Houses are dwelled with feelings. If the walls and the doors are what restrict the hurting heat from enter it also preserves the warmth inside. The otherwise mute and boring looking walls can make the speak volumes of interest if given proper space and mouth to frame ideas. A kitchen can be not only cooking but dining area as well giving way to a quality family time and quick clean techniques if the kitchen smirking enough to welcome one and all. To bring life to the deteriorating food junction at your place it is time to fill those huge canvases lying barren under the tag of walls with shades of life.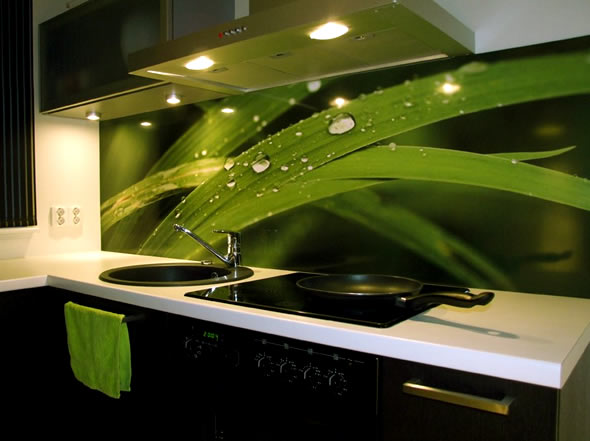 BEYOND PAINTS
the wall and its issues go far beyond the paint thing. One can make the walls look captivating by adding textures, pictures, texts, glass and all other things. The walls can speak about whom they keep hugging in their arms all day long by hanging pictures, notes, texts and painting that mark the initial scribbles but deep penetrated love of you children. Make them film it all, and adding a pattern to all leaves no scratch unfilled and spreads contentment

SMALL IS NEW BIG
there can be a single wall acting as protagonist in your kitchen story. Used especially in small homes these space utilising one wall kitchens which have the entire needy things, fridge, sink and the stove all adjoined linearly against one wall with apt distance. One wall getting busy the rest have space to adorn multiple colours, paints, lights, hangings, stickers, themes and make the kitchen go magical. . The platforms, drawers, cupboards and adding all those spaces which can proudly hold your books, glass items and the small plants etc. and add depth to the cooking by embedding much more than spices to the kitchen.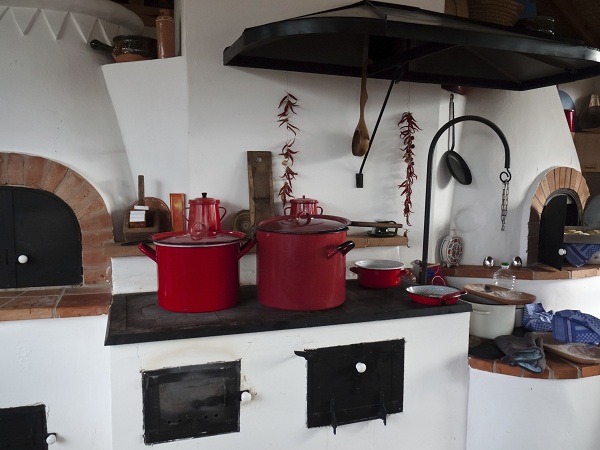 WALL ART
walls can easily be converted into a painting having written slogans, frames, wooden crafts, designs and lot more. The best suited ones are the tiles. Tiles add colour, texture and a design all at once to the walls. If there is enough space available one can add small kitchen tables or some other sitting arrangement. A classy window on one of the wall can help one attain apt amount of light, air and make it look spacious. One can experiment with curtains, frills, view painting and gardens around the windows.
Let your kitchen be much more than a cooking area. Let it speak about its owners all in vogue with wall decors.