If you have recently opened your linen closet and sighed with defeat at the towels and sheets that are now too worn out to be used and are only eating half of your storage space, we have recycling ideas waiting for you. With just a little innovation and some free time on your clock, those sheets and towels can be reused in myriad ways. Here are some great ways to reuse your old sheets and towels.
Use them in your garden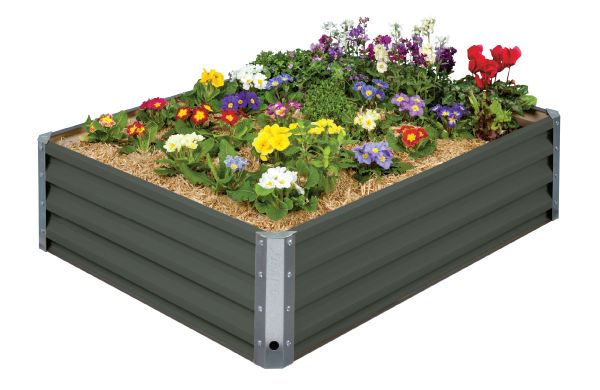 If you buy weed control spray or mesh material to keep your garden bed safe from weed infestation, you can put your old towels and sheets to this use. Cut them to fit your garden bed and throw some soil and mulch over them. Without the need of harsh chemicals, you will be able to keep the weed in control all season with your own recycled barrier made out of old sheets and towels.
Get crafty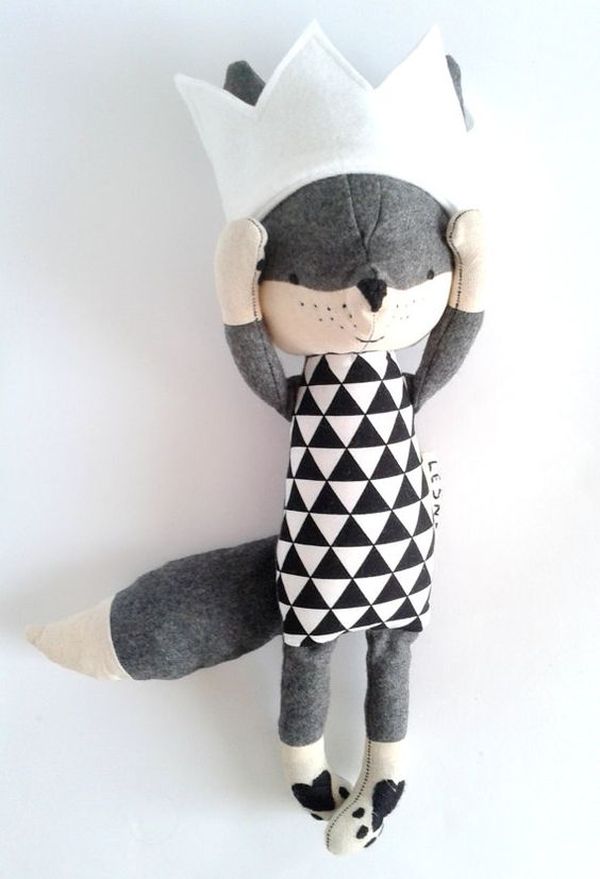 You can make decorative soft toys and crafts using your old linen and towels. If a large part of your towel seems reusable you can use it as the outermost part for a cushion and fill it on the inside with shreds of old sheets. Using your sewing skills you can create a number of animal soft toys or basic toys for your pets to play with.
Make your own bathmats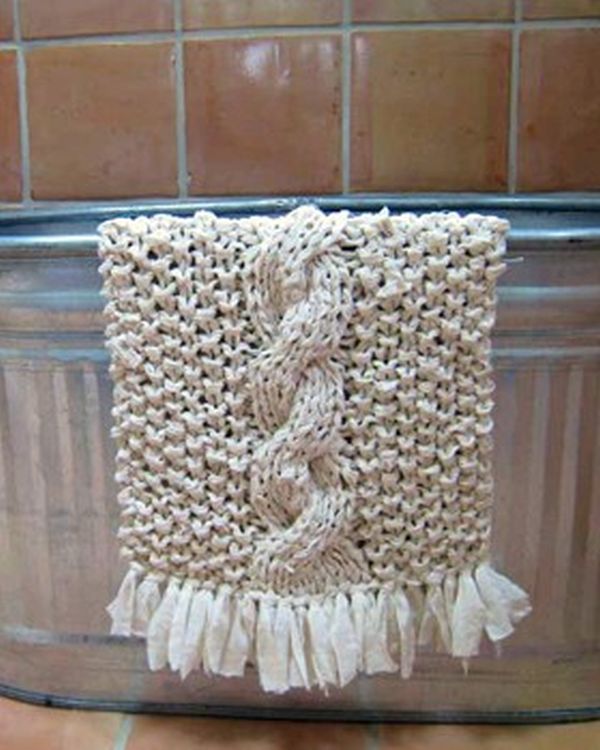 Save your bathroom rug from premature wear by using your old towels as bathmats. This can be done by cutting thin small stripes out of the towels and tying them to each square on a mesh. Another simple way of making a bathmat is to simple cut out the worn edges off from your used towels and sew new finished edges.
Create curtains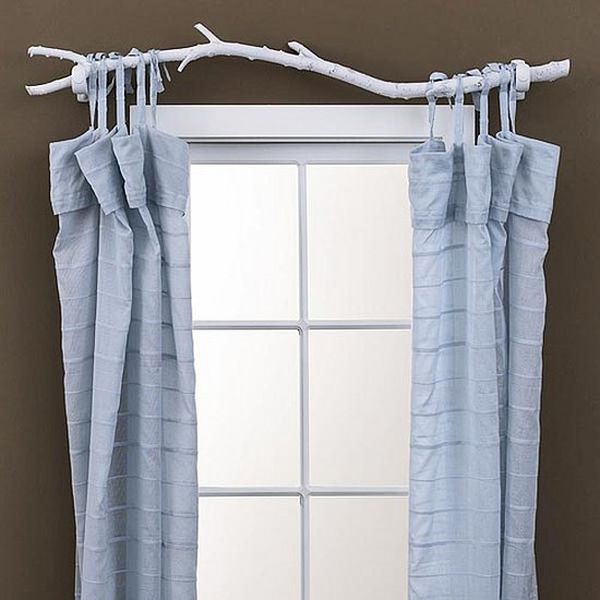 If our linens have not lost colors and are too beautiful to be used as rags, you can create curtains by using some sewing skills. If the textures and colors on your sheets work well with the décor of your room, the same can be cut from the edges to use as curtains.
Baby bibs and wipes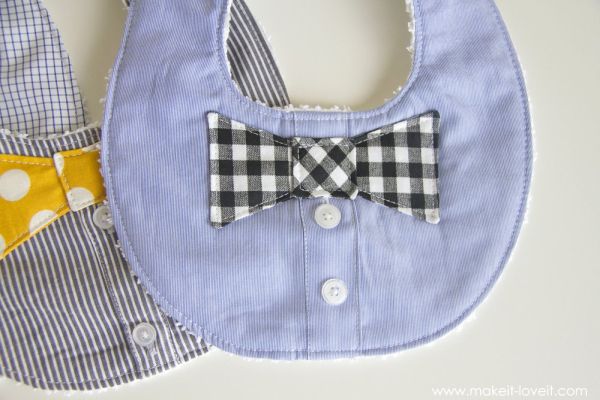 New parents are familiar with the amount of money that the tiny one's daily supplies need. There is always room for help in those first few months. Using your old towels you can create some basic bibs and wipes for your baby can help a lot to cut down the expenses. By cutting the towel into tiny bib shaped pieces, hemming the edges, and leaving the ties out, you can create as many as 15 baby bibs from a single bath towel. Similarly 15-20 baby wipes can be created by simply cutting the old towels into square pieces.
Pet toys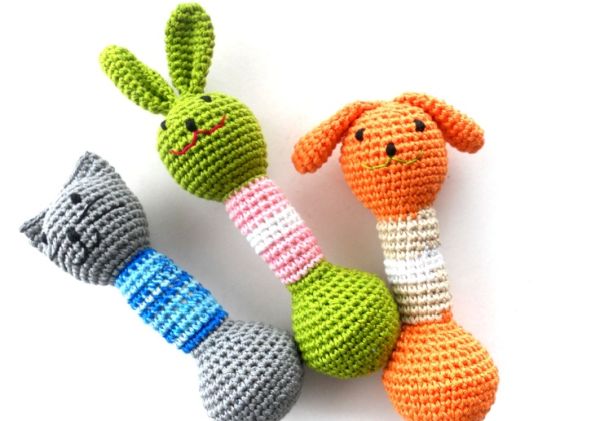 Your pets will require a consistent supply of toys as most will not last more than a few months. You can make a tough pet toy by recycling your old towels. Simply cut out strips about one or two inches in width and knot these together like a braid. Your pet can spend weeks playing with the new toy that cost you virtually nothing.
Donate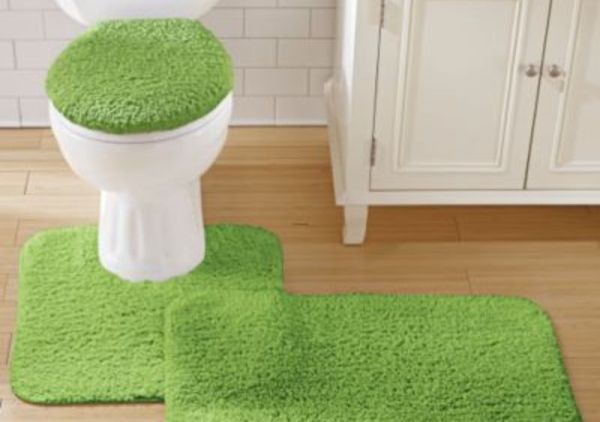 If your sheets are clean enough to be used, you can donate them to a local charity or even an animal shelter. Most animal shelters will accept your old hand and bath towels, blankets, bathroom rugs, pillows, and sheets with a smile. These materials can be of great value to clean the animals' mess, dry them after washes, and provide them with warm beds. Many animal shelters run low on these supplies and hence accept donations easily.
By using your old towels and linen you can empty the large storage space that they are eating, without having to throw them out. You can recycle your towels into baby wipes, pillow covers, soft toys, etc and your sheets into curtains, aprons, table cloths and more.