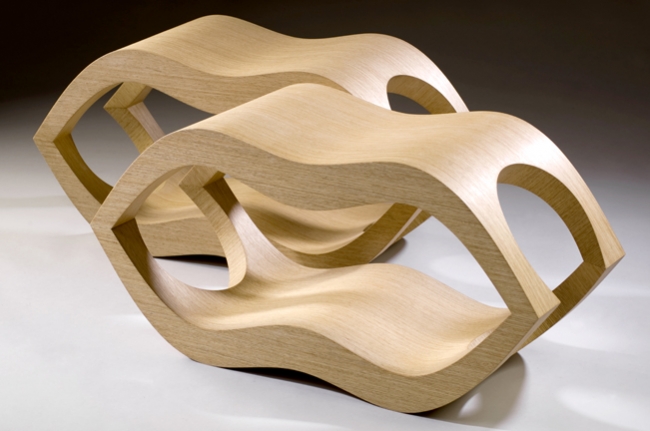 Designer/Manufacturer
Overview
Reduction bench is not just designed to offer you a seating place but its unique and exceptional design makes it an elegant piece of sculpture.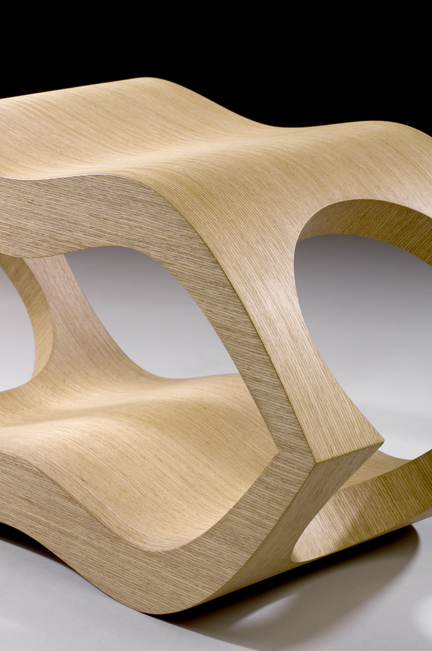 Reduction bench is extremely comfortable and features an undulating structure, which fits the body perfectly in both forward and overlapped positions. Moreover, it has been designed with sustainability in mind and is made from reconstituted white oak veneer, which happens to be a green element.
What's unique
The ultra-mod reduction bench is basically crafted to provide a modern, sculptural seating experience to the consumer. It not only looks highly glamorous and sophisticated, but at the same time, is very much comfortable to be seated on.