Designer/manufacturer
Roca
Overview
Water conservation has become a necessity in today's world. Given the rising amount of water usage and decline in the availability of fresh water, everything has come to a standstill. Having said this, designers are coming up with amazing product designs to reuse as much water as possible. Basing his W+W design on this concept, the designer Roca has crafted the WC and Wash Basin in a single element, comprising of only one single unit.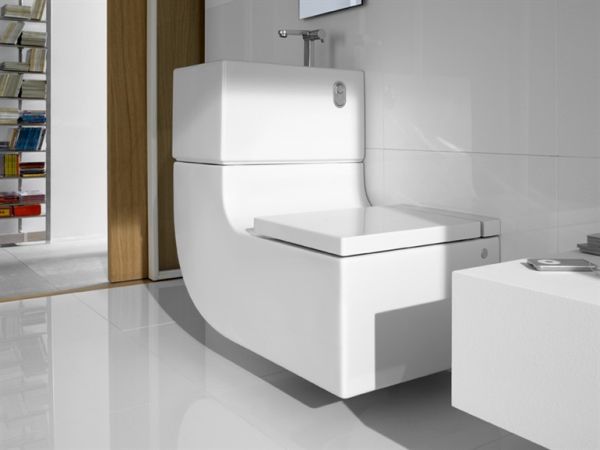 What's Unique
The W+W concept has fetched the designer multiple awards, the most prominent ones being the "Wallpaper Design Award" and the "FX Design Award". These accolades have majorly been showered on Roca for his ingenious product design and utility. W+W uses the waste water from the sink to flush the toilet. This is not only a very ingenious idea, but a pretty amazing concept, if you come to think of it. This is furthered by the automatic cleaning system which does not allow the water to stink and the bacteria to survive in the reused water.
High Points
The high points of the concept are based solely on water reuse. The idea has literally been drilled into the designer's concept, allowing W+W to save almost 25% of water. The union of these two units creates the perfect combination of utility, style and facility.