Homeowner can do some very simple things to give a new look to the existing living room. Since being at the same place with the same interiors can be uninteresting and boring, here are some simple tips to help your living room get all new look and appeal. Here, we talk of some easy and convenient ways to refresh the living room.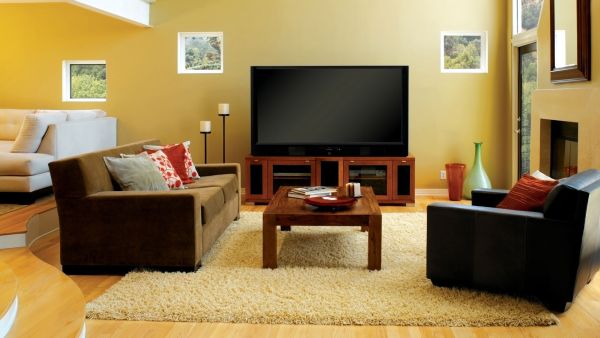 Re-arrange furniture items – This is the most basic thing, which many people do these days. Changing the position of the existing furniture items can give it a new look and it will be a good change.
Paint one or paint all – Changing the color of the wall is also a good idea. One can paint one wall in a dark shade or can change the color of all the walls in the room. Getting new colors for the wall can add colors to the life too.
A new floor can be classy – A lot of flooring variety is available in the market today at reasonable prices. Changing the floor as per the latest market trends can also change the look of the living space to a great extent.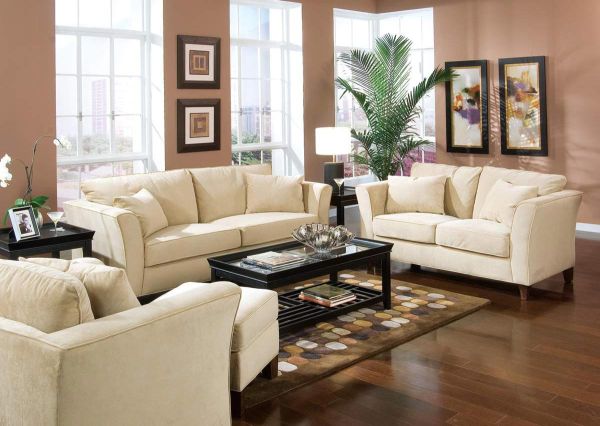 Get rid of the clutter – Less and simple is the new rule for the classy look. For a cleaner look, it is essential to get rid of all the non-essential items. Once cleaned up, the living room will appear bigger and will look refreshed, as it gets rid of all the unnecessary clutter.
Shop some new decorations – Everyone like some pieces of decorations placed in the living room. Therefore, once you are bored of it, one can go out shopping and look for some contemporary pieces, which are in the budget range. It is not mandatory to spend a lot if someone is looking for a change.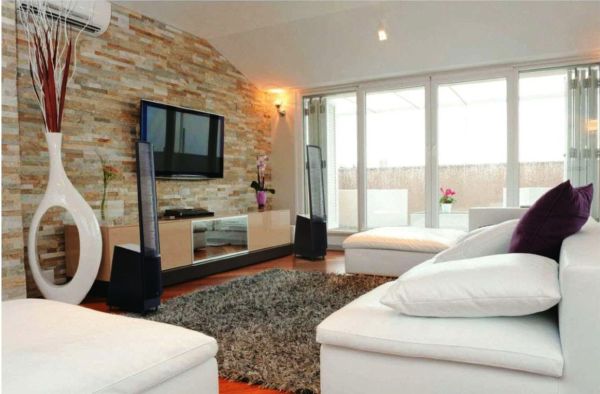 Purchase new furniture – The contemporary furniture is very simple, classy and affordable. Changing the living room furniture is not at all a bad idea and it is not very costly too. The variety in the market is amazing and budget friendly. One can pick the items based on the choice and budget limits.
If it is time to impart a fresh look to the living space, think on the aforementioned lines and choose the most suitable option.
Summary :
A same room everyday can be very boring. Therefore, making concentrated efforts to revivify the room plan is an absolute necessity.