Air conditioner removal can be difficult at first. While they look like simple appliances, they are complex and can be difficult to repair on your own. Most of the time, you'll need professional assistance to ensure that it's installed the right way.
Air conditioning units can be expensive, but provide cool air and comfort to your home. Since they can get destroyed quickly, it's your job to ensure that your A/C's filters are maintained. And we'll show you how to replace them in this guide.
Should I Buy or Rent an Air Conditioner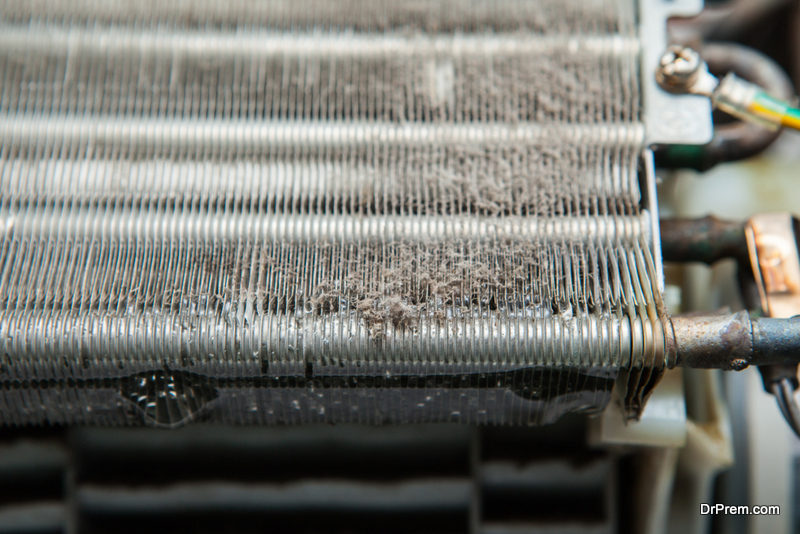 The most important decision you can make before buying an A/C unit is either renting and buying it. Some individuals prefer the hassle-free benefit of renting. While more established homeowners would rather own their air conditioners and don't mind the costs or accountability associated with it.
| | |
| --- | --- |
| Renting | Buying |
| You can get government main-in rebates without the upfront costs. | There are some promotions available when you buy your cooling equipment. |
| Renting means you don't have to worry about your family's comfort. | Like rentals, you can get government incentives and mail-in rebates. |
| This convenient, hassle-free option can give you a piece of mind | Buying is a great option for homeowners. If you're thinking about buying an air conditioner, here's something you should think about: While the A/C unit has a higher upfront cost, you'll have complete ownership over your equipment. |
| The only cost you need to worry about is the monthly rent. | You can purchase a protection plan to pay for unexpected repair and maintenance costs. |
How Can I Replace My Air Conditioner Filter
Here are some ways you can replace your A/C filtration:
First, locate your old filter. In other cases, it might be located behind the furnace. Make sure to turn off the unit before turning off the filter.
Find out what type or size you need. The old filter will have its size printed on it. Make this size with the size of your replacement filter. When looking for the right filter for your home, find how what air filtration you'll need and find out how long each filter will last.
Install the new filter – place your new filter into the housing, fasten the cover, and then snap it in place. Place the filter in the right direction. It has an arrow pointing the way in which it needs to be inserted.
How Often Should I Clean My A/C Unit?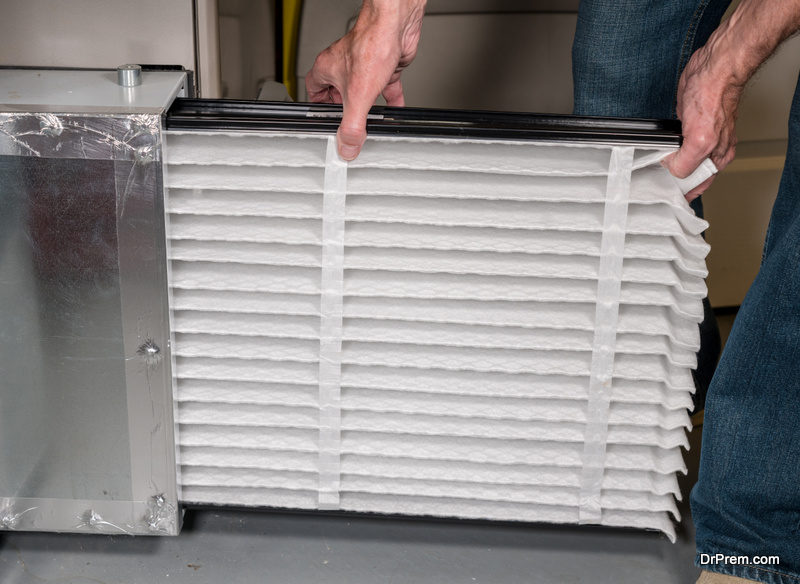 The frequency on which you should replace your A/C filter depends on a few factors in your home. The number of pets, the number of people, and if anyone in your house is suffering from allergies, it impacts how often you should change your indoor filters.
As a rule of thumb, you should change your A/C unit every 30-60 days for the best air quality. If you suffer severe allergies or have pets in your home, you should replace your air filters more often.
Conclusion
To conclude, using air conditioner removal techniques will help you enhance the lifespan of your unit. By taking out the filter, you'll keep your air conditioner running without having issues with the air distribution. When in doubt, seek professional services to ensure that your air conditioner continues to work during the summer.
Meta Description: Need help with removing the air conditioner filter in your home? Find out how to do so in this guide.
Article Submitted By Community Writer