As an individual ready to buy your first home, you would definitely love to own a house that is just perfect for all your needs. However, would that be possible in today's world of readymade designs and interiors? Thankfully yes, for the factors like residential drafting and home designing guarantee individuals the home of their dreams.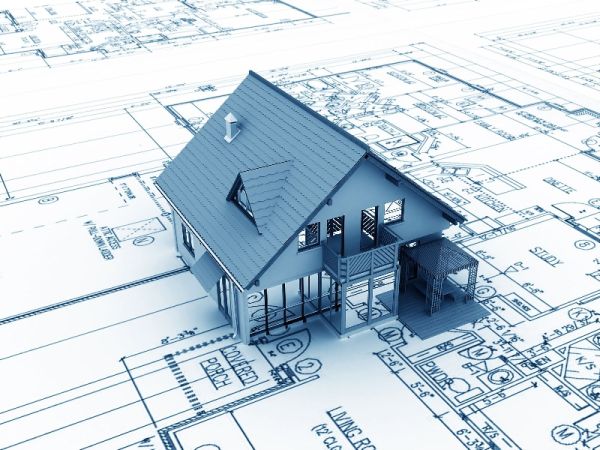 Residential Drafting
Residential drafting pertains to the planning that goes into building a new home. Whether you decide to build a multi stored building or a home with a unique appearance, residential drafting will transform your ideas into reality, catering to all your needs and requirements perfectly.
The first and foremost step in residential drafting would involve meeting with the owner to create an initial preliminary design based on his/her specific needs. In most cases, the owner receives a couple of real estate magazines and homebuilder guides to look through before deciding on a particular design for his/her home. Then the professionals work on the chosen design as well as we the owner's specific requirements to make them more feasible, so that they could be integrate into the central design of the home. A team of skilled graphic designers would work in accordance with the owner's specifications to create the necessary graphics and design blueprints based on the ideas and designs. This is followed by equal contribution from engineers who work with the blueprints to enhance the overall look of the home.
Many reputable institutions around the world offer professional courses in residential drafting. These courses teach students several necessary skills like advanced computer skills, computer assisted drafting (AutoCAD), blueprint reading as well as drafting, together with residential business codes, design creation and presentation, construction skills for wood frame housing, knowledge of required materials as well as their costs, marketing skills and environmental friendly designs.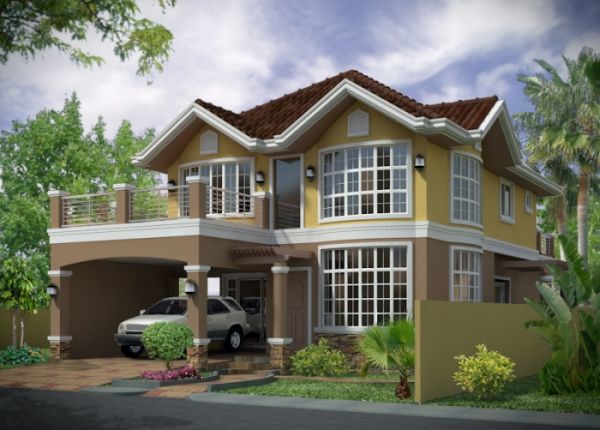 Home Designing
While residential drafting focuses on the integral design of the home, home designing would focus on giving it that exquisite look the owner requires. Home designing does not cater to external looks alone, but can involve the internal aspects of the home. Some of these include:
Designs for the Living Room
Home designing allows owners to choose from myriads of interior design and décor ideas for the living room space. From rustic to modernistic designs, home designing would offer a plethora of choices for homeowners when it comes to choosing an inspirational look for their living room.
Designs for the Kitchen
Homeowners can choose from a wide range of traditional and modernistic kitchen designs complete with cleaners and chimneys for their homes via home designing.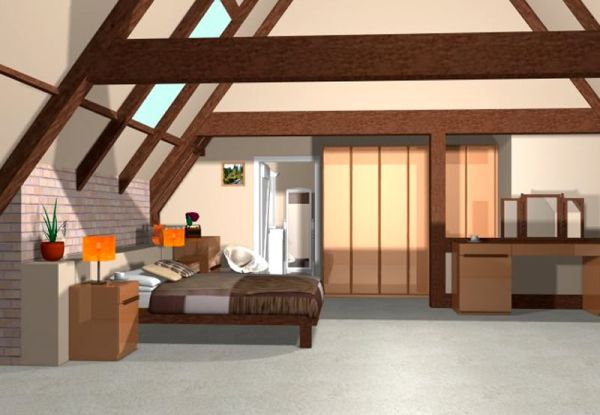 Designs for the Bedroom
The bedroom happens to be the most peaceful room in the entire home and a private zone of sorts for its occupants. Therefore, homeowners naturally opt for a peaceful and romantic ambiance for their bedrooms. Home designing help by offering them a wide variety of bedroom designs to choose from.
Designs for the Bathroom
More and more homeowners are giving attention to how their bathrooms look and function. Home designing help them choose the bathroom of their choice from a long list of attractive options, ranging from private baths and spas to open showers in outdoor settings.
Designs for Nurseries and Kids Rooms
Home designing allows homeowners to choose customized interior designs for their kids' rooms in lieu with their specific likes. The choices offered would include fully functional designs that come with proper ventilation and safety measures to make kids feel safe and happy in their rooms.
Summary
Many homeowners can now get the home of their dreams by opting for residential drafting and home designing. These factors enable owners to build and decorate their home according to their needs and requirements. The highly customizable ideas and designs offered by residential drafting and home designing help homeowners create unique looks, both inside and out, for their home.