If you want to enhance the functionality of your cooking space, make sure you bring home those all-important kitchen appliances that make your work simple. Having a well-organised kitchen not only makes your day-to-day work easier, but it saves you a lot of time too.
There is no denying the fact that your time remains the most precious thing for you in the whole world, and if having modern appliances can save it, then why not invest in them sooner rather than later? If you are not a morning person, but still want to finish all your kitchen work in time then Neff kitchen appliances may be a great way to do this simplistically. A functional kitchen can make your life really beautiful because you enjoy preparing your meals and other important food items in it.
Now let's take a look at why exactly you may consider buying Neff Kitchen Appliances:
Get a Neff Oven To Save Time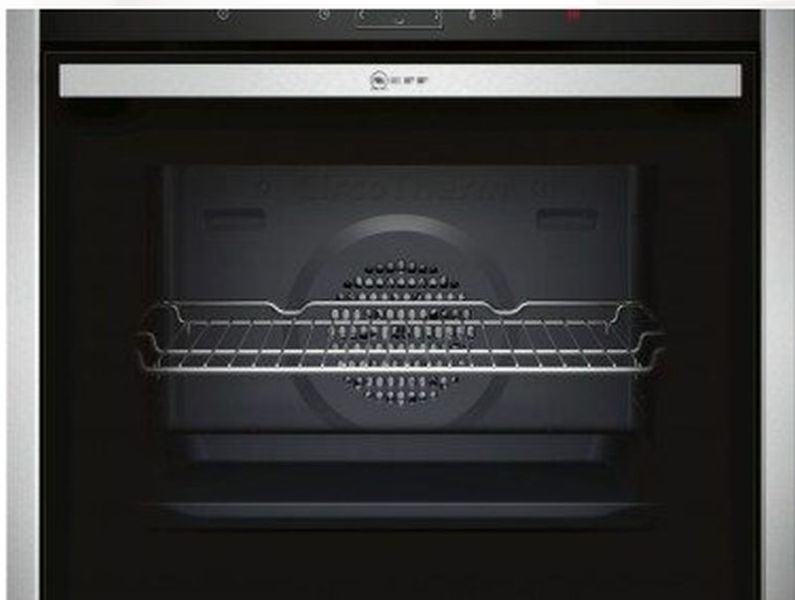 If you really want to save time while working in your kitchen, you can invest in a stylish Neff slide and hide oven, which makes it easy for you to cook delicious dishes in no time at all. Neff ovens, which are available in different sizes, come with unique technology, which makes it truly interesting for you to prepare different types of foods easily.
In addition to that, they come with a very unusual pyrolytic self-cleaning technology, which saves your time a lot because you do not have to clean them manually. Similarly, when it comes to preparing different types of dishes at the same time, their unique technology prevents the transfer of fragrances, which means baking cookies and preparing chicken curry can be done at the same time without your cookings smelling of curry.
Another interesting thing about them is that you can control the temperatures according to your convenience, so nothing can stop you from cooking quality food.
Increase The Comfort Quotient Through A Neff Dishwasher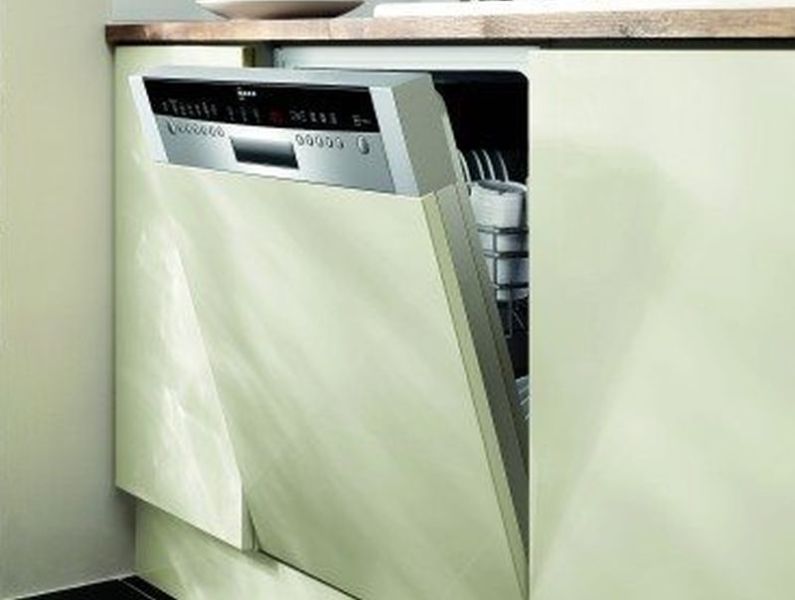 If you want to enjoy an even more comfortable life in your kitchen then you should also look to invest in a Neff dishwasher, which could make it easy for you to clean your cookware and bakewares. They are available in a wide range of designs and models to make it easy for you to fulfil your daily needs.
Their unique design and advanced technology not only helps in making your life that little bit easier, but they also add a magical touch to the elegance of your space. If you have a dishwasher at home, it will give your kitchen an even more modern and stylish look. With a Neff dishwasher. you can clean everything from delicate wine glasses and soup bowls to large dishes and stew pots. Whether you need a bulky piece or a slim one, you would find Neff dishwashers available for both small and spacious homes.
Fridge Freezers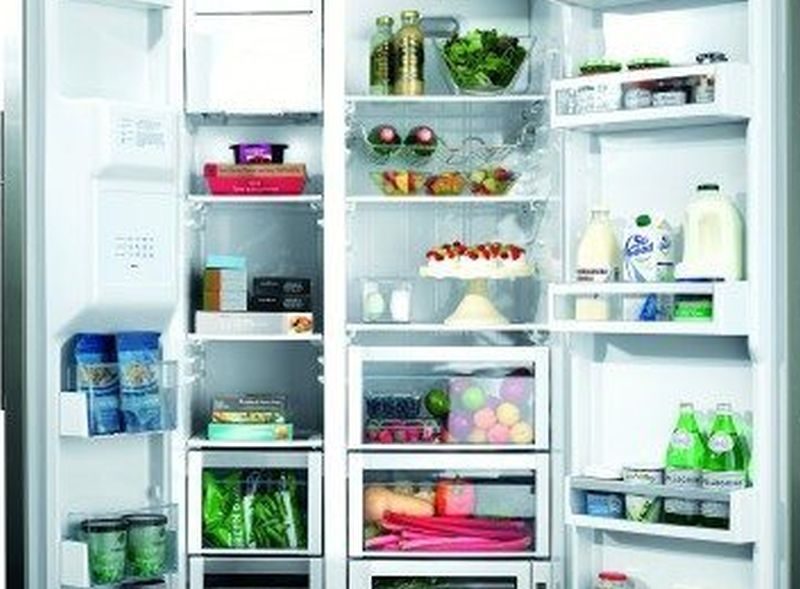 If you want to enjoy fresh and nutritious food whenever you feel like it, consider having a Neff fridge freezer in your kitchen. When you compare them to normal fridge freezers, their performance is excessively high. Their CircaCool system is what helps in managing the temperature of your fridge freezer, which helps in preserving the food for a longer time. The best part is that they not only come with advanced technology, but also come in beautiful designs too, which help in improving the aesthetic appeal of your kitchen.
It's not always possible to cook fresh food whenever you are hungry; however, when you have a Neff fridge freezer, you can prepare a delicious dish in large quantities and preserve it effectively for a long time. A fridge freezer is really important if you want to stop the wastage of food which helps to save you money.
Neff Cooker Hoods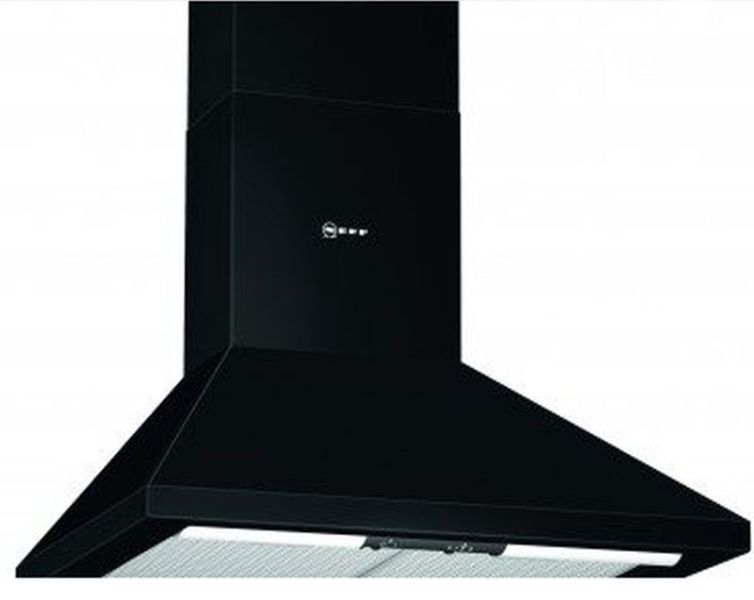 If you want to maintain the freshness in your kitchen, it's very important to have cooker hoods, and Neff products are among the best in class products. Once you are done with your cooking, you can remove the odour of spices from your cooking space with the help of cooker hoods.
Apart from considering aforementioned appliances, modern homeowners should also have a hob, and microwave to make their cooking space even more functional and sophisticated.
Article Submitted By Community Writer