Important things you should consider before wiring up your home
Now that everybody is slowly shifting from a regular home to a smart home, that time isn't far when smart homes will be the only thing available in the market. This is the future, which is loaded with various benefits, facilities and features. It is an ideal option if you want to think about remodeling your house. Before you can start preparing your house for the various smart home systems or change the wiring of your house. Here are a few factors to keep in mind before changing the wiring of your house for smart home products.
Check out the different subscription plans available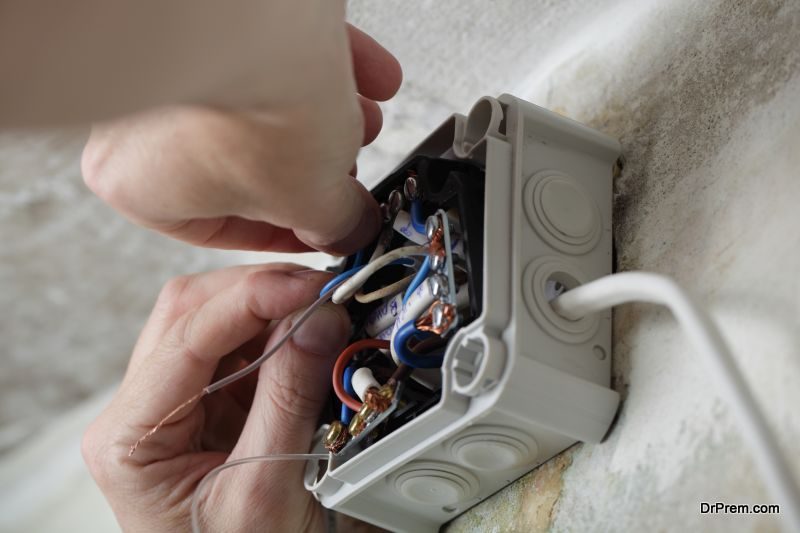 There are various smart home products in the market; many come with their own systems and apps. You also have a few smart products for your home, which can easily connect to a central hub and does not require any additional or separate app or system. Similarly, you also have different kinds of subscription plans available, these plans not only help you to save money, however, these plans also allows you to connect different kinds of smart home products under one roof. Such plans are available with your mobile network provider or even the cable network provider. You can check out the options available for you and choose accordingly. Customers or subscribers of Rogers, AT&T, Time Warner, and Comcast etc also have something to look out for if they are considering the various subscription plan offered for smart homes.
Choose a home automation system based on the type of house you have
The layout and size of your house are the key factors to consider before you buy any home automation system. Bigger places have more requirements in comparison to small places. Similarly, Individual houses would need different kinds of home automation systems in comparison to an apartment or a condominium. This is the main reason why, it is important that you should go ahead and give it a thought as to what you really want.
Understand the various home automation networks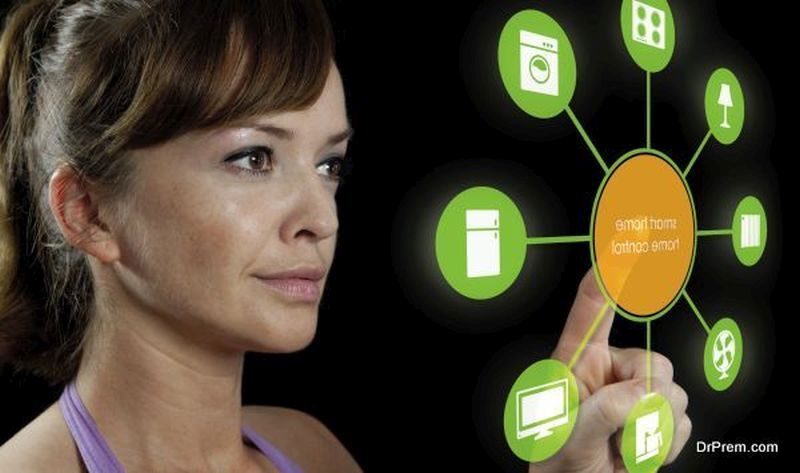 There is a huge difference between the home automation networking and using the internet for your home automation system. Before you go ahead and buy any product, it is essential to understand the various networks that are there. This will help you to choose the right home automation system based on the services and features that you need. For example, a WI-FI based product would have different requirements than a Bluetooth based product. Although both are wireless but the networking system of the two differ.
Different ways to control your home automation systems
While a few systems come with a remote control, you can control some systems through an app. Even if you look at the systems that you can control through their respective mobile app, you will find that the version for iOS will be different from the one for android phones or the on for any Smart Watch like the Apple Watch. Understanding the platform needed for operating and controlling your smart home product helps you in making the right choice.
A start up system or the whole 9 yards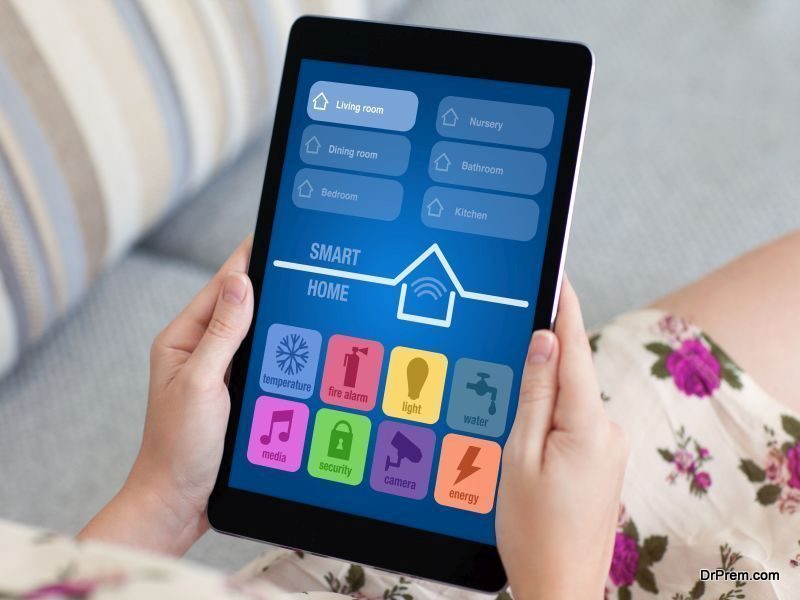 Before you start setting up your house, you need to sit down to think if you want to opt for a small smart home system or do you want one for your entire house. To help you decide what you need to do, keeping the above mentioned factors is essential. If you are planning to start with a small system, you do not have to change the wiring of the whole house, however, in case you want to make changes in various parts of the house, then you need to get the wiring checked to ensure that it is capable of handling the load.
Once you have a proper understanding about the nitty-gritty details of the various aspects of home automation products, it becomes easy for you to decide on the type of system you would like to opt for. By understanding these few factors to keep in mind before changing the wiring of your house for smart home products, you will get a better understanding about how technology can make your life easy and help you in ensuring the safety of your family.