Mark Siffin has been at the head of Maefield Development since 1991. As founder, Chairman, and CEO of Maefield, he takes a personal interest in making every project count toward the enrichment of America's towns, cities, and, most importantly, its workers.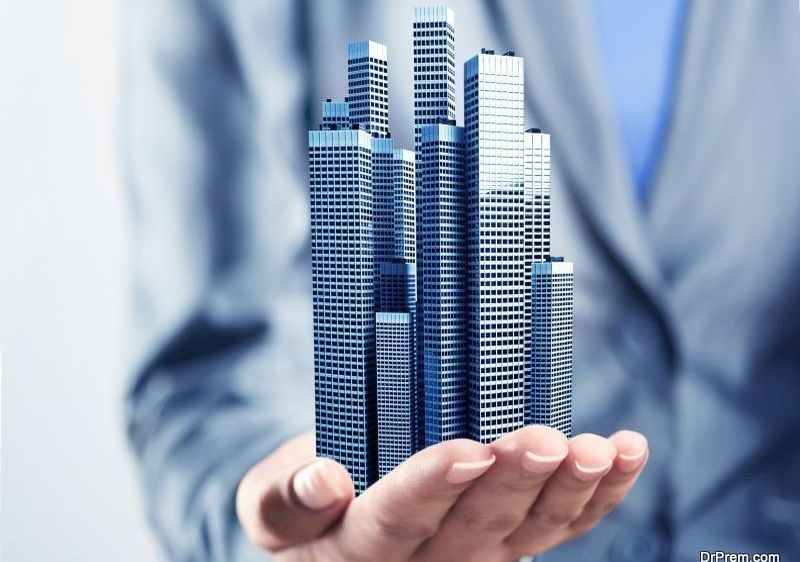 Siffin understands that real estate isn't just about building offices or homes. It's about reflecting the aspirational side of American life. Siffin's Midwestern upbringing taught him the value of hard work and impressed him with a sense of the beauty and endless promise of the American landscape. That's why Maefield keeps more than just development in mind when planning out its large-scale projects. The company has invested in new ways of harnessing native energy, freeing up sources of oil, and bringing jobs to American workers with each new endeavor. Not content to farm out jobs or to take shortcuts, Siffin's vision for Maefield ensures that the American workforce is put first in every way.
Under Siffin's direction, Maefield has pursued a new, more socially conscious direction in terms of its developments. Each of Siffin's recent undertakings under the Maefield banner has sought to address the plight of the American worker by bringing long term, sustainable jobs to city centers. Using EB-5 funding, an alternative route to allow American projects to get underway faster, Siffin's 701 7th Avenue property in the middle of Times Square allowed for the creation of jobs for New Yorkers during the span of the ambitious project's construction. 701 7th Avenue, featuring a one-of-a-kind, technologically advanced LED sign, is slated to open this year and will create a new precedent for the look and feel of Times Square properties to come. A true visionary Mark Siffin has been featured in real estate magazines and publications across the world for his diligence as a top real estate developer.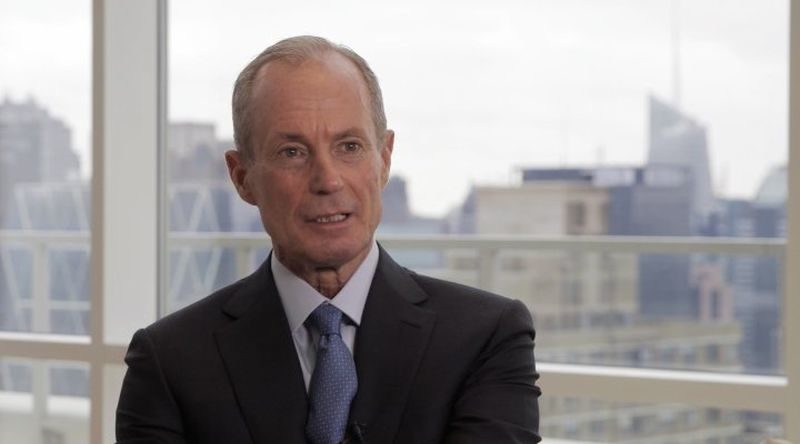 Siffin's work in smaller American cities like Indianapolis and Kansas City are a testament to Maefield's progressive standpoint. The beautification of formerly depressed cities presents, on Maefield's part, a commitment to boosting the morale of American workers, as well as offering them gainful, years-long employment. With developing projects for homes, media towers, entertainment centers and multi-story mixed-used buildings across the country, Maefield is always at work to create better, more sustainable city structures and American homes.
When Siffin took his experience in trading to the development business, he didn't cut any corners. Siffin's commitment to Maefield has pushed the company to surpass its own ambitions. With Maefield's advanced use of technology, knowledge of real estate trends, and attention to developing urban communities, the company stands in a class all its own.
Maefield is committed to keeping the American development economy healthy and sustainable by building the kinds of properties that fulfill a city's cultural and historic potential while bringing it fully into the future. Siffin's tireless work produces buildings that are destined to become iconic. No sooner are Maefield projects raised than they become part of a city's aesthetic identity, a distinct and vibrant part of that city's commitment to beauty and progress.
Article Submitted By Community Writer