When it comes to gardening, being organized and having a good space to work on is important. Not only does it make gardening so much easier, it can also provide great satisfaction to any gardener. One way of doing this is by building a potting shed in your garden. It's a good idea to have a dedicated space for your gardening tools and supplies, and a spacious workspace if you need to be indoors. It's also a great way to add some extra storage space in your garden. Building a potting shed does not have to be complicated but you may need to follow some helpful tips and other information in order to build one that is perfect for your garden.
Here are three things that you need to consider when building a potting shed.
Choose the right size and design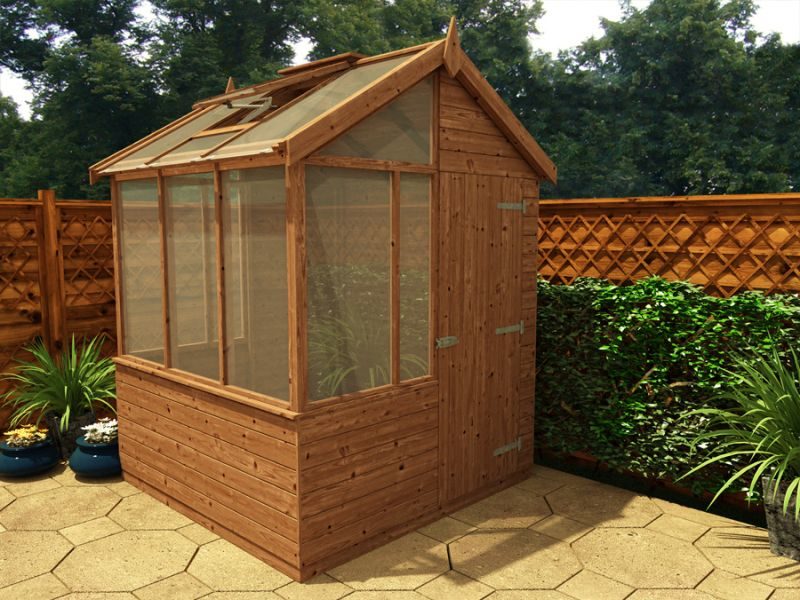 You will find that there are a lot of different options to choose from when it comes to the design and size of potting sheds. Size will be the most important when it comes to choosing a potting shed before you proceed with choosing the design. Know beforehand how you will be using your shed and how much space you need. It will give you an idea and help you decide on the right size of a potting shed. Once you have decided on the size of the potting shed, choose the right design of the shed and try to create something that will complement your home or property. Potting sheds can also add beauty and added attraction to your garden which is why choosing the right design is also important.
Decide on the location
It would be up to you on where you are going to place your shed, but it would help a lot if you know beforehand on how you are going to use your shed in the first place. If the main function of your potting shed is to store your gardening supplies, you probably want to have the shed situated near the garden area for easy access. You'll want to have your potting shed located near the area where you will be gardening most often. Also, some people prefer their potting shed near a water source for easy access. Some also prefer to have it situated in areas where sunlight is present. Consider all these things beforehand when planning where you are going to build your potting shed.
Pay attention to any problems near the location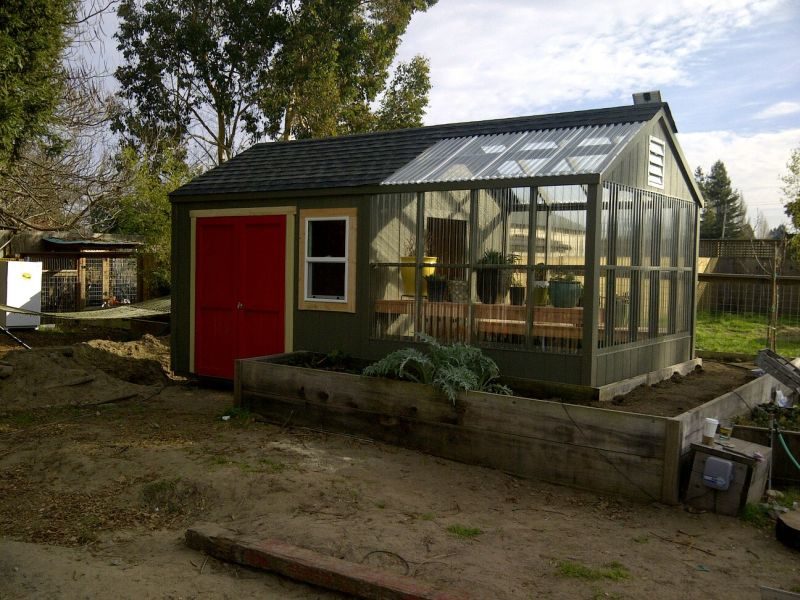 It's one way to choose a spot for your potting shed and another to actually build it at the chosen location without any problems. Oftentimes, we oversee potential problems near the construction area. This could include trees, branches, roots, or uneven foundation.
All of these tips must be taken into consideration before the actual construction of the shed in order to avoid future problems. You will also need to make sure that the shed area has a pretty good drainage. Otherwise, you will have problems with water sitting around the shed in the future.
Article Submitted By Community Writer