Not too long ago, outdoor furniture was something that only
the super rich and fabulous could afford as not everyone had the resources to
acquire and maintain wrought iron or wooden furniture that was to be used
solely for enjoying backyards and private gardens.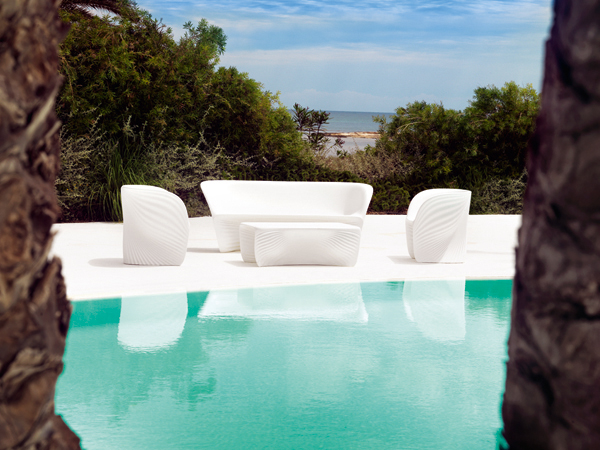 As we entered the Plastic Age, however, outdoor furniture became
a lot more weather proof and this meant that the common man too could fill his
backyard with chairs and tables that wouldn't be destroyed by harsh sunlight or
a downpour.
Over the decades, the very same affordable and weatherproof
outdoor furniture became a cause for concern as the plastic and non-recyclable
elements in this type of furniture was being seen as non eco-unfriendly.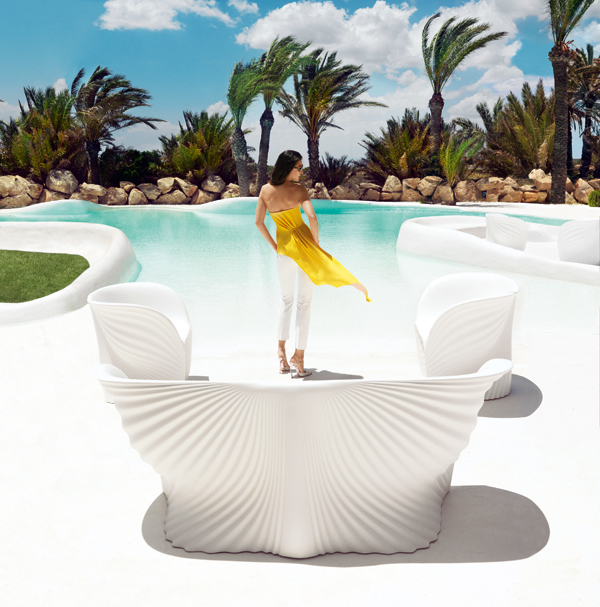 But the eco-unfriendliness of contemporary outdoor furniture
is now being countered by a new segment of outdoor furniture that aims at
reducing the owners' carbon footprint.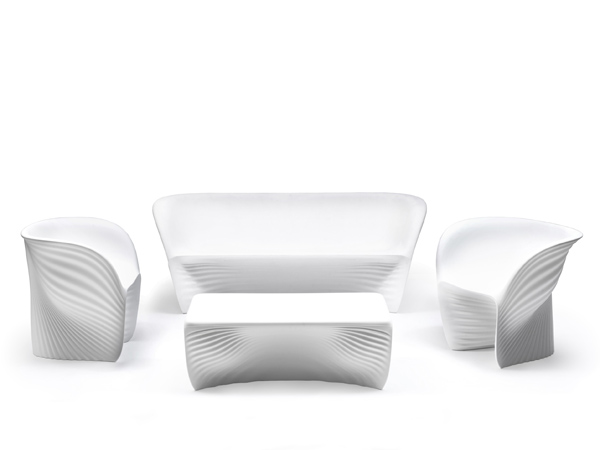 The new Biophilia collection for the brand Vondom by Brit
designer Ross Lovegrove is one such creation that helps homeowners use more
planet friendly furniture in their backyards and gardens.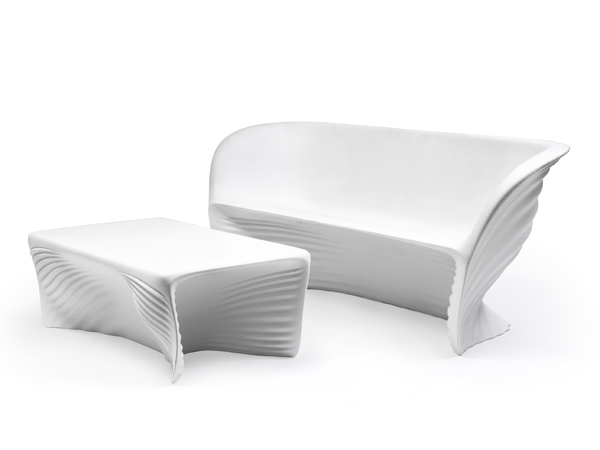 The designer used his expertise in the transfer of digital
processes into modern and contemporary design allowed him to make the most of
the advanced roto-moulded technology pioneered by Vondom.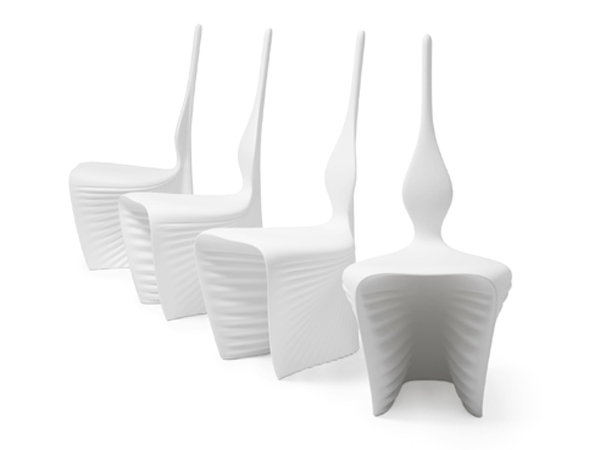 This of course enabled the development of the unique organic
furniture line that is as thoroughly chic to look at as it is planet friendly. The
fluid organic shapes of the chairs and table in the Biophilia range.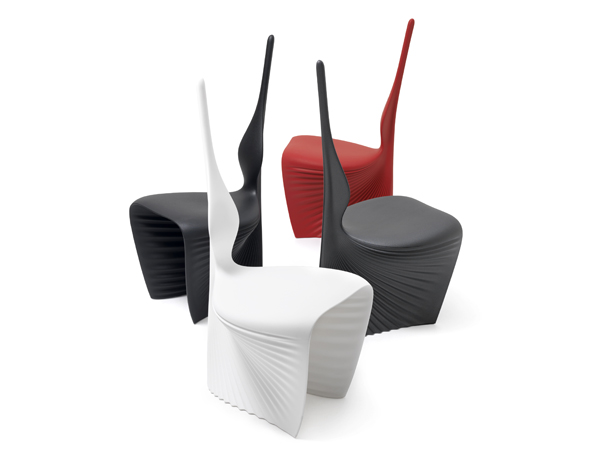 Even though the pieces are more suited to contemporary décor
styles, their main appeal remains their ability to blend into a traditional garden.
Their eco-friendliness is of course an added plus which allows users to develop
their own kind of décor using contemporary pieces that don't weigh on one's conscience.