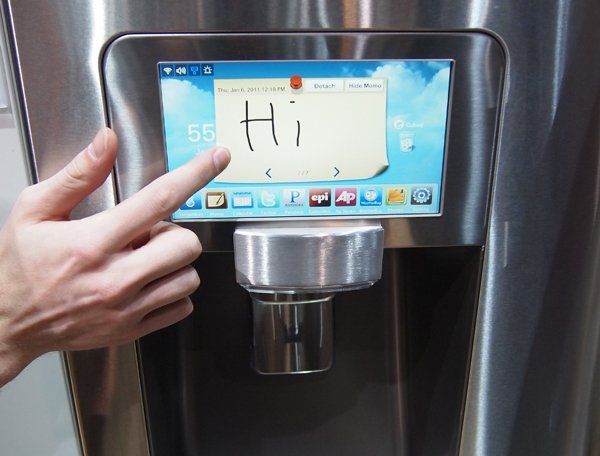 A refrigerator priced at $3500 may sound weird, as one can easily get a standard refrigerator with modish looks and advanced technological features within $500-$2000. But, Samsung has specialized in adding apps in everything, the latest being the introduction of apps in the RF4289 model refrigerator. The price may be startling, but the cute technical features of this cooling machine can drive any geek crazy.
You can tweet, browse the Google calendar and Picasa albums, Pandora apps, check out the weather or go through the recipes from Epicurious. You can jot down your tasks and priorities in a virtual note pad. Who has ever dreamt of a cooling machine executing the functions of a personal computer? The refrigerator is provided with an 8 inch touch screen LCD with an in-built Wi-Fi placed just above the ice and water dispenser. Internet, being indispensable in our life has at last made its way smartly into the kitchen through internet connected refrigerator. Cooking will no longer be a boring task, and the owner will invest more time in trying out exciting recipes instead of finishing the job within least possible hours.
Perhaps this is the main advantage of this not-so-usual appliance. You can put up attractive pictures from the Picasa album instead of pasting stickers. There is no web browser. Thanks to the manufacturer, or it would have turned into a full fledged surfing machine causing enough damage to your culinary skills! One cannot refrain from appreciating the brain work behind the designing of this RF4289 Samsung model and its strikingly unconventional features are sure to catch the attention of the customers.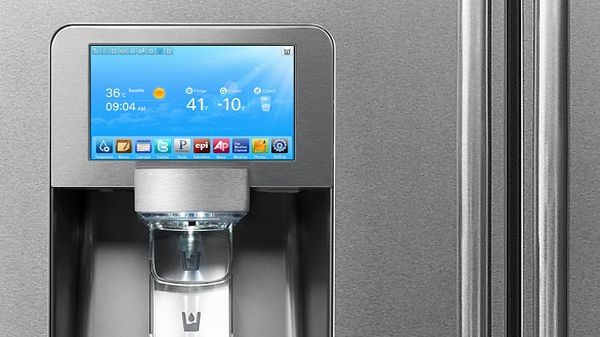 The overpriced RF4289 Samsung model is just $500 dollars more than the screen less version. Other notable features of this refrigerator include counter-height drawers that can be customized according to convenience, a large storage space of about 28 cubic feet and the most important twin cooling system. Those already acquainted with the non-screen version will find only the apps as the interesting feature.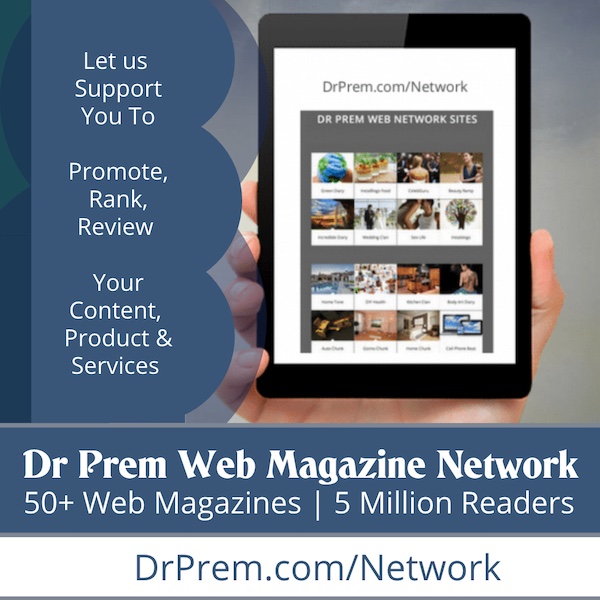 You can be rest assured that this model is the coolest one with all cool features.
Over the years, Samsung has earned a high reputation in launching innovative user-friendly electronic appliances armed with ground breaking features, but this apps loaded refrigerator is perhaps the smartest of all. If you are not so bothered about your purse strength, then never hesitate from being a proud owner of this extraordinary refrigerator.
Via:Techland