Purchasing Second-hand kitchens offers numerous advantages, including saving on cost. Surprisingly, most people still do not take this path. Besides saving cash and being eco-friendly, used kitchens will allow you to own a kitchen from the top designers you could not have afforded while new. Usually, second-hand kitchens cost 50-70 per cent less than new ones. Isn't that a significant saving? You can buy beautiful second-hand kitchens for sale at Used Kitchen Exchange's website. Continue scrolling to learn more about Second-hand kitchens.
Difference between an Ex-Display Kitchen and a Used Kitchen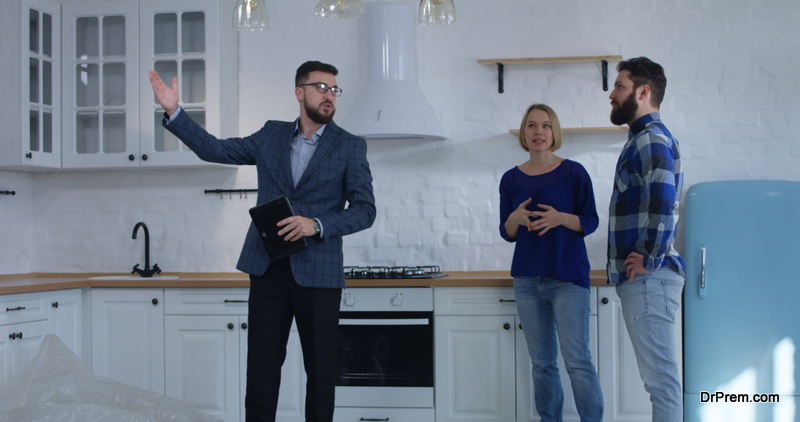 An ex-display kitchen involves a kitchen from the showroom that has not been used. Therefore, they are typically more expensive than second-hand kitchens. Even though these kitchens have not been used, there might be notable tiny signs of wear depending on how long it has been in the showroom.
Alternatively, a used kitchen involves a kitchen that has been in use before being put up for sale.
How Do I Buy a Second-Hand Kitchen?
It would be best if you had a layout of your kitchen space illustrated before commencing your hunt for a second-hand kitchen. This layout allows one to have precise measurements of the room, location of the doors and windows and any height restrictions, thus selecting a fitting kitchen. Suppliers like Used kitchen Exchange lists all the necessary details of the kitchens on their websites. These details include the overall sizes of the fitted kitchens and the different sizes of each unit.
Suppliers should also highlight what is included in the kitchen. Again, the earliest date for kitchen dismantling, delivery and collection should be indicated.
It might also be crucial to enquire if there are financing options to allow you to plan your money well before the purchase. You can register with second-hand kitchen supplier companies stating your requirements to enable them to contact you when they find a perfect match.
What Does a Second-Hand Kitchen Entail?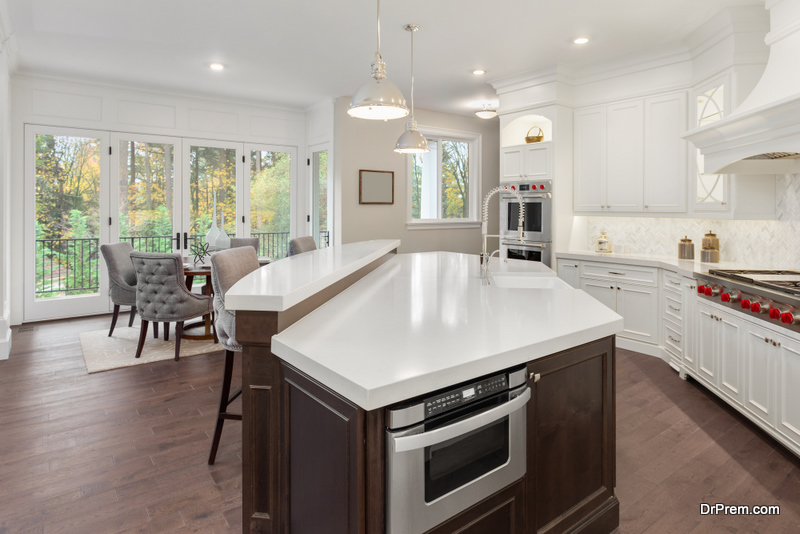 Typically, most kitchens include units, while others consist of an entire host of appliances. Some of the devices usually encompassed in these kitchens are ovens, cookers, fridges, hobs, freezers, dishwashers, sinks and taps. Also, other kitchens may have washing machines, coffee makers, microwaves and extraction hoods.
It is essential to check whether the following objects are included to allow you to analyze the price of the kitchen. These items include kickboards, delivery, plinths and end panels. Also, check for worktops, installation and delivery.
Delivery Options for Used Kitchens
You can organize your means of delivery, or your company can offer you the service.
Second-hand kitchen delivery charges are usually not included in the stated price.
Nevertheless, some companies can direct you to trusted delivery drivers they have worked with before, while others can gladly offer the service. If you decide to deliver the kitchen on your own, you must remember that the items to be moved, like appliances, are heavy. Thus, it would help if you considered delivery service providers with proper insurance, vans capable of transporting hefty objects and appropriate lifting equipment.
When viewing the kitchen before buying, we recommend you tag along another person to help with decision-making, preferably a more knowledgeable person.
Article Submitted By Community Writer