Sewing a pillow can be fun and easy with some basic knowledge about stitching. Pillows are relatively easier to make as against many other designs. Be it the pending school assignment or your zeal to get one pillow delivered with your special touch, the reason can be any. You can design a pillow to gift it to someone. If you have never tried your hands at this, you could be more comfortable by assisting yourself with a model (an old pillow in the house). It can give the precise dimensions and platform to begin with. The rest is your own imagination with some basic guidelines. Here's how you should begin sewing a pillow.
Complexity Level: Basic
Time Required: 30-45 minutes
Resources Required:
Measuring tape
Fabric
Scissors
Sewing machine
Hand needle and thread
Filler
pencil or cloth marker
Straight pins (optional)
Instructions:
1. Pre-stitching preparations: The basics of stitching start with equipping yourself with all the resources required for the task. This can save troubling yourself from asking for assistance for petty things like a marker and concentrating on your main task. Stitching, at times, can be a little fussy with the trivial yet essential elements involved. Get all your materials like fabric, matching thread(s), measurements (or a model if using any) etc ready. Keep your repository rich so that you have ample choice when making the pillow. If you are a beginner, try to choose a fabric which goes easy on the sewing machine like cotton and avoid materials like silk or velvet which are fussy to work with. Consider the décor of your room/area where the pillow is supposed to be kept. You can have a matching or a contrasting choice.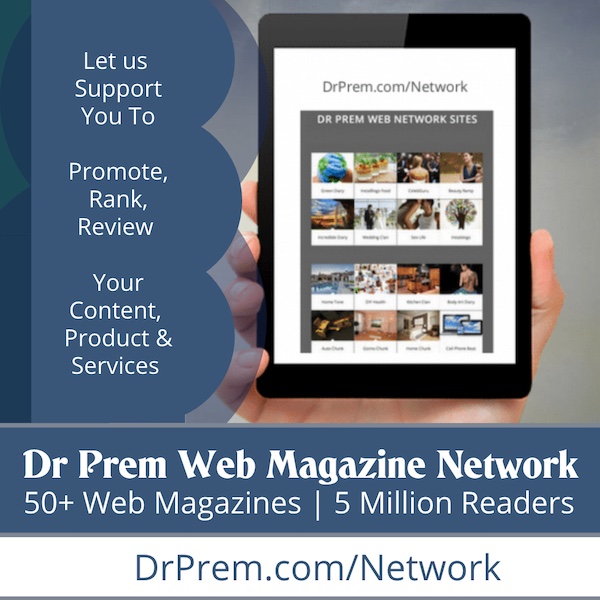 2. Get the framework: Once you are ready with your tools, you can proceed with the framework or design. Cut the fabric with precise measurements using a measuring tape. It is a good idea to leave some extra inches while cutting as this makes room for alterations (if needed) later on. Use sharp scissors for clean cut-outs and a cloth marker to be symmetrical in your design. To get a round design, you may use a serving dish or a pot lid for accuracy. You may also use a washable pencil to draw the outline. Then cut along the mark. The neater you cut, the better it will come out after getting stitched. You can fold the fabric from between to get two identical folds of your pillow.
3. Stitching your pillow: Place the two identical pieces of fabric with front side facing each other (the back side of the fabric should face you). Here, straight pins can help to hold the two pieces together. Sew them as per the shape, usually circular or square. Using backside of fabric for stitching will hide your seam and also prevent disentanglement. Leave some space (few inches) to put the fillers later on. This gap can be stitched manually using a needle and thread. You can use decorating materials like laces, ribbon, beads, etc to decorate your pillow as per your choice.
4. Before completing: You can put the filler inside the framework prepared. You need not put too much of the filler to make the pillow too tight, otherwise the filler may come out of the fabric when pressure is applied, for instance when your child leans heavily against it. The final stitches have to be closed and done carefully because this seam will show on the finished pillow. You may use a straight pin to remove tangled fabric, if any, in the seam.
Frequently Asked Questions:
How do I sew initials onto a pillow?
Ready made initials can be put on them by hand or by machine. The other type, embroidered by hand, can be had by imprinting the required pattern on your unfinished pillow with a marker. You can narrow the stitch and stitch length and go behind the lines that you have drawn. Placing some iron on can keep the stitches from bunching up. There are many like G-Street Fabrics, JoAnns, etc lovely letter types to choose from.
Quick Tips:
Using contrasting fabric colors can give amazing results. This technique is particularly worthy for quilted pillows.
In order to minimize the chance for mistakes, you should carefully pin the fabric together before sewing.
Give double stitches for added firmness and strength.
Things To Watch Out For:
When stitching a pillow with a zipper closure, open up the fabric and iron the seam open. This will give a clean framework before stitching the zipper.
Begin with simple designs and then only try your skills at the sophisticated ones.