The best part about having a pantry in your house is that you can always keep a stock of basic essentials. It is also a perfect idea when you have kids or pets in the house since this way you can be sure you never run out of anything. Having a pantry does not mean that it is only one particular room or cupboard. It can also be a space you may have within your kitchen itself.
If you have a big sized pantry, then storage space is not much of a problem. You can easily arrange things in the right manner and use them when needed. However, for those who have a small sized pantry, space is a constraint. It also becomes very challenging when you have to ensure that you have enough of extra food stocked up.
Maximizing the space that you have and using it efficiently is a challenge. In order to arrange things, you have to be smart so that you can make the most out of it. Here are a few pantry hacks that will help to increase the storage space.
Storage boxes for dry foods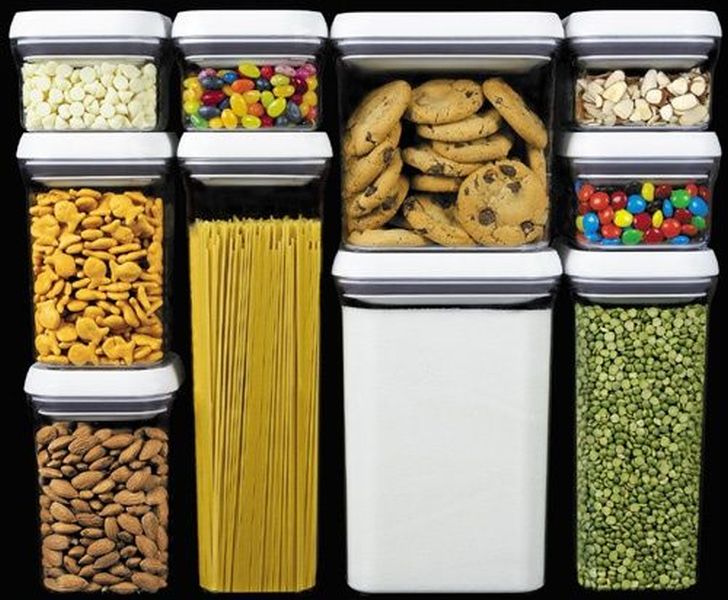 When you have a stock of dry foods and snacks, you can always use storage boxes. This will save you a lot of space. Small things can often take up space and tend to be a little troublesome when you want to take out other stuff. By putting them in storage boxes, it becomes easy to handle as well as take out whenever you want. Use transparent boxes so that you can see what is inside.
Differently sized movable racks
Having multi functional and movable racks is always a good thing. Racks not only allow you to store stuff but the ones on wheels allow you to move things around easily. You can store your canned food, groceries and other lightweight stuff in it easily. The reason why you can consider a rack with wheels is that it becomes easy to transport many things at the same time.
Mason jars equally help to enhance storage space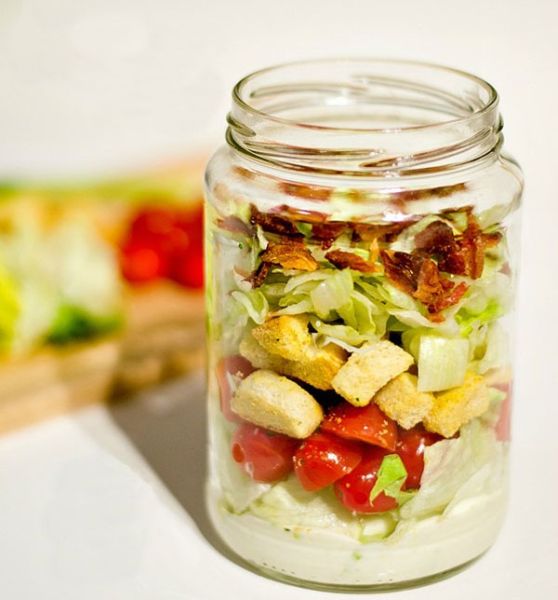 Apart from racks and storage boxes, you can also consider having big sized mason jars. This will come in handy to store various cookies, uncooked pasta, noodles, lentils, spices and other such necessities. One of the good things about this option is that you can choose to take the jar just like that into the kitchen or transfer small quantities whenever you want. Along with that, it also comes in handy to store chocolates, candies and even cereals. It'll save you the trouble of storing them in big boxes.
Use the carbonate doors to store things
If you have cabinets in your pantry, then why not use the space along the inner side of the door. You can make small shelves to store your sauces and jam bottles. Apart from that, you can also keep your stock of cleaning materials and other useful toiletry items just in case you need it. Make a separate section to stock up your cleaning products. This way you can be sure that you will not run out of things easily.
Multi functional trolleys also prove to be helpful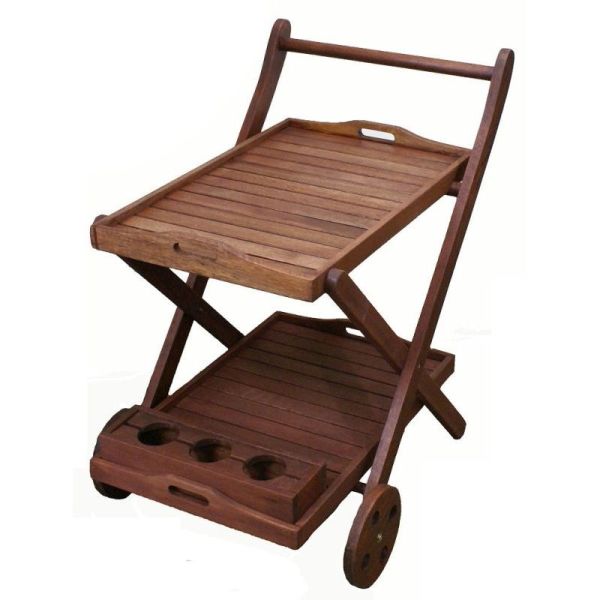 If you do not want to invest in large sized racks, consider buying multi functional trolleys. You can store your bottles of sauces, pickles, alcohol and other such stuff in them. It will also come in handy whenever you have guests in the house. This way you can use them whenever you need and put them back inside the pantry when you are not using it. You can also consider using this to store your extra linen or even your extra party items, decorations and other such stuff.
Keep heavy things on ground level
When you have heavy things to store like a big bag of dog food or even reserved groceries, keeping them at ground level will be a lot easier. You can use the space under the racks or cabinets for this purpose. Many times people have a habit of storing cardboard boxes filled with things on the upper most rack. When they have to take it out, it becomes a little problematic due to the weight. This can also result in various kinds of injuries.