With days getting shorter and colder, winter has already made it into our lives and it is time for us to make our homes winter ready by making them draft proof. One of the most simplest and affordable ways to combat winter drafts is through insulating and sealing your doors and windows. Read this article to explore simple ways to seal your doors and windows to enjoy a relaxing and cozy atmosphere this winter.
Insulating doors: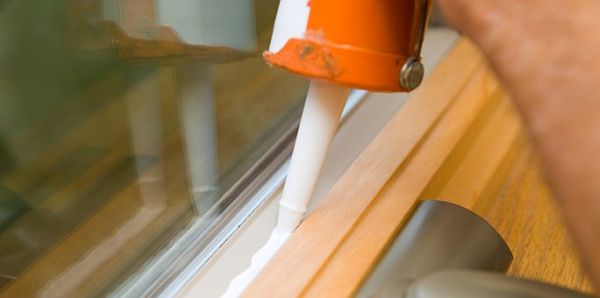 Here are some simple ways to seal and insulate your doors.
Using doorway curtains: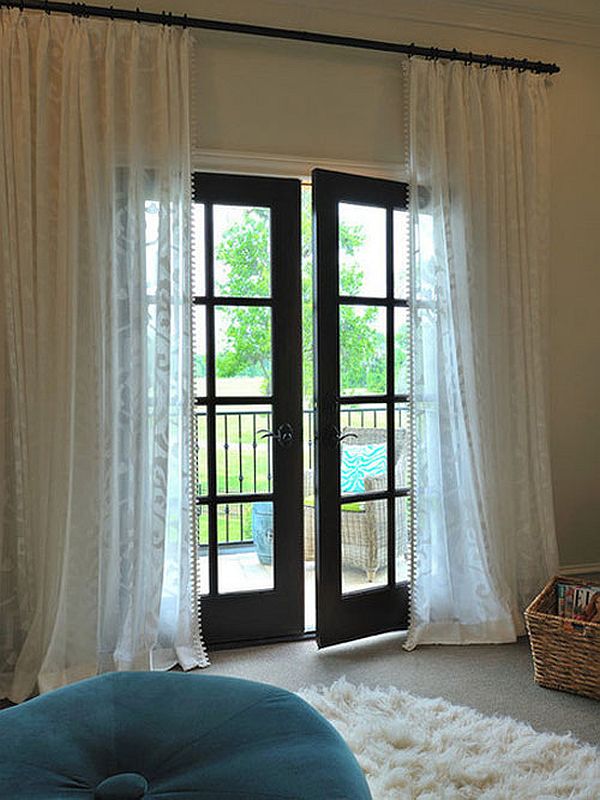 For homes with a glass entry door, it is suggested that you hang a heavy fabric curtain made from velvet right behind the door. This will be an attractive décor element and will provide you a protective layer to enhance the door insulation and protect you against drafts.
Closed cell foam tape: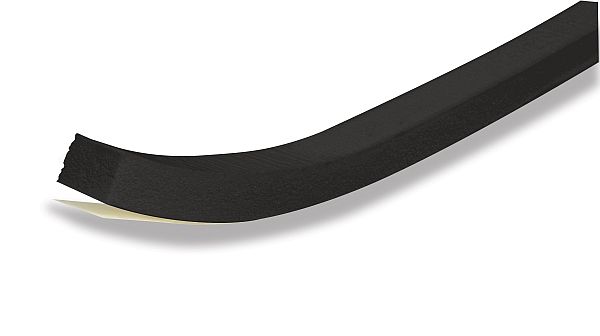 A closed cell foam tape contains air pockets in the form of tiny cells and is similar to that of a sealing tape used to seal windows. These air pockets prevent air from escaping and thus help to keep the house warm and cozy. It is especially useful to seal exterior doors, which are the main source of winter drafts.
Door snakes: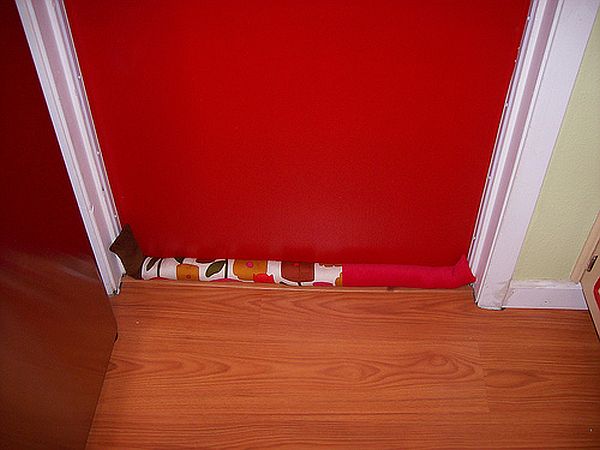 Air that enters inside your house from under your doors makes the floor chilly and uncomfortable. Door snakes are long fabric tubes that prevent air from entering from under the doors and thus keep the place warm and comfortable.
Storm doors: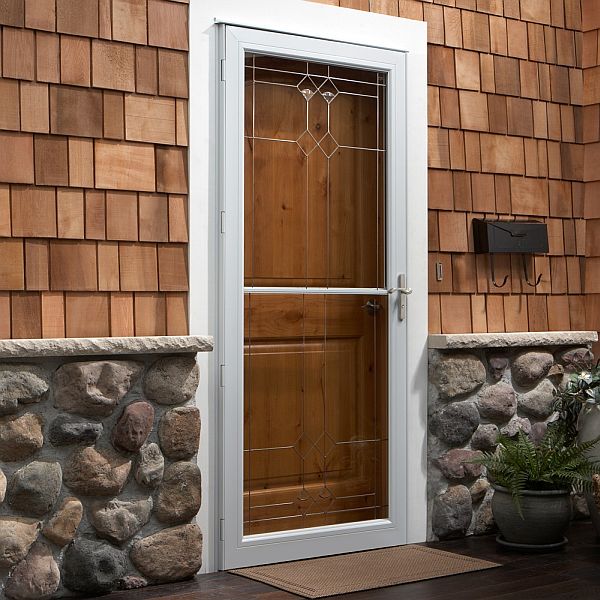 Storm doors and windows may be a bit expensive but work better to keep the house warm and thus reduce the use of energy for warming the house.
Exterior barn doors: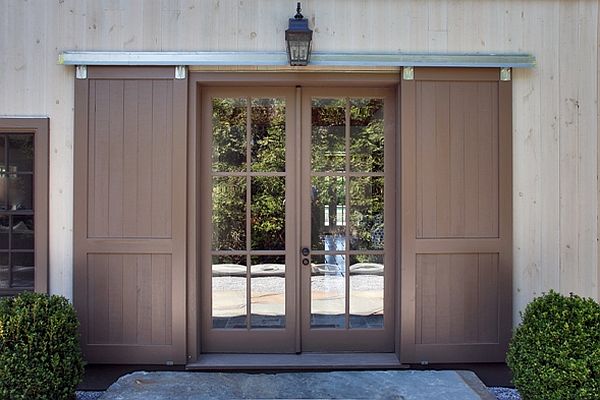 You can install the barn style sliding doors outside the glass doors to prevent the air entering inside and heat from escaping outside.

Sealing your windows: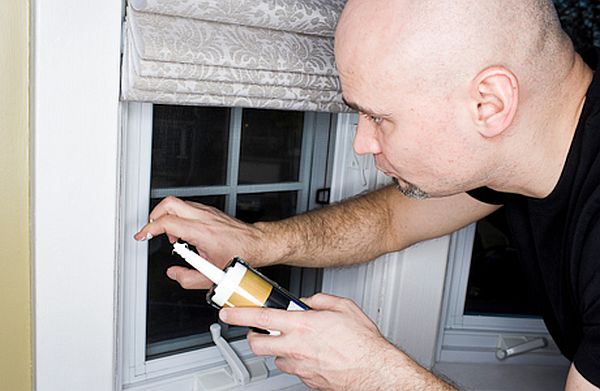 Given below are ways to seal and insulate your windows in winter.
Heavier and layered curtains: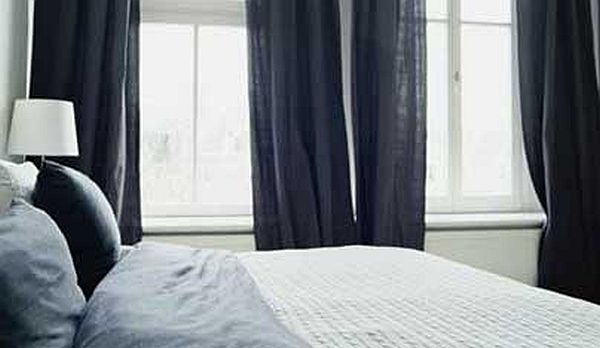 Curtain fabric plays an important role in sealing the windows and blocking drafts. During winters, you should use heavier curtains made using fabrics like velvet and linen and in dark and rich shades. Layered and heavy fabric curtain not only add an attractive décor element but also helps to keep you warm throughout the season.
Cellular shades: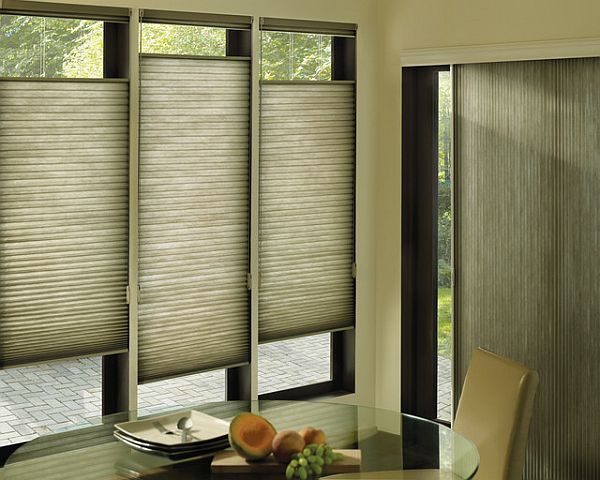 Cellular shades are also known as honey comb shades and is made by folding fabric to create multiple layers of air pockets that seal the windows the way a quilt protects you in winters. Their biggest advantage is that they allow plenty of daylight to enter inside the home and can be tailor made according to your needs and the design of the window.
Plastic insulation film: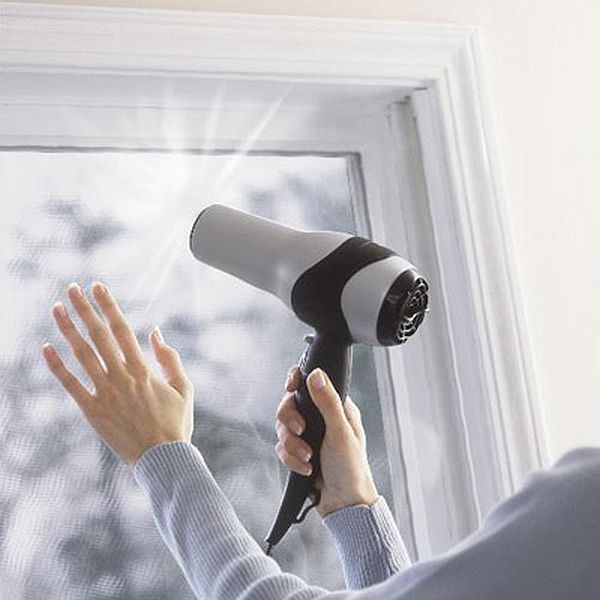 Plastic insulation film is one of the various ways to weather strip your window and protect it from drafts. The strip comes with a double-sided tape and can be applied easily to the window to create an airtight seal and make it draft proof. This is very affordable and saves energy required for turning on heaters and above all, it causes no damage to the window.
Rubber weather sealing: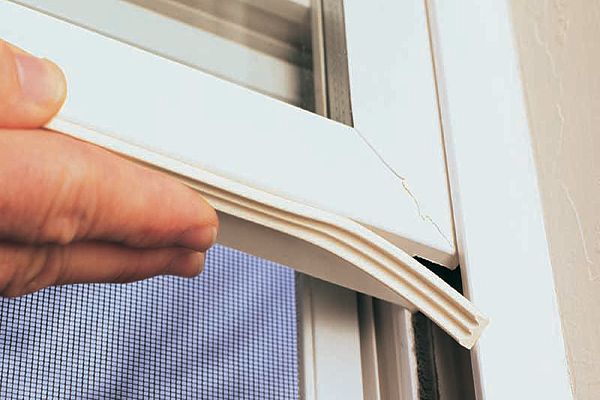 Strips of adhesive rubber weather sealing are easily available at hardware shops and are designed to combat winter drafts. All you need to do is to cut the strips according to the window size, peel the tape and stick the strip to seal gaps of the windows to make them airtight.
Caulk the windows: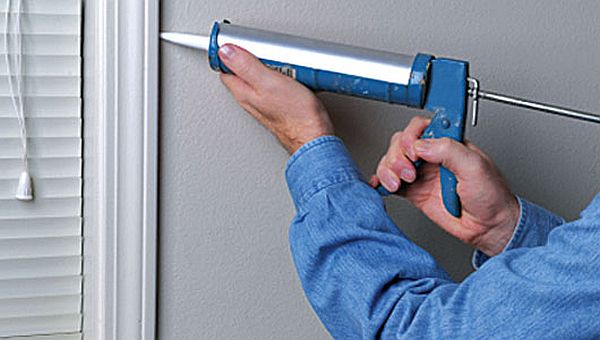 Caulking the windows from outside and inside helps you to plug in gaps in the windows as well as doors and thus blocks the entry of drafts, leading to a warm and relaxing home in winter.
Summary:
Winters are on the cards and it is time to prepare your home to battle the chilly weather. Following these simple tips will help you keep your home warm and comfortable and will also help you save money spent in utility bills.