Love is indeed the most powerful and the best feeling in this entire world. The feeling that you are being loved and that you love someone is simply amazing and incomparable. Romance is not just a feeling but also a way to express your love to someone. In the modern world with busy lives, it even becomes difficult to take out time to express our love and affection towards the most special person in our life. To help you, here we have compiled some amazing and love inspired home decoration ideas to set up your mood and spruce up your love life right inside your own home.
Keep everything clean: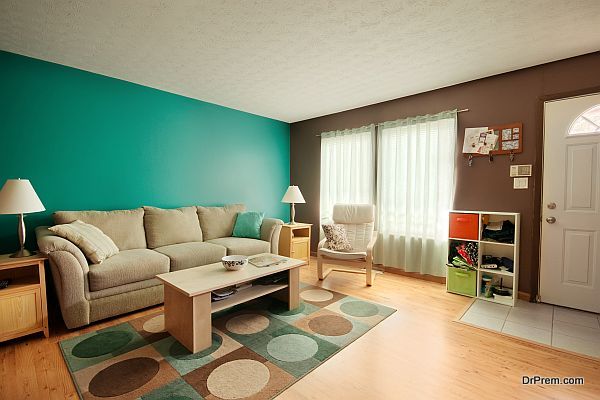 Cleanliness is next to Godliness. To make your special moments really work, you need to keep the house, especially bedroom, clutter free and organized. Dirty clothes and mess lying everywhere will surely ruin your day, making your frustrated. Keep all the books in baskets or tuck them inside shelves. Use laundry basket to hide dirty clothes. This way you will be able to make your place even more inviting.
Change your fabrics for better: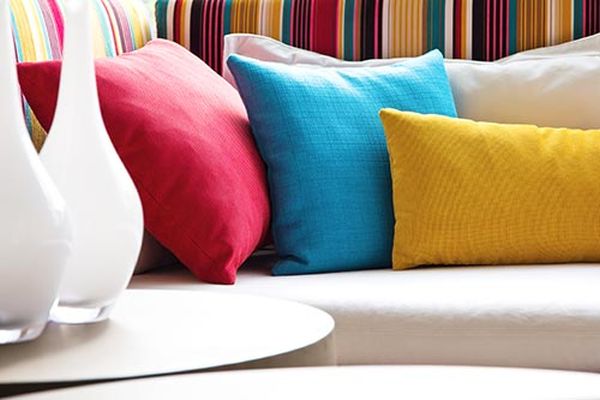 Use clean bed sheets, curtains and cushions for your house to oomph your romance. Use soft and smooth bed linen like those made from satin and silk. This will set the right mood for the special time and make the entire place appear warm and cozy. You can use either rich or soft colored curtains to add a subtle texture and to take you away from the rest of the world. To make the house even more luxurious, add throw pillows and cushions to your regular ones and see the transformation.
Use colors to make a romantic statement: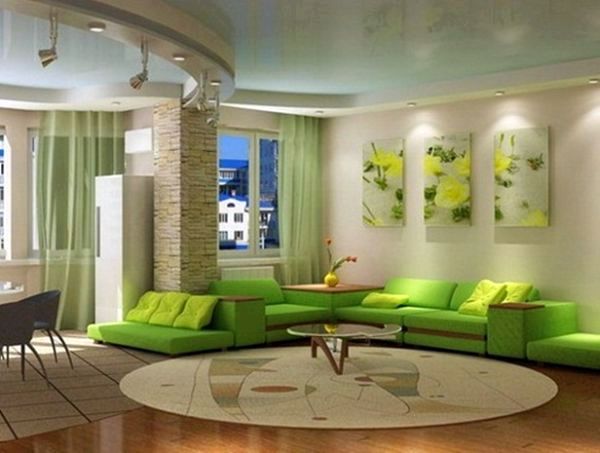 Colors play a very important role in uplifting our mood and are energy boosters too. To make your home appear warm and intimate, you can choose from an array of colors, from soft pastel colors to warm rich shades. The best color that can help you create a romantic feel is pink. If chosen carefully, the color is the best way to signify love and affection. You can create a unique blend of pink and other pastel colors or can simply have elegant floral wallpaper depending on your choice. With pink, you can combine furniture in light beige, light brown and other accessories in colors like purple and blue to create a balancing effect.
Make proper lighting arrangements: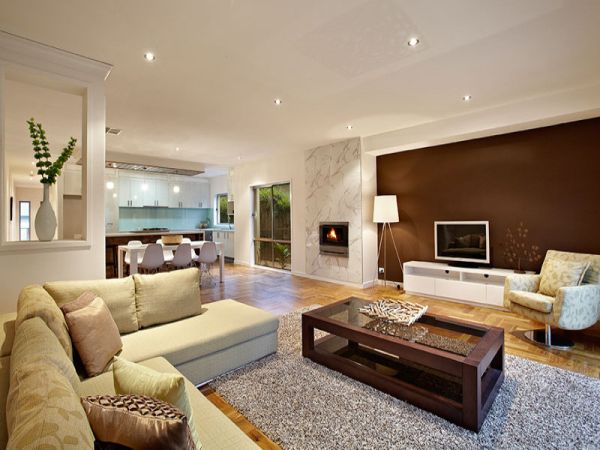 To create an intimate and cozy feel, it is essential that you change your lighting scheme, from string and bright to light and calming. To achieve this, you can make use of table lamps, floors lamps and even candles. Make use of fireplaces according to the weather conditions and see the magic.
Bask your dining area in romance: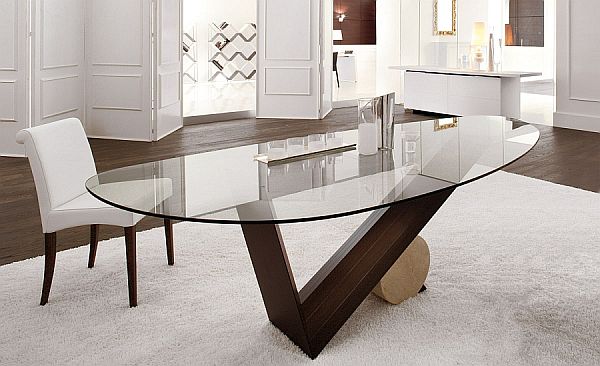 For a romantic date, you should also have a romantic and sensuous dining table to make the occasion and the entire place alluring and adorable. You can do this simply by getting a dining table and chairs that suit your dining area dimensions. A bit of makeover will transform even an antique shop chair into brand new ones.
Go Vintage: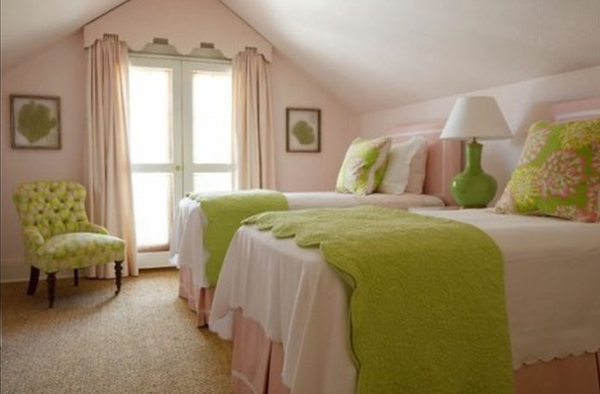 A famous saying that goes "Old is Gold" is perfectly suitable for romance and lovemaking. The older it gets, the better it becomes. You can now rejuvenate and bring back the lost love of your life with the help of vintage furniture and accessories. Light vintage furniture with dark and pastel colored accessories for your bedroom, bathroom and living room, along with subtle wallpapers and accessories like vintage wall mirrors, will completely change the look of your entire house.
Summary:
Love and romance are not bound to be celebrated on a particular day or special occasion. The feeling itself is immortal and true love is something that stays with us with each single breathe we take each single day. With these fabulous decoration ideas, you too can relive your precious moments with style and elegance.