Many individuals are opting for modular furniture options for their homes these days. However, not many are sure of what the term 'modular' signifies. Modular is termed as furniture that is pre-made aka readymade, and can be used according to space constraints and individual preferences. Modular furniture incorporates sleek designs that would make your home look more modernistic and appealing. In addition, modular furniture is very easy to install as well as dismantle, which is a boon if you are living alone.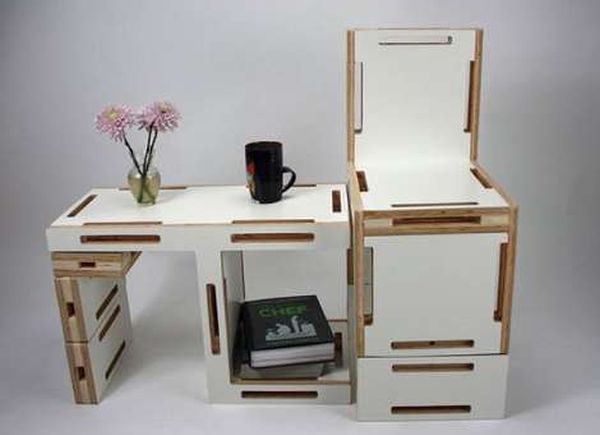 Modular furniture is also the best choice for small apartments or rooms. Available in several designs and colors, they are flexible enough to be arranged easily wherever wanted and can be easily transported as well. When it comes to costs, modular furniture is considerably less expensive when compared to its extended utility and durability. Therefore, if you are intent on purchasing modular furniture for your home, here are some options to help you out.
Sectional Sofas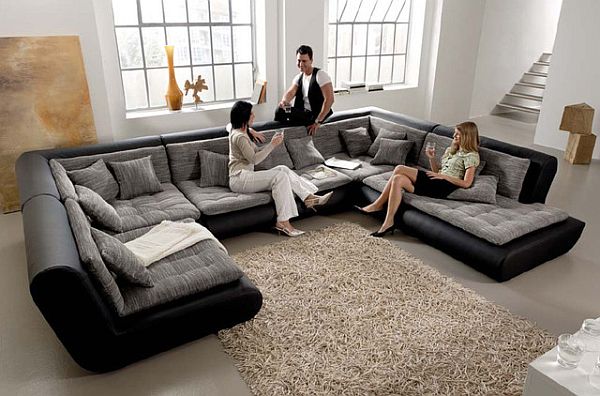 Unlike the conventional sofa sets that come built as one complete unit, sectional sofas can be divided into many modules or units. You can place these modules anyway or anywhere you want. This would be great for small rooms or rooms that have a specific shape, which cannot fit conventional sofas. Most sectional sofas comprise of at least one or two ottomans that double as stools for sitting or storage boxes for essential nitty-gritty. They also come with an extended segment that can be detached from the main module to form a standalone lounger or chaise. You can also choose to place certain modules of a sectional sofa in other rooms, thereby creating more space in the area to entertain guests.
Modular Entertainment Systems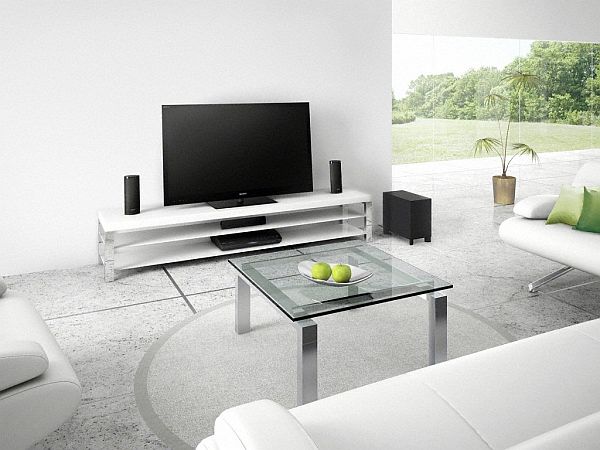 If your living room is small and you still want to keep a fully functional entertainment system in it, consider opting for a modular one. This way, you can use the unit to store everything from your TV and DVR to your stereo system and CD collection. Better yet, you can remove or add shelves and increase or reduce storage spaces according to your personal requirements.
Cube Storage Systems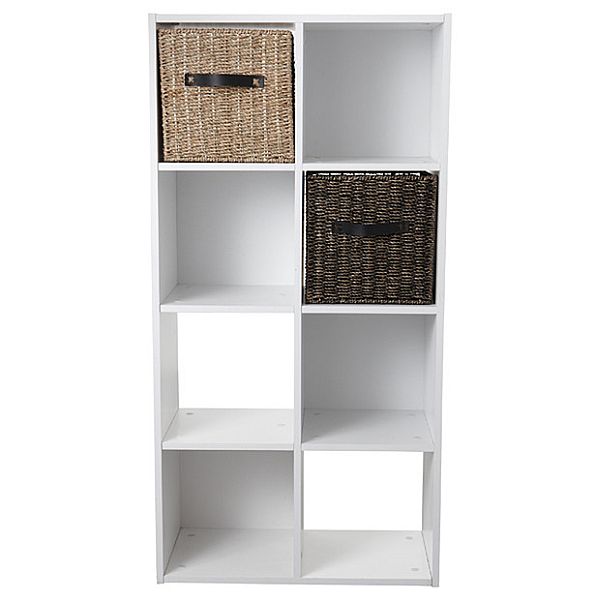 Small living spaces can benefit greatly from cube storage systems. A basic resemblance of a wall unit, the cube storage uses separate cubes in the unit as individual storage options. You can use these units to store anything from books to china and personal collectibles. As in the previous cases, the modular design of the cube storage system would allow you to install or remove extra units whenever required.
Nesting Stools and Tables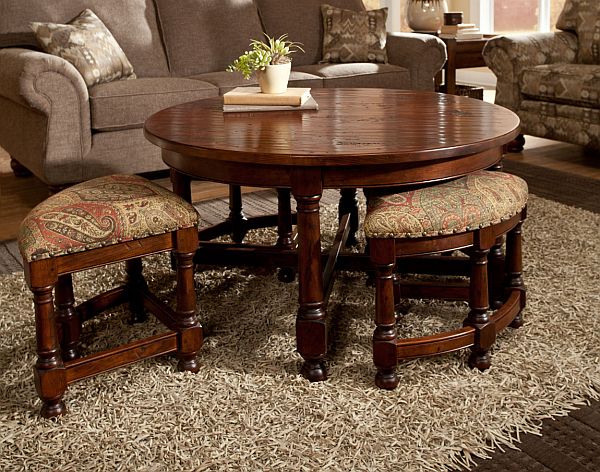 Another space saving option for your home is the nesting table and stool. All you need to do is stack the stools one above the other to for seating areas for your guests. You can then store away the stools until you need them for something else in the future. This arrangement ensures that you have something ready for the guests to sit on, even during surprise visits.
Multipurpose Furniture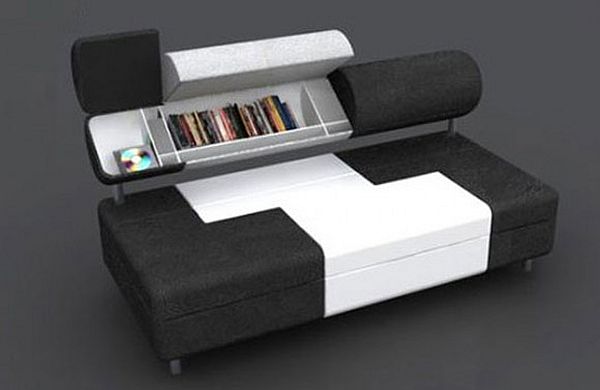 Modular furniture is also giving rise to multipurpose furniture, aka furniture that performs more than one role. These multipurpose options are the best for modernistic homes with limited living space. The highlight of multipurpose furniture is the way it transforms to form another piece of furniture with a different purpose. You can alternate between the two arrangements as and when required. Accordingly, some of the common multipurpose furniture ideas available for home upgrading include a work station that rolls back to reveal a pull down bed, a sofa which moves back to give rise to a bed, a cabinet that opens up to form a roomy office, a twin bed that folds out the wall above the study desk, etc.
Summary
Modular furniture is the best option for small apartments with cramped living spaces. These pointers would help you choose the right type of modular furniture to upgrade your home.