Every good home has not only a pleasant ambiance but has good lighting as good lighting can really lifts the mood of the occupants. When one is inside the house, there has to be proper lighting as our eyes are always in need of the natural light. During the daytime, the natural sunlight can be brought in through well placed windows and at night there must be proper illumination with artificial lighting. These lighting can depend upon the kind of rooms in the house which has to be illuminated. Bedrooms and hallways can have diffused lighting whereas rooms like the bathroom, kitchen and living area needs brighter lighting. Here are some ways by which you can transform a home with lighting.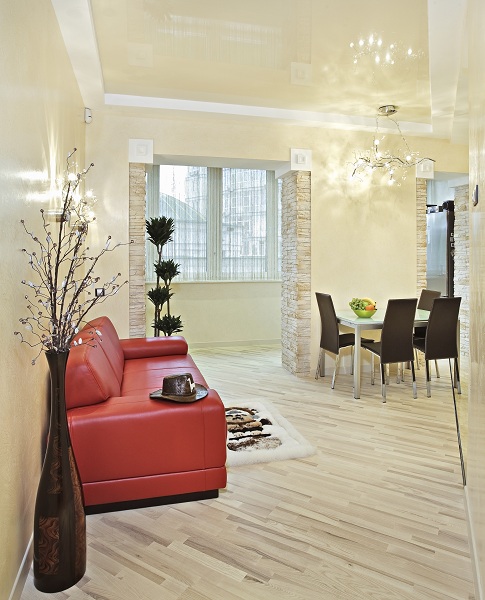 Careful planning of lights
While doing up the lighting for your home, careful planning is of utmost importance as it should neither be too dim or too bright. There are two types of lighting such as the CFL and incandescent lamps. Of these two, the CFL lamps give out a naturally soft and white light which are more energy efficient, economical and does not produce shadows. The incandescent lamps generally emit warm, yellow light and are not very energy efficient. These lighting fixtures can add a new sparkle to your décor if chosen carefully in the shapes, styles, sizes and colors suitable to a particular room décor. By identifying the activities in each room you can choose the kind of lighting that should go in there. In areas with dark finishes and wall colors you may need to use more lighting to supplement the amount of light that is absorbed. Good lighting can help you to perform tasks easily as you can see better. At the same time, a certain sense of comfort, safety and security is endorsed by good lighting within the home. You can adapt and adjust the mood of your home by the flexible control of the lightings.
Layer the lighting
Depending upon the activities of a particular room and also the extent to its usage different kinds of lighting is required There is always a general lighting arrangement in the room which can be the usual ceiling light or even a chandelier. To these, you can layer up with accent lighting so that there is a glow within the whole room and make small rooms appear larger. You can strategically place lighting in different places where you can sit and work or read. This kind of layered lighting enables you to brighten up whichever corner you may be using.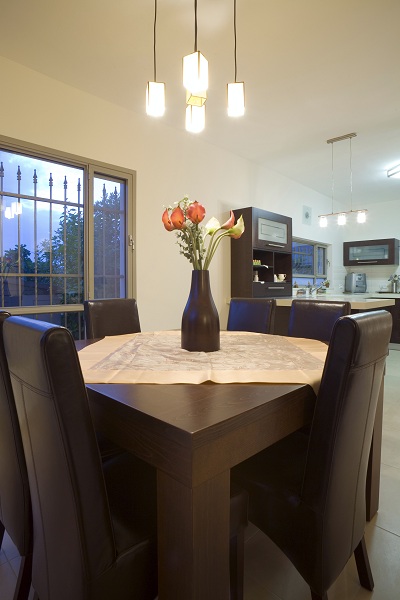 Choosing your preferences
Depending on your preference and requirement, lighting can be either bold or muted in concordance with the interior style of the room. For a more retro look, you can opt for more lighting on that style as it will balance out the room. The lighting has to bring out your personality otherwise your carefully laid out interiors will be lost. When people walk into your home, they need to see the impact of beautiful drapes, walls and the fabrics which pulls a room together.
Enhance your decor with appropriate lighting
If you want to create a more romantic and dimmer look to your room, you can use lighting enhancements such as dimmer switches which creates that soft glow. To create a more dramatic and lighted look you can choose the wall sconces. Drawing attention to your artworks can be done with more lighting around them which will bring out their beauty.
Finally, have your switches at proper locations so you can conveniently flip on the lights.