A fragrant, refreshing scentlifts your spirits and makes you view the world in a positive light. Some smellsfill you with nostalgia and you remember good times. But if the smells are strong odors, they can make your house stuffy and unpleasant. Besides, it's embarrassing if you have company and you have a stinking house. Many people use air fresheners loaded with chemicals to get rid of odors inside their homes. But there are some other simple and effective ways to make your home odor free. Check them out:
Ways to make your home free from odors
Strong, unpleasant odors are oppressive and make you crave fresh air. You can have a fresh smelling fragrant home, with the help of these simple methods:
DIY scented wooden blocks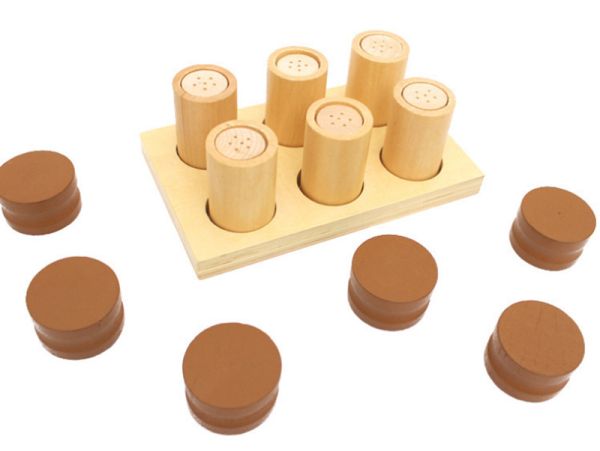 You need small wooden cubes, a small paint brush and perfume or scented oil. Coat the wooden blocks completely with the oil and if you have extra oil, you can immerse them in a closed container with the oil. Leave on overnight so that the blocks absorb the oil completely. Over time, you can keep refreshing the blocks by coating them with oil again. 
Make some orangepeel candles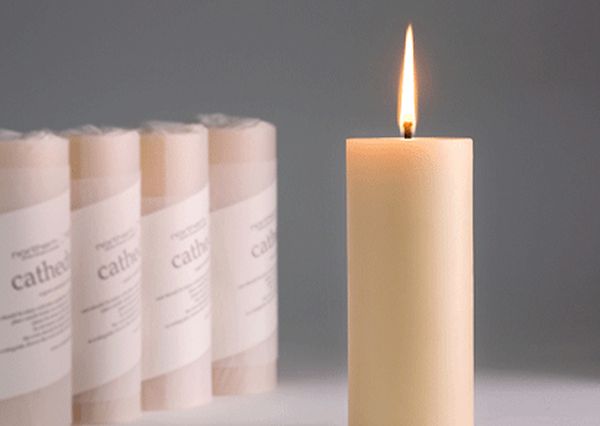 Cut an orange in half. With a knife, loosen the fruit from the orange and scrape away the fruit, keeping the white middle stem intact. Fill up the orange peel with any edible oil of your choice, up to 3/4th of it. Let the oil be absorbed by the interior stick of the orange for 45 minutes. Then light up with a candle lighter (other lighters won't work) and blacken the stem. When the stem is dry, light the candle again and a wonderful orangeyfragrance will fill up your house.
Rosemary lemon simmer pot
Fill a stockpot with 2/3rd s water. Add some rosemary sprigs, 1 tsp vanilla and the slices of 1 lemon. Let this concoction simmer on the stove for the day. It will fill your home with a heady scent. Note: You can use this mixture for not more than two days.
Place flower / indoor plant pots inside your home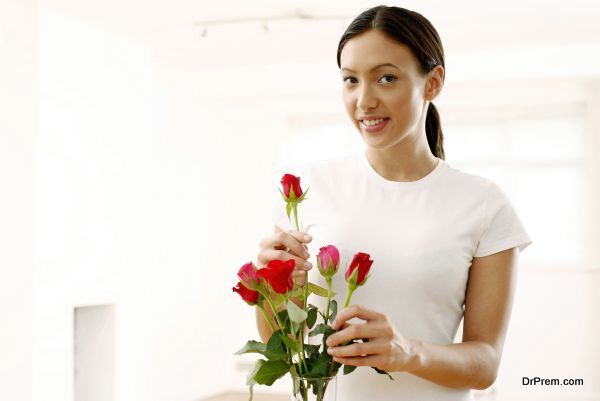 Plants like geraniums, corsage orchids, eucalyptus and gardenias impart a sweet fragrance to your home, and have the advantage of acting as a natural air purifier.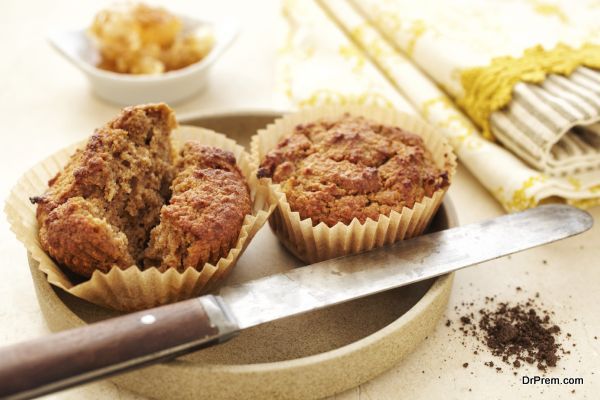 This is a most effective way to get rid of heavy odors. You can set something to bake, like cinnamon rolls or just good old vanilla cake to fill your house with the lovely, redolent aromas of baking. This can be your go-to if you don't have time to do anything else and you have guests coming.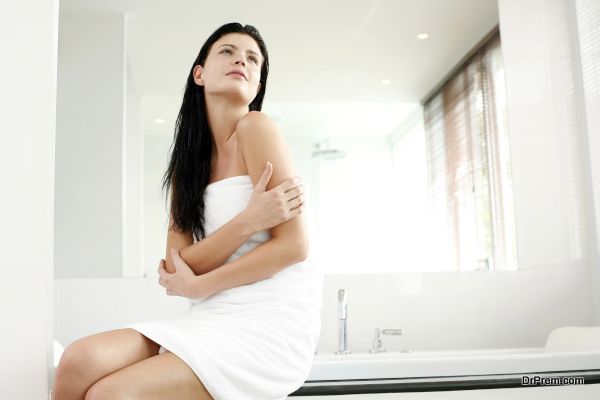 You can find eucalyptus sprigs at your local florist or gardening shops. These are ideal to be hung in your bathroom as a natural deodorizer.Just get hold of a command hook or rubber suction cup and hang the sprigs on or near your shower head. The steam and heat from the shower will help to release the essential oils of the eucalyptus.
Use cotton balls with essential oil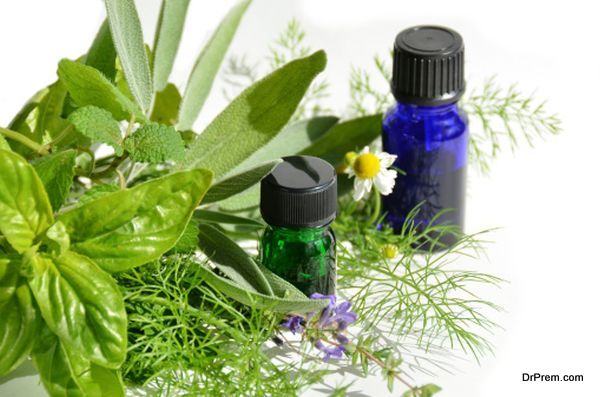 Put some essential oil on cotton balls and place them in different places of your home – bathroom cabinets, between couch cushions and in pillowcases. Or just have them lying around in bowls in your living room and kitchen. But be sure to put these out of reach of children and pets.
Use vinegar to neutralize odors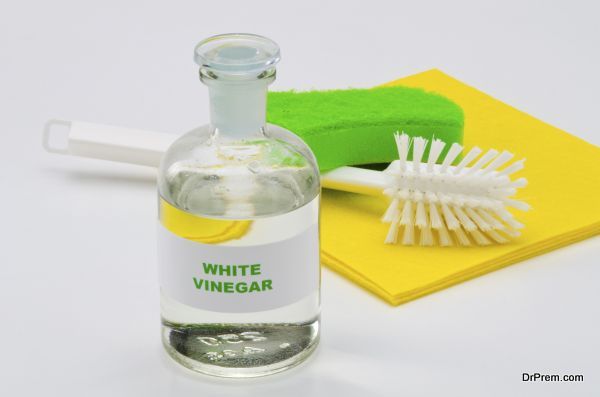 Vinegar does a great job of refreshing a room as it can neutralize odors. It soaks up bad odor and refreshes the air in your home.
Boil apple peels, lemon or orange rinds, cloves and cinnamon sticks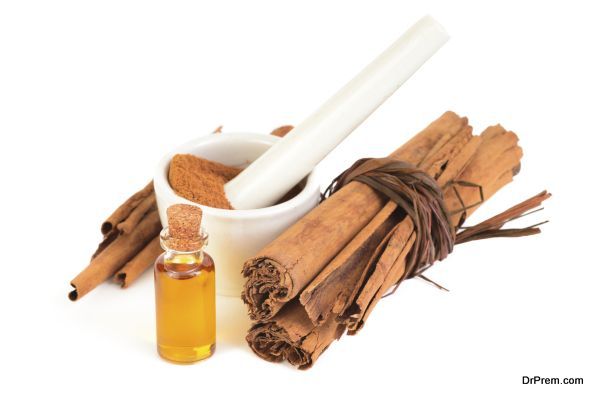 In a stock pot, boil cinnamon sticks, cloves, lemon and orange rinds, together with apple peels. A heavenly scent will permeate your home and make odors a thing of the past.
Use vanilla extract on light bulbs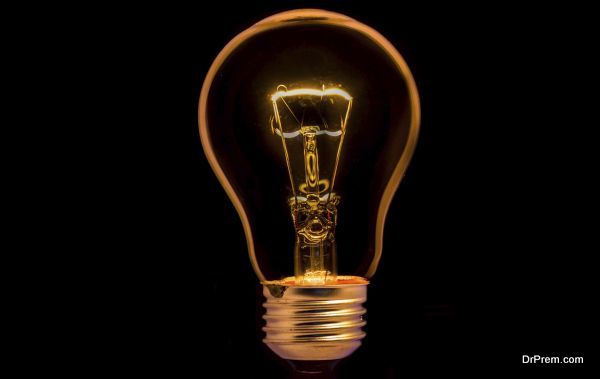 Dab vanilla extract on light bulbs when they are switched off. Once you switch on the light, the extract will be heated by the bulb and emit a wonderful fragrance.
A home filled with warm and welcoming scents are a delight to live in. With these simple but effective methods, you can make your home odor free and enjoy a fresh atmosphere.