The air quality inside your home has to be balanced i.e. neither too dry nor too humid. Excess moisture inside your home can lead to health problems as well as something which homeowners dread – mold. Asthma, allergies, headaches, throat irritation and arthritis are some health issues caused due to moisture in the air. There are some smart home appliances and gadgets which can help in informing you about the air quality inside the house and also help you to keep moisture out of your home. Read on to find out more about these:
Footbot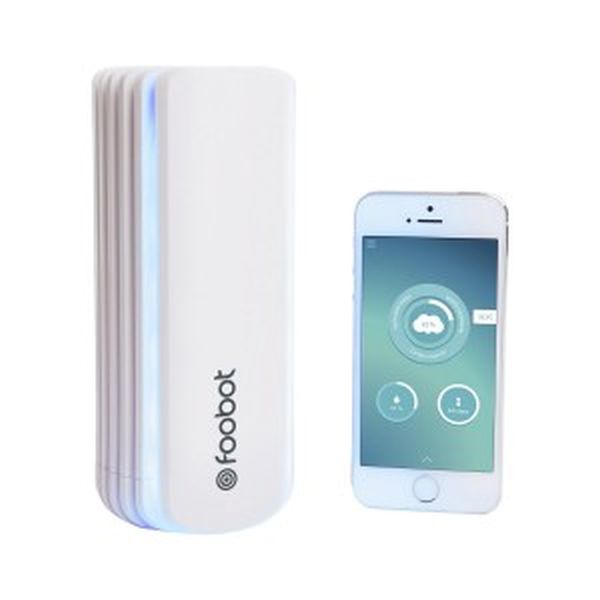 The Footbot air quality monitoring device has sensors to detect CO2, VOCs and particulate matter. It monitors humidity and temperature changes this information is sent to your phone via the app. Its makers have added the BreezoMeter, an app which monitors air quality outside your house. This helps you to know the optimum times at which to open your windows and when you can step outdoors to exercise. 
uHOO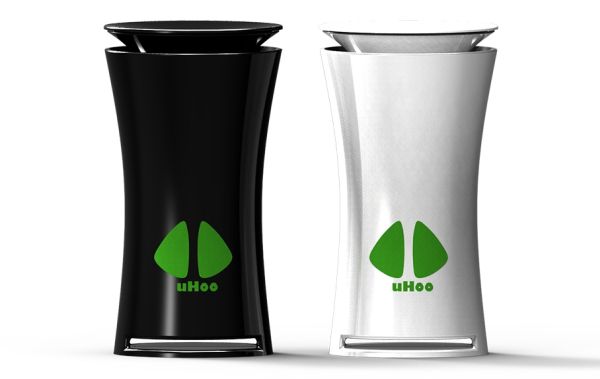 uHOO air quality monitor has eight sensors to inform you about the air you're breathing in and gives you suggestions as to what you can do to improve it.Its sensors detect the presence of harmful ozone, CO and CO2, air borne chemicals and particulate matter which can cause respiratory problems. Its humidity sensor lets you know when the moisture content is high so that you can take necessary steps to counter it.
Birdi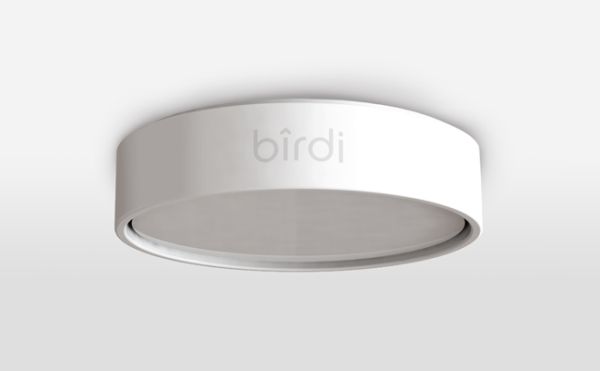 The Birdi smoke detector is fitted on the ceiling and not only does it detect smoke but also monitors humidity, temperature, indoor air pollution but dust and pollen too. Apart from monitoring the indoor air quality, it sends alarms about any impending natural disaster such as earthquake, tornado or flood. It alerts you about any fire in your neighborhood helping you to get to safety in time. 
Netatmo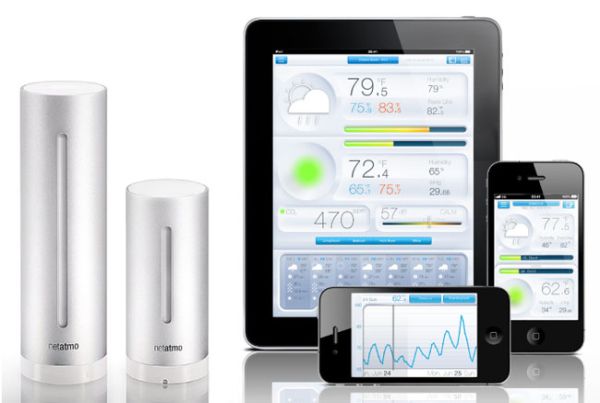 It is touted as a weather station as it monitors the air inside and outside your home. It helps to let you know when to air your home. It has a rain gauge and a wind gauge which helps to forecast outside weather, apart from monitoring air pollution inside your house. 
CubeSensors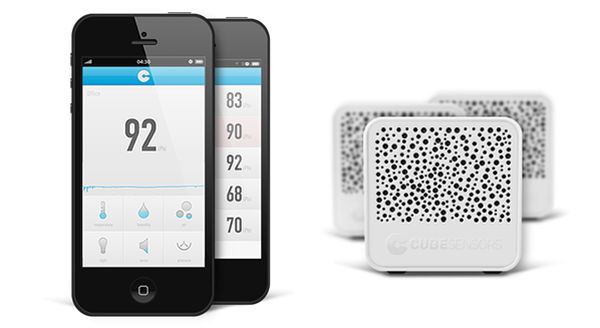 CubeSensors are fitted with seven sensors to monitor noise, air, temperature, pressure, light and humidity within your home. The humidity sensor helps to keep mold, bugs and viruses away from your home.
Best dehumidifiers
A dehumidifier removes excess humidity and unwanted air contaminants which helps you to have a healthy indoor environment. Check out some of these dehumidifiers for your home needs:
Samsung Digital Inverter Dehumidifier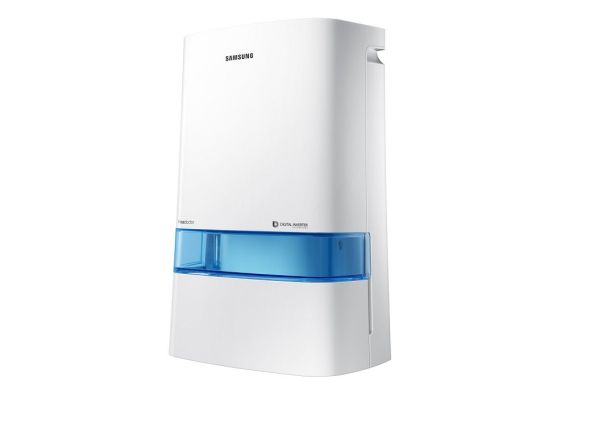 This dehumidifier uses Active Purifying Technology to eliminate many kinds of allergens, viruses and bacteria. It has a high dehumidifying capacity which helps to remove moisture thus helping you to avoid mold. It also has shoe and clothes drying modes. It operates silently and has a sleek design.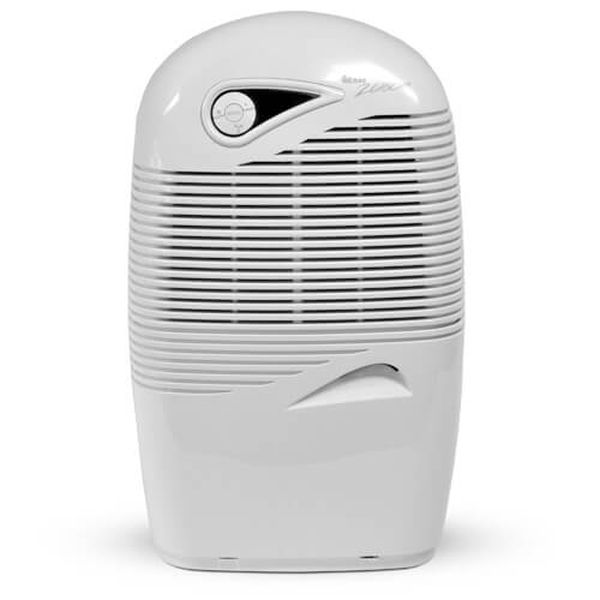 The EBac 2650e helps to get rid of dampness from your home. It has a smart defrost system which calculates when the coils might freeze and stops their operation to avoid freezing, thus increasing its efficiency. It helps to keep a 3-4 bedroom home dry up to 180m2 .
LG electronics – LP1415WXRSM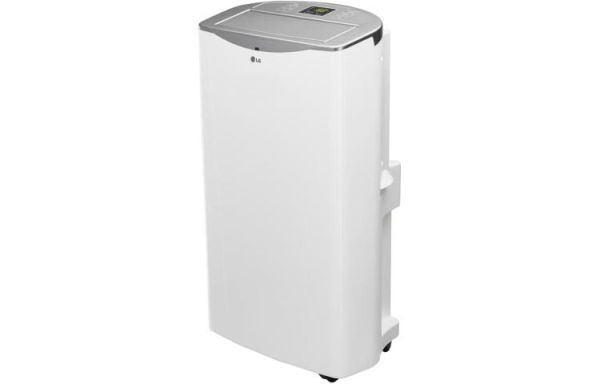 This is an air conditioner with an inbuilt dehumidifier. It helps to keep your home free from excess moisture while cooling it. It is suitable for big sized rooms and spaces up to 500 sqft as it has a capacity of 14,000 BTU. It can be controlled via Wi-Fi.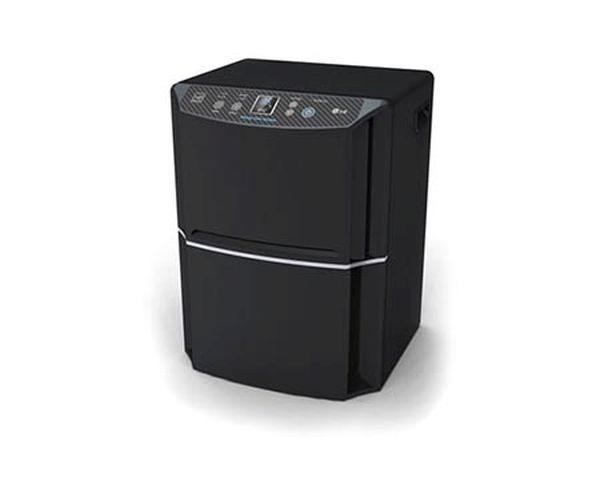 This dehumidifier is energy efficient, inexpensive and removes humidity from the air letting you breathe comfortably. It is simple to operate and is a quiet machine. Its black color makes it an attractive unit.
Frigidaire FAD704TDP Dehumidifier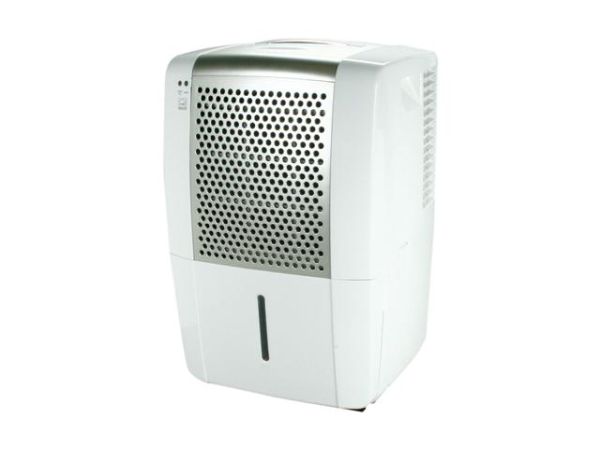 It is a 70-pint dehumidifier and removes moisture efficiently. Its display lets you know when to clean the air filters or when the reservoir if filled to capacity. It's silent and has easy to use controls.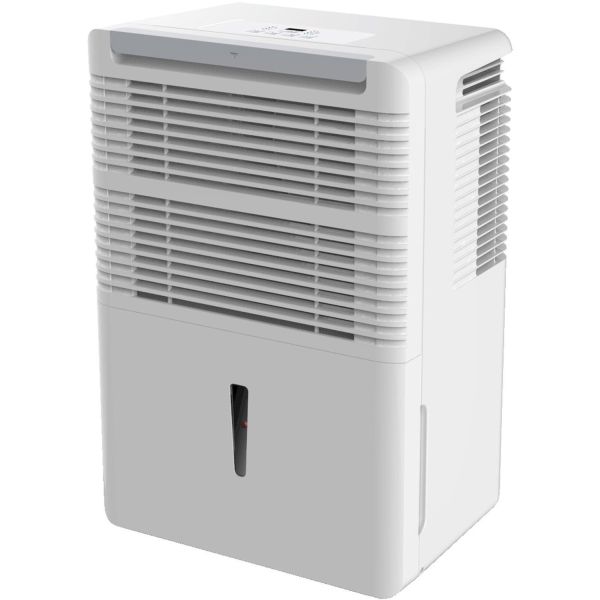 This dehumidifier can remove moisture from spaces as large as 3,800ft. It requires little maintenance and has a continuous drainage option.
These smart home appliances help to keep moisture out and maintain a humidity free environment inside your house. You can breathe easy and rest your mind about excess moisture inside your home with the help of these devices.