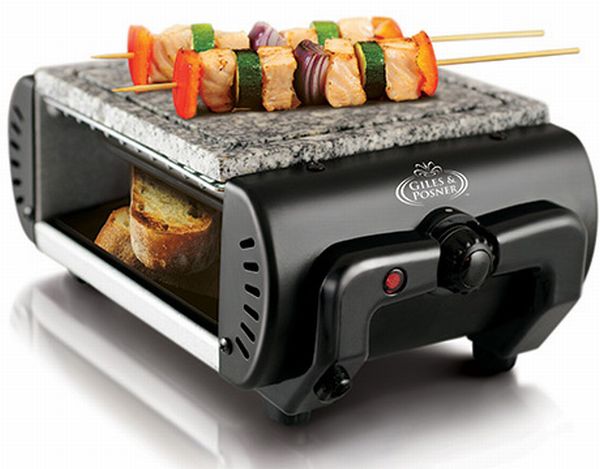 Who don't want to have snacks? Well it is loved and cherished by all, especially children. Snacks mean something special and good food rather than daily routine sluggish food. In functions and get together parties at home, we love to cook snacks in less time so that we get enormous time with our friends and family. It is important to have snacks' makers at home that produce snacks instantly. Thus, we have the collection of snacks maker before you that will mesmerize you to buy those.
1. Movie popcorn machine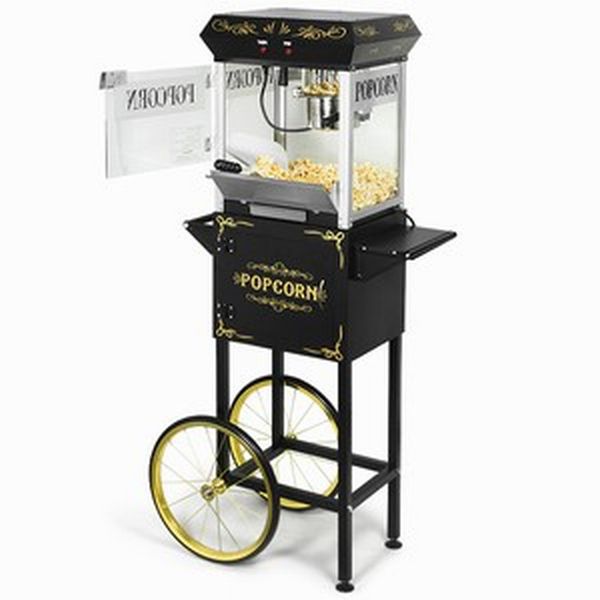 Popcorn are the preferred snacks while watching movies, match, etc. while hosting a blockbuster at home, nobody wants to get tired making popcorn and miss the excitement. Thus here is an option of having a movie popcorn machine. This awesome machine is easy to use and bakes popcorn in mere 2-3 minutes. It is stylish and has a drum for baking 115g of kernels popcorn.
2. Stonebake Pizza Oven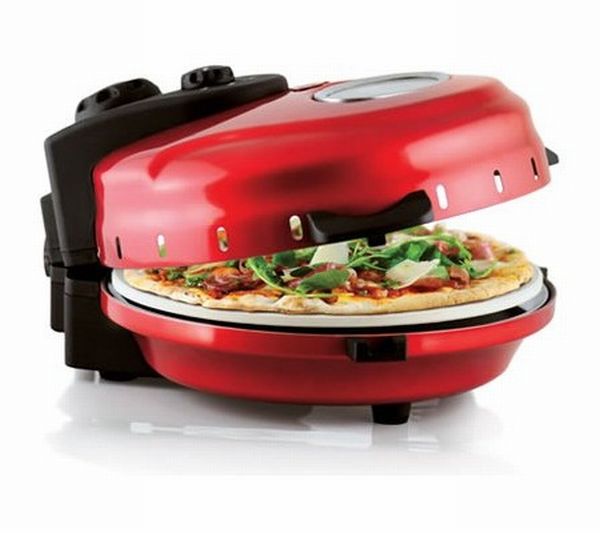 Stonebake pizza Oven is the safest and convenient snacks maker to cook pizza. It is round shaped and takes around 15 minutes to get 0-60 healthy pizzas. The cooked food is healthy and nutritious and can be cooked in any form of pizzas.
3. Hot stone grill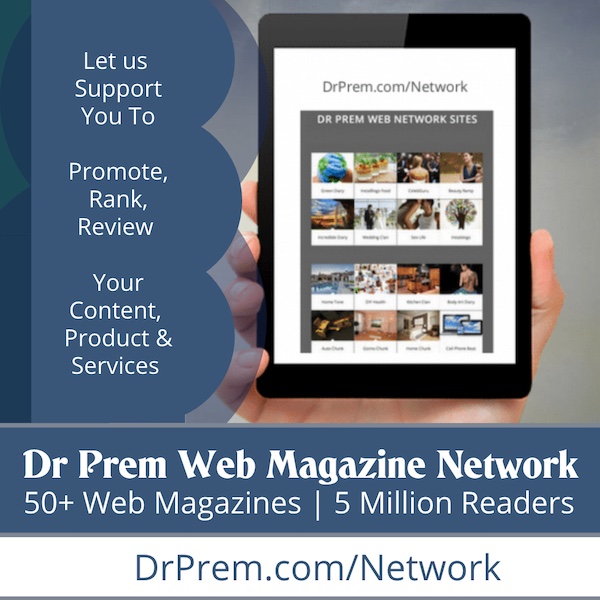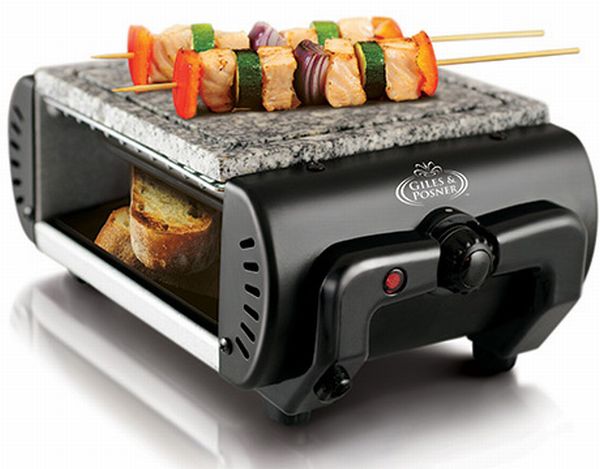 Hot stone grill from Giles and Posner is the all-around and handy product to be used during fun times with family and friends. The food cooked is healthy as the fats and oil is not required to be added during cooking as the natural dishes leaves natural juice inside. It consists of tin and ceramic stone on top to cook delicious dishes. Hot stone grill is handy and trendy and the food cooked is also healthy.
4. Hot Dog Rotisserie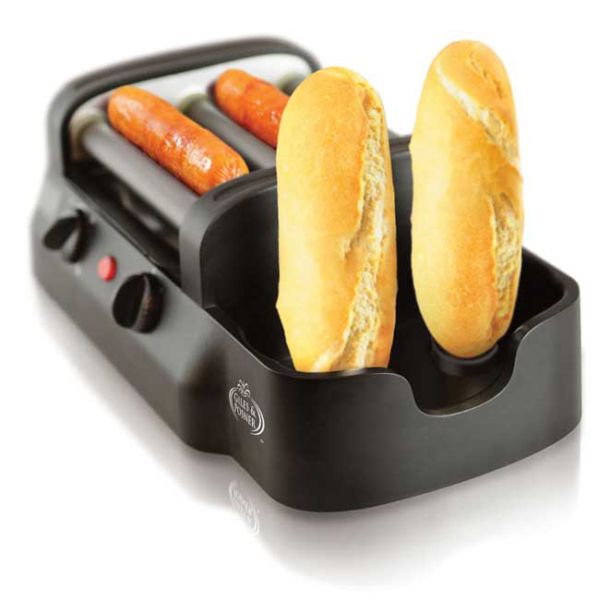 Another great initiative of Giles and Posner is the Hot Dog Rotisserie. It is made to make Hot Dogs. It consists of nonstick rollers, two bread heaters and a removable drip tray. It is a versatile tool used during recreation time. There is no need to buy or spend long time to bake hot dogs, when this trendy tool can cook in a couple of minute.
5. Beer Keg Chiller/Dispenser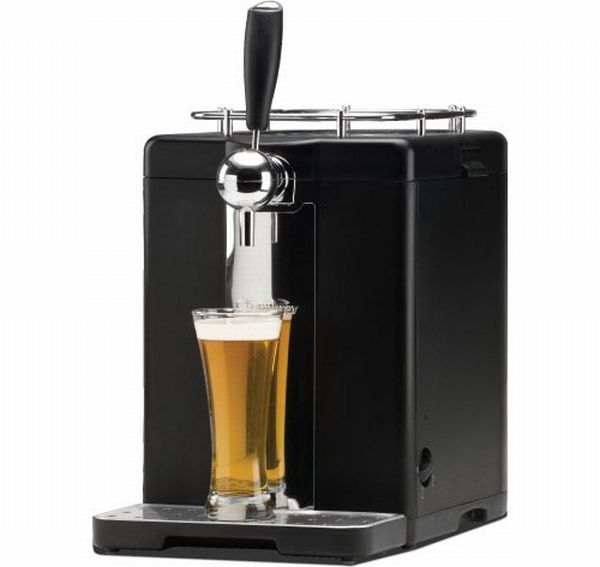 In recreation functions at home beer adds its own flavor in the function. Beer Keg Chiller is an awesome tool to pump out chill beer when required. It has a holder where beer can be saved and chilled. This is an awesome device to be used during functions.
6. BONUS: Vertical Rotisserie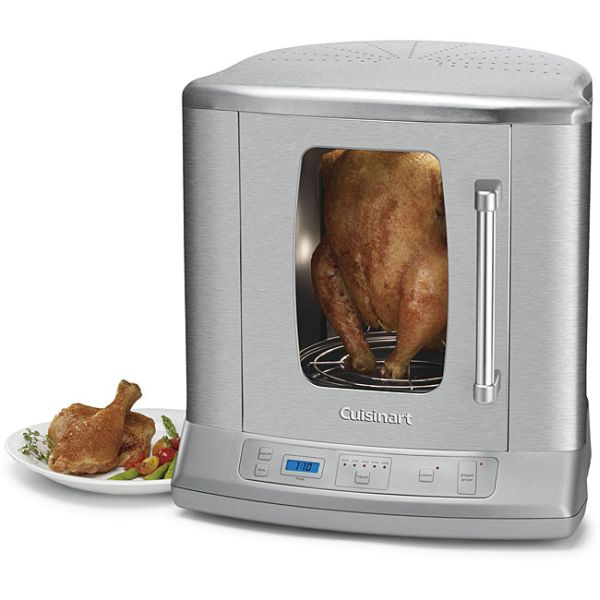 The sizzling and wonderful Vertical Rotisserie is something everyone desires to have it in their kitchen. This is made up of brushed stainless steel and has the capacity of holding 8 pound food.
7. Chocolate fountain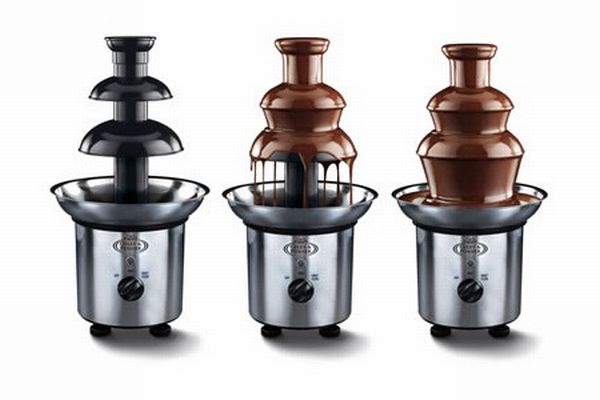 Chocolate is loved by lots of people around the world. Children are delighted to have chocolate and food items involving chocolates. Chocolate fountain is the best device that everyone especially children will be excited to have at their places. You will be happy to dip long sticks and other food items in chocolate and have it with great excitement.