Modern living has become a little tough to design these days
with post-modernist elements pushing their way more forcefully into the scheme
of things. But that hasn't necessarily deterred designers from coming up with
new kind of furniture items that fit in with both the retro definition of modern
design as well as a more contemporary one. Soren Rose Studio's Gramercy chair
is one such design that seems to defy timelessness with its slight frame and
regal visage.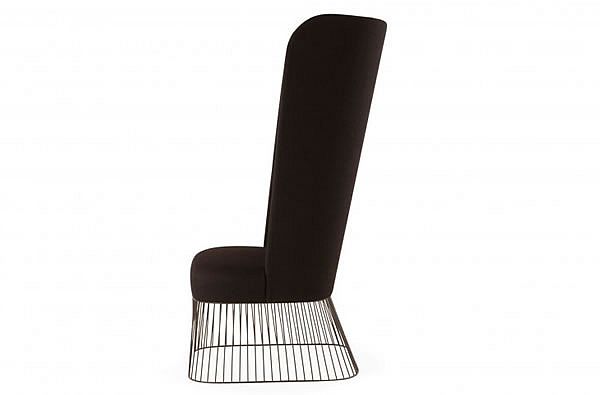 With a slightly heavy body overpowering the design, the chair
provides a great alternative to the traditional armchairs that came with heavy
bottoms and occupied a lot of space in any corner of the room. Designed by De
La Espada, the Gramercy Chair is a seemingly lighter weight alternative to the
armchairs of yore which provides the same amount of comfort while taking up
much less room in your space. The eye catching design comes with a gorgeous
curved frame with soft edges that make the industrial design of the chair look
perfect for any home.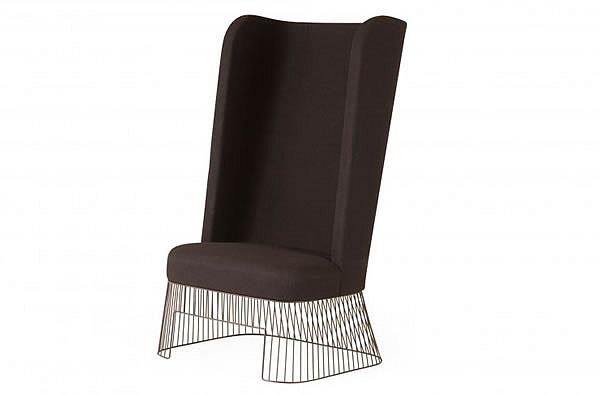 The wings on the sides of the high backrest provide shelter
from drafts and also create a little privacy for the user. Featuring quality
craftsmanship, the simple chair draws heavily from the traditional elements
used in armchair in the past though it does well to completely recreate the traditional
armchair for a modern generation of user.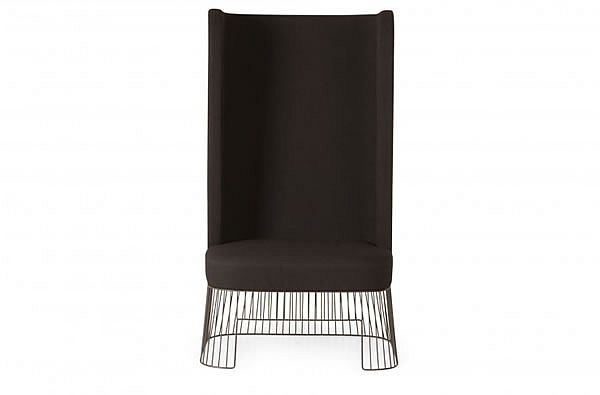 By marrying Scandinavian furniture tradition with contemporary
aura, the chair provides the perfect space for lounging or reading and when combined
with the Gramercy ottoman, it can also give users the chance to put their feet
up while the wings of the back prevent the noise of their surroundings from
intruding into the users' private space.