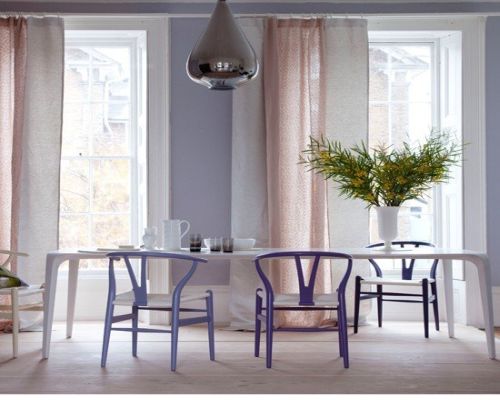 Pastel shades are perfect theme for spring and induce a relaxing and rejuvenating ambiance. An interior designed with pastel colors imparts ethereal quality and works wonders for cheering the savage soul. These colors are adaptable and can be used in any part of the house. In order to incorporate these hues into your décor, a minimalistic approach is required. Let us have a sneak peek into the new approach of decorating with pastels.
Feminine pink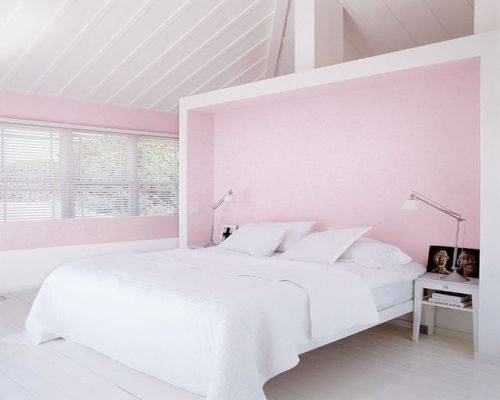 Pink serves as an uplifting neutral color when paired with white paint, minimalistic furnishings and natural light. This imparts a soothing appeal to your bedroom.
Incorporate shades of green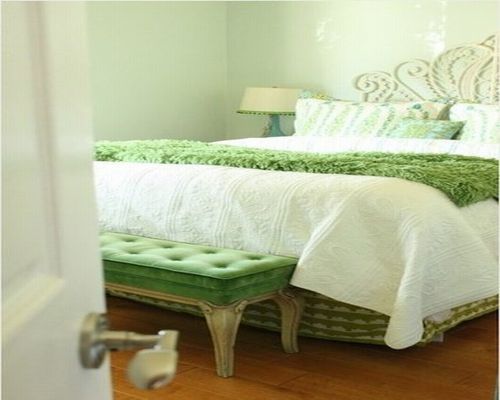 Dropping hints of green all over the room can work wonders for you. Not just walls, but your accessories and furnishings too can sport this calm color. It will give a visual appeal.
Pale peach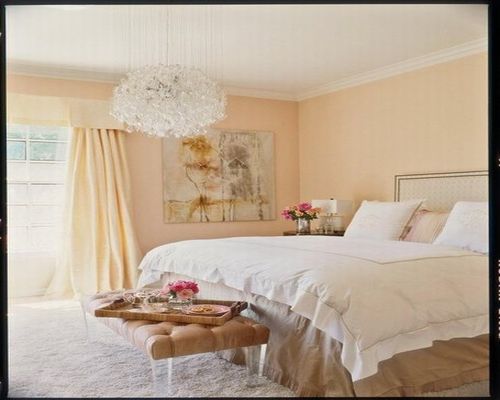 The walls and drapes of pale peach color instantly soften the look of a bedroom while a glass chandelier helps in reflecting light into the bedroom. The outcome is an airy and ultra feminine look.
Break monotony with bold colors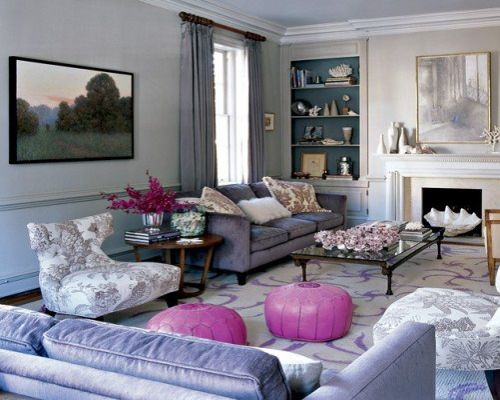 An easy way to make the palette appear less valued is to break monotony of the living room with pops of bold colors. Such a combination infuses visual delight with aesthetic appeal.
Earthy brown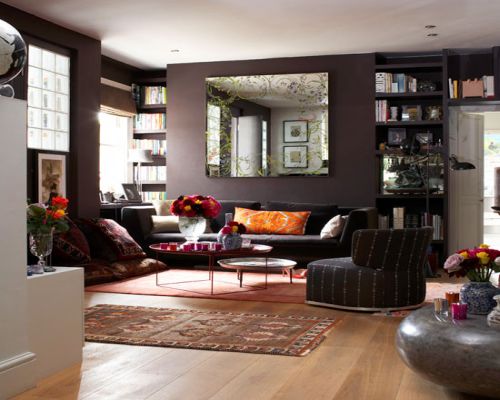 The combination of brown color on the wall with light color on the ceiling will give a perfect feeling of cozy warmth. This is perfect for any contemporary living room.
Play with colors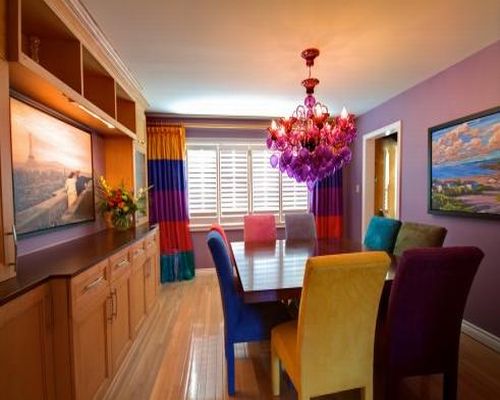 The combination of purple, green, blue and white gives the dining room a pretty, summery look. This also gives an old-world feel to the onlookers.
Bright yellow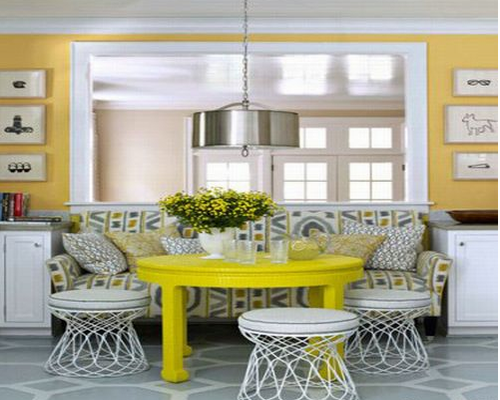 Bright yellow walls give a vintage look to your kitchen. This imparts a retro feel and burst of energy at the same time.