Wanna give a different look to the walls of your home with something that's different from those usual paints and run on the mill wall papers?
Have a look at these beautiful flowery patterns that come with a sticker base that can be easily stick on to the walls without any mess involved.
Acte-Deco provides you with great deal of variety in both patterns as well as colors to choose from, suiting the theme of your rooms' interior.
Here are the chosen ones: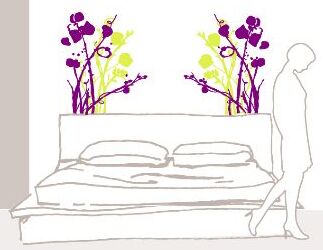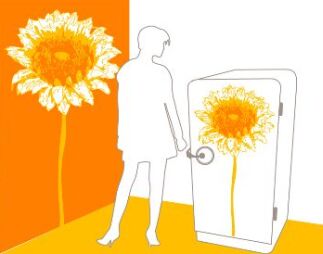 To see the whole range move to the site and you never know you might end up buying one for each one of your rooms.