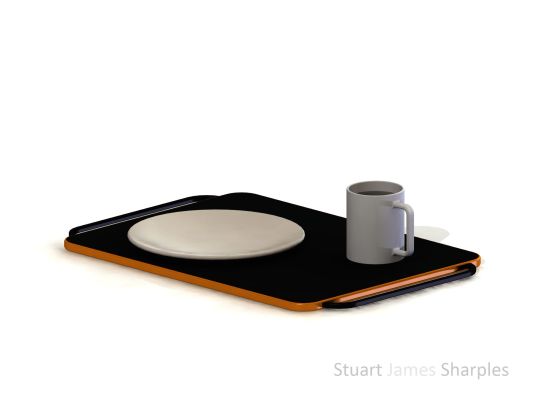 Guys, answer a simple question. What's the product in the image above? Tray, is it? Or does it look like a table? What is it? Ok, let me relieve the suspense, it is a tray but not a run of the mill one. The Table Tray by Stuart Sharples is a multi-utility and multi-functional tray.
What's different? It's a cool multipurpose conceptual tray that turns into a table, that can be used for breakfast purposes. It also allows you to comfortably work on your lappy. In short, a stylish breakfast tray cum table for use on the bed.
Check out the cool 'Table Tray' images we have lined up for you.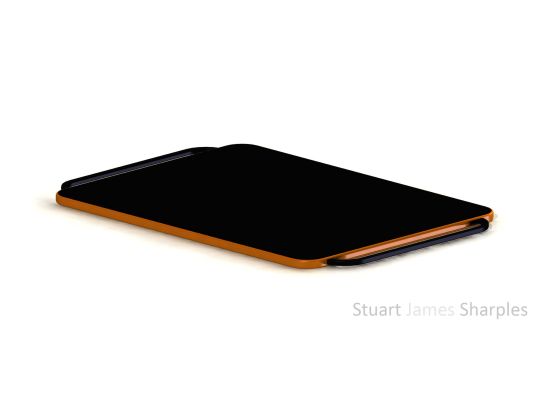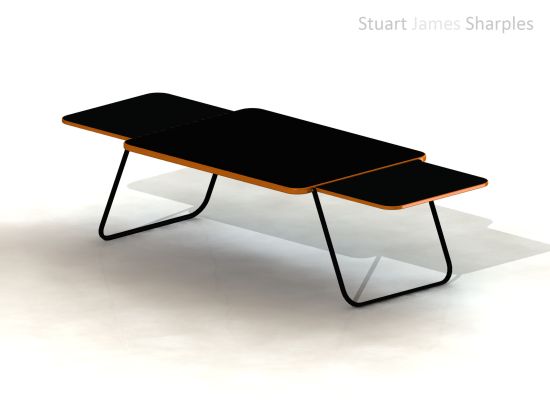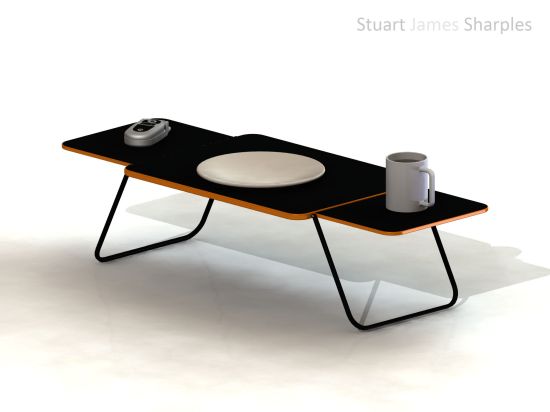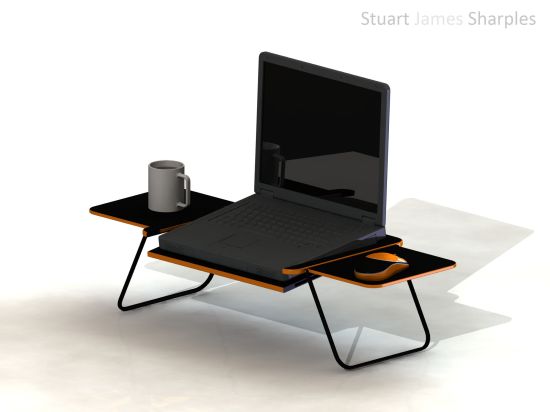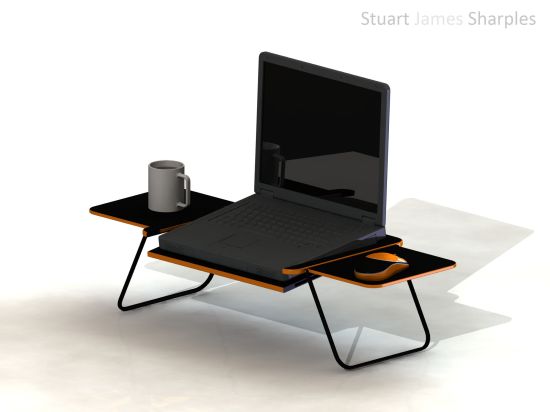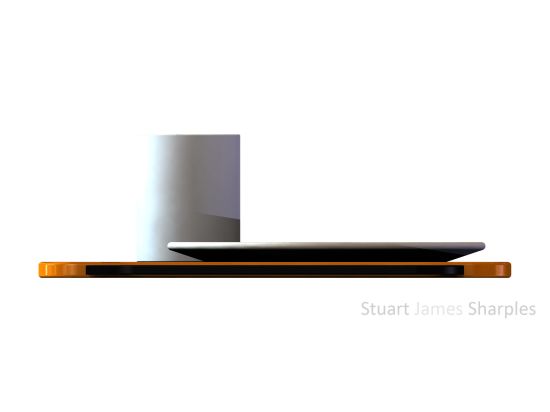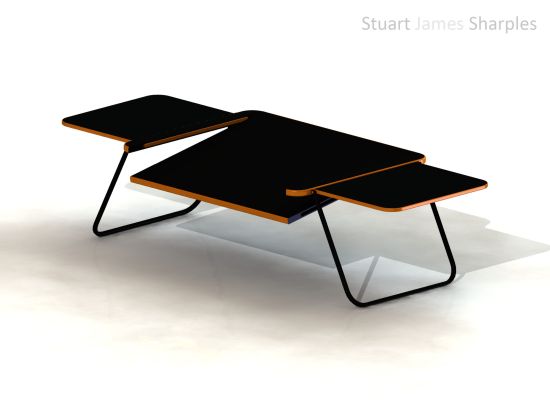 Thanks Stuart Sharples!