Real estate is easily one of the best investments you can make. It's likely that it's part of what you lead you to have a property you want to turn into a rental. However, you'll soon learn that there are a wealth of responsibilities that nothing can prepare you for once you're a landlord. For that reason, many people turn to property managers to increase the value of their investment and real estate.
In this article, we're going to give you the top benefits of renting your house or building with the aid of the property management company.
Find better tenants that rent longer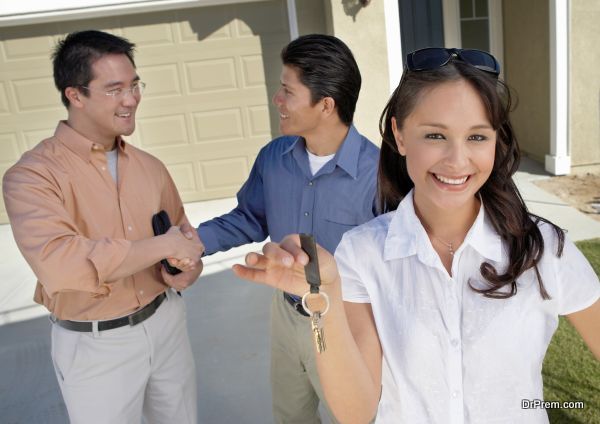 Everyone has had a nightmare tenant. Property management companies can help. Truthfully, property management companies need to find you good tenants in order to make money. When you're looking for tenants by your own means, it's difficult to conduct the level of screening you perform. Professional services go a long way.
Good tenants will help you…
Get rent payments on time
Longer term rentals
Less wear and tear on the property
No need to manage personal relationships
Pretty sweet deal, right? Using a property management company drastically reduces the amount of legalities you as the owner have to deal with.  If it does come time to evict a person, it's the property management firm's job.
For many owners who wouldn't consider real estate to be their main source of income, these companies can help turn a break-even situation in to a profitable one. On the other hand, if you're finding the growth of your real estate is creating too much weight, a property management company can allow you to work on your business instead of 'in' your business.
Easier to stay compliant
Every state has rental laws and nearly every city has building codes that builders, landlords, and commercial buildings alike need to follow. Some are obvious, where others are not. For example, in the city of Akron, Ohio any staircase of two or more stairs requires a railing on each side to be compliant with safety code. Housing inspectors are trained to keep a careful eye on these compliance measures. For inexperienced landlords, this can mean complicated paperwork for problems you never imagined would be a problem.
With a property management company, you're relieved of the cumbersome duties of keeping a building up to code. If you are planning to accept section 8 vouchers of any kind, this is extremely important. Delayed payouts from the housing authority can impact cash flow in your business.
Generally speaking, property managers will take over:
Tenant screening and leasing agreements.
Safety, repair, and maintenance for the property.
Evictions and failures to pay.
Rent collection and processing.
Inspections before, during, and after a rental cycle has completed.
In terms of costs, property managers typically require a setup fee and a portion of the rent charged monthly.
Lower repair costs and requests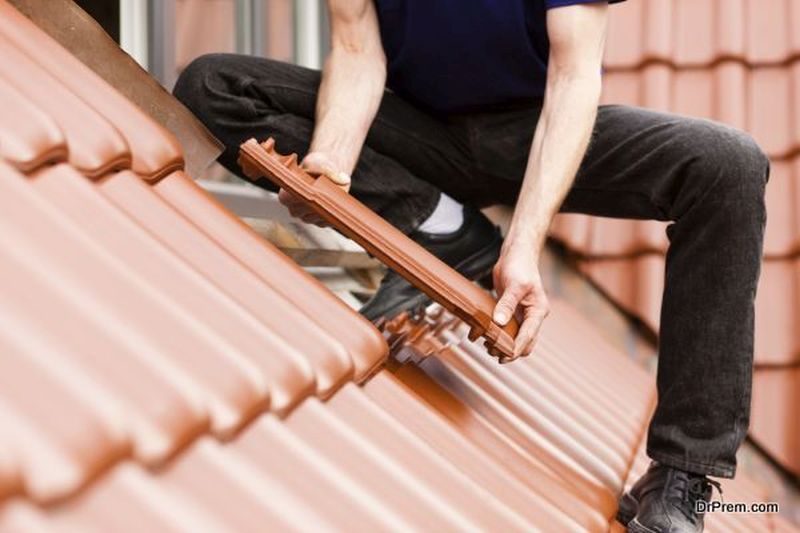 When you're managing a problem by yourself, it's easy to get behind on repair requests, both large and small. Even without cash flow issues, self management often results in the quickest fix rather than the best. Keeping up with repairs and performing longer inspections is the simplest and best way to invest in your property.
Catching small repairs before they turn into big problems will save you a lot of money in the long run and increase the longevity of your property. Retaining the value of your property means you can retain the rent rate you charge for your rental property. More importantly, the property management company will have vetted the maintenance professionals and in many cases worked out discounted rates for guaranteed business.
Conclusion
Like any other industry, there always has to be a downside. Property management comes with a slew of benefits… If you hire the right company. To make the right decision the first time, do your research! Take the time to talk with the company. Look on Google and the Better Business Bureau to see the experience of tenants. After all, if your property gets a bad reputation by association- it will become harder and harder to rent with time.
Article Submitted By Community Writer