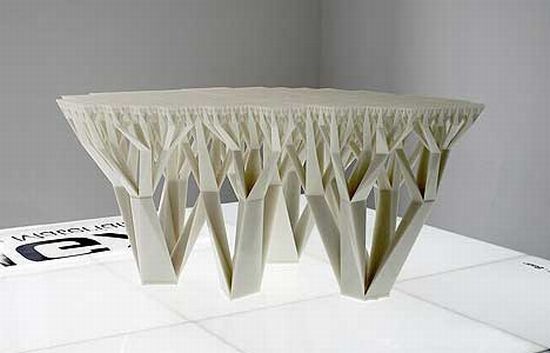 If a picture is worth a thousand words then I'd rather look at the picture and absorb the sheer beauty of this Fractal Table. Intricate designing at its best, this table is created by Platform Wertel Oberfell and Matthias Bär for Materialise MGX.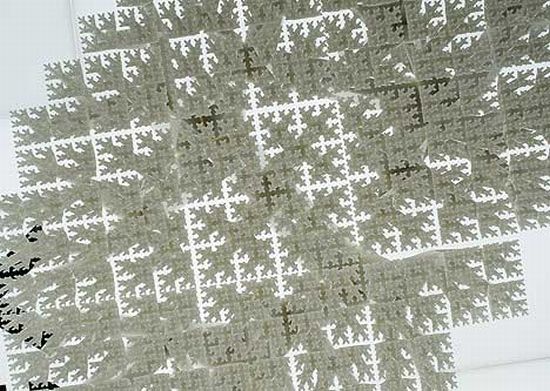 Inspired by the their Fractal Growth studies, the design of this table is so inspired that these tree-like stems grow into smaller branches and get more and more dense on the top.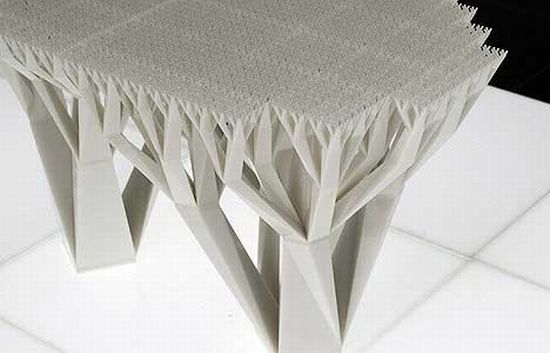 This rough and fragmented shape has been put together with such finish and finesse that it barely looks like some biological phenomena and resembles some designer's vivid imagination.
Via: DustBowl