If you aren't paying attention to your kerb appeal, you're missing a big part of the picture when trying to sell your home. The kerb is one of the first things a potential homebuyer sees when arriving at your flat. A well-maintained, orderly and clean exterior sends the message that you care about your home.
It instills a sense of stability and makes people want to find out what the home looks like on the inside. Upgrading your home's outer appearance can help you sell your home faster and get more money for your sale by increasing the value of your home.
What is Kerb Appeal?
Stand on the kerb and view your home from the potential homebuyer's perspective. Do you need to update your windows, buy new curtains, plant some more flowers, trim the lawn, or paint the exterior of the house? All of these things can affect your home value and by making a few small improvements, your home more attractive to buyers like Monte buys houses in Orange County.
Dress up Old Hardware
According to Better Homes and Gardens, you can increase your kerb appeal with simple upgrades. Upgrade your house numbers, purchase a new lockset, provide additional lighting to make your home feel warmer at night, and replace old handrails. These small changes can make your home look more cared for and safer to a potential homebuyer. Even shutters, trim and outdoor art can greatly affect how well your home sells.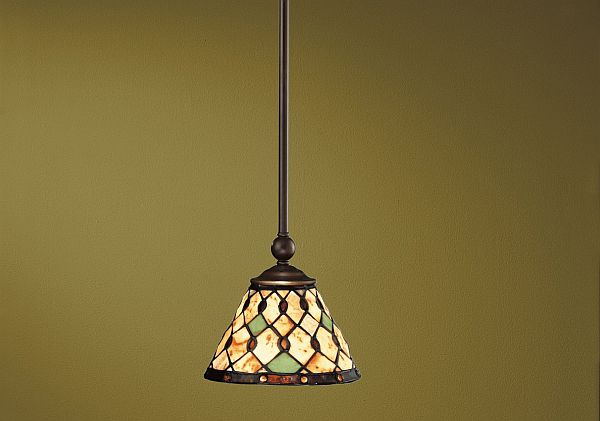 Add Simple Arbors and Panels
Adding arbours and panels around your home can make your home look more extravagant. The goal is to make your home look more valuable to potential homebuyers. Help them see themselves lounging about in your front yard, or having a pleasant conversation with friends in a cozy nook. Arbors, fences and panels help add dimension to your home and give it a defined look.
Get a Loan
If you're trying to sell your home, but you're short on cash, consider getting a home improvement loan from institutions like Clydesdale Bank. Putting a little money into your home to improve its value will save you money over the long term. Improving your kerb is a simple and inexpensive way to upgrade your home. Banks often offer good rates on home improvement loans since you already have a valuable asset to put up as collateral.
Regardless of the type of home improvement modifications you make, start with the outside of your home to make that first impression that lasts. You may have an amazing interior, but if the outside is rotting and falling apart, people won't want to give you the full value for the home. Make your home easy to sell by increasing your kerb appeal.
Article Submitted By Community Writer