Smart homes have become the new norms of homes today. More people shifting to this concept, and the needs and demands for compatible products are growing. With different smart home products launching every year, a platform is needed for connecting to them and controlling them. Google Home is one such platform that allows you to connect to your smart home products. Now word has it that the company has worked on upgrading this platform to add new products and companies to the list.
Introducing the upgraded version of Google Home Smart Assistant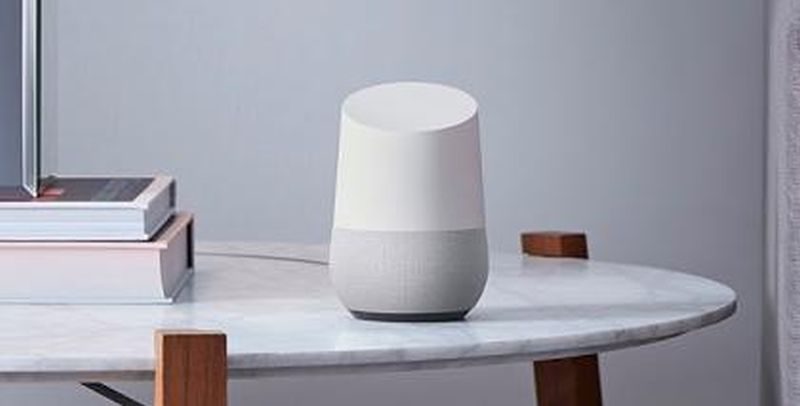 The Google Home Smart Assistant gives you a variety of features, and with the latest updates hitting the market, you can expect to do a lot more with it. The owners of Google home have many pleasant surprises coming their way with the latest release. Now, apart from managing your smart home, you can also use your Google Home to make calls. This is because it is equipped with the feature that can connect to your contact list on the phone and dial the number that you want. Another good thing about this new update is that you can also make official calls to various companies by calling their name.
The latest press release tells you everything you need to know
If you go through the latest press release on the Google Home, you will find a lot of useful information about the latest upgrades that comes along with it. This virtual assistant comes with the Bluetooth connectivity feature as well as audio support. Along with that, the company has also worked on the compatibility list and added a few more compatible products that you can connect with through your Google Home Assistant. From music streaming, when you have the internet connectivity, to a home speaker when you are offline, this one gadget will do the trick in every way.
The Google Assistant and Google home is integrated with wink, TP-Link, LIFX, Insignia Connect and August home products. These integrations are added to the supported list, which include Belkin WeMo, Samsung SmartThings, Philips Hue, Nest and Honeywell, which are all equally compatible with Google Assistant and Google home.
Let us check out the integrations that Google has added for each of them
August home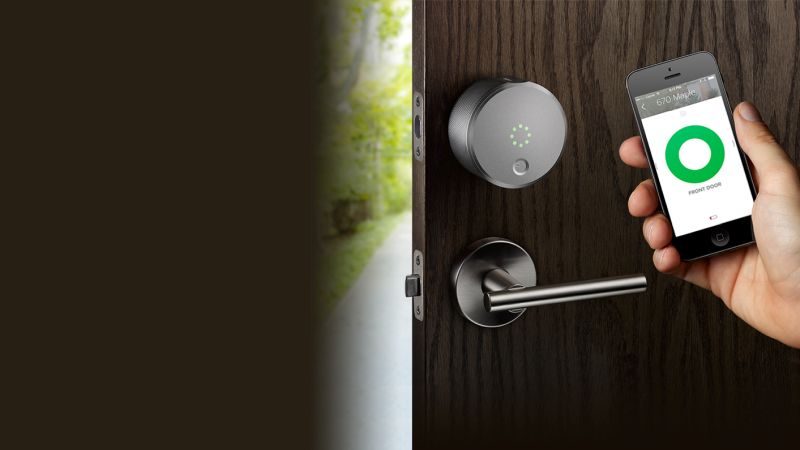 The Google Home integration for August home is not that different from the rest of the integration, which are there on the list. You would need to take some time out to figure out the new integration and changes made, for example-the services list now includes the home control account settings.
Similarly, through the service list option, you can check the status of your smart lock and lock it, if it is equipped with the August Smart Lock. As per the update, the unlocking feature of the door is scheduled to release late in the year.
Insignia Connect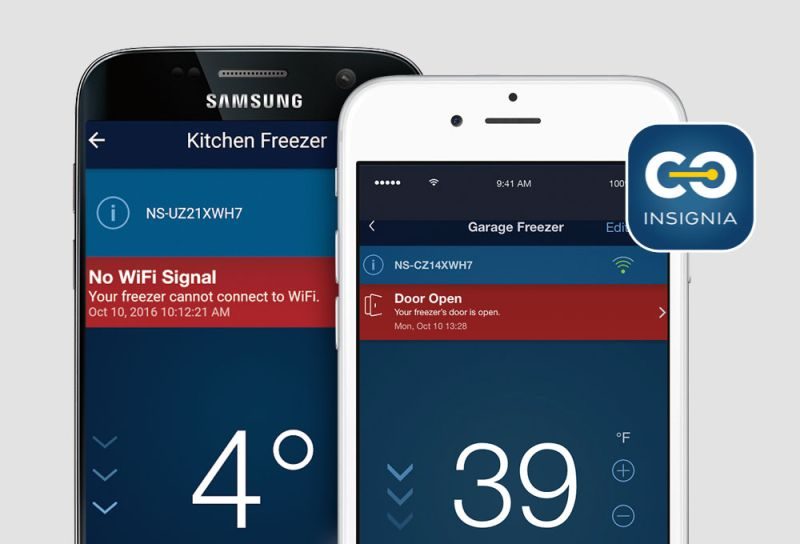 Although this may be a very small platform for home automation, but the company has plans to add a few more products to the list. The Wi-Fi smart plug of Insignia connect can be controlled easily with Google Home. The upcoming products that the company plans to launch in the market include smart home freezes that will notify you about open doors, power loss and change in temperature.
LIFX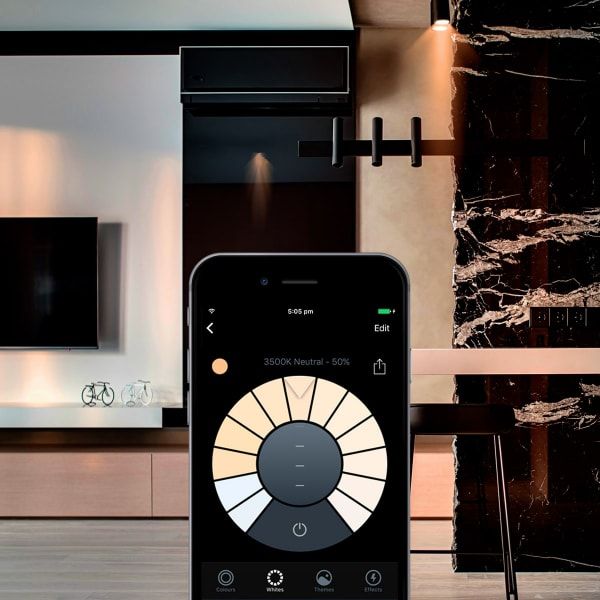 LIFX is known to provide a variety of smart lightening products. You can now use Google Home to switch on/off the lights, brighten or dim them, or to change their colors.
TP-Link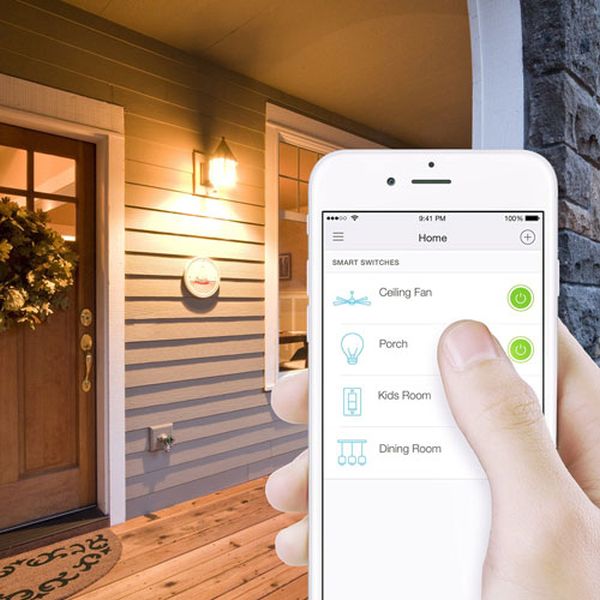 TP-Link is another good company that you can consider if you are looking out for switches, plugs, etc, which are compatible with Google Home. Your Google assistant can be used to connect to practically anything that is linked with TP link. Along with that, you can also operate your coffee machines and even toggle the lights.
Wink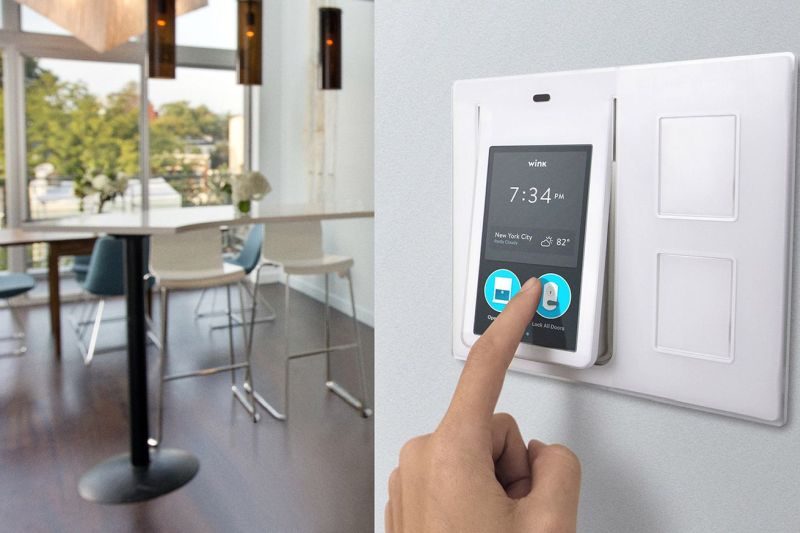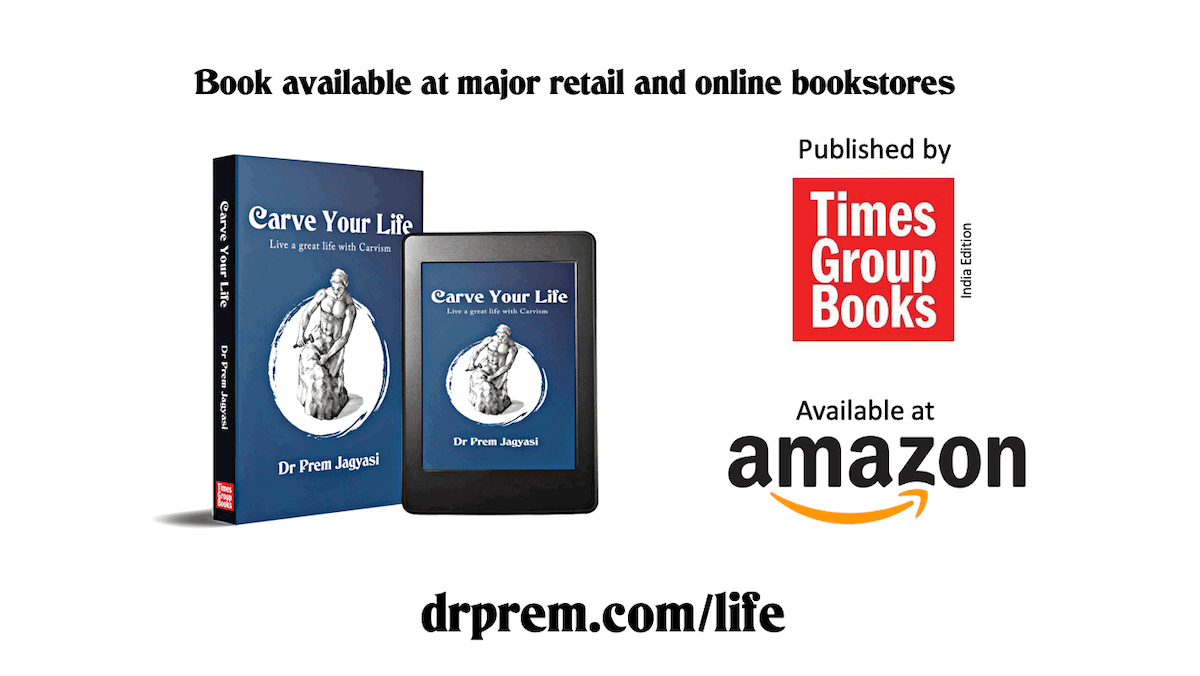 Wink has released its most powerful version this year for Google Assistant and Google homes. This company is known for the variety of smart home or home-automated products. They offer a variety of different kinds of smart home devices that are also compatible with Google Home. The devices of win products can be used to control various connectivity Technologies like Lutron Clear connect, Kiddle, Z-Wave, Zigbee, Wi-Fi and even Bluetooth LE.