Home automation is a wonderful invention that makes the life of dwellers safe and comfortable. Automating your home by using automation devices and software has now become easy. With the help of home automation, you can remotely control home appliances, switch off or turn lights on, set your cooling or heating machine to a certain temperature and monitor the premises.
All you need to do is determine your priorities and the privileges you are looking from home automation. Once you are certain about your necessities, you can get suitable software and devices installed. Following are some easy guidelines for automating your home effectively.
Understanding the technology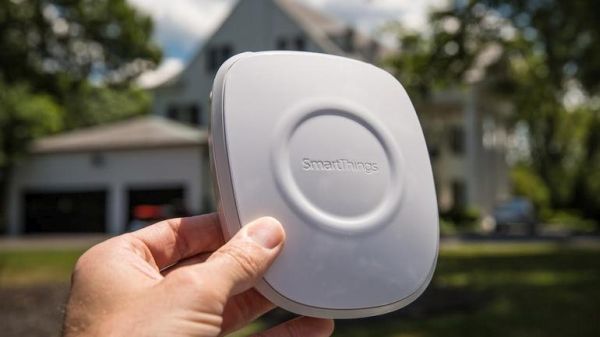 Many homeowners do not even know what home automation actually is and how it works. First, learn about this new technology and then choose the right one according to your needs and requirements. Home automation helps in integrating the different appliances and devices that you use in your home.
The different types of systems used for home automation can be controlled remotely using wireless devices. Your mobile phone especially Smartphone can also become the controller with the help of a few apps. You can also connect the home automation systems to your home or office computer. Lighting, HVAC, security and outdoor sprinkler with timer are some of the systems that you can automate easily.
Roam around the house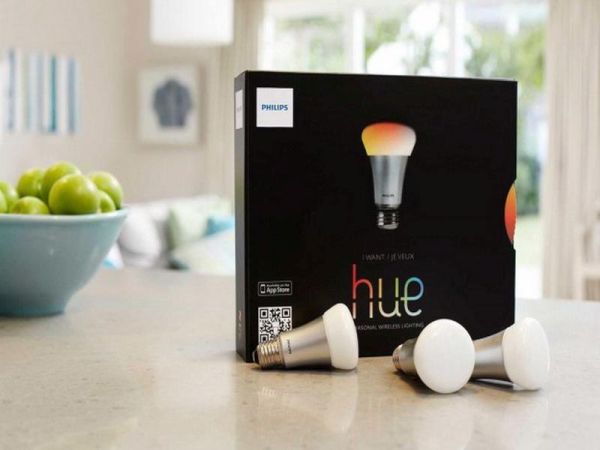 Generally, homeowners install automation system before moving into the house or while remodeling it. You can ask the home automation installers to include a house tour button that preps the house to look at its best. When you press this button, all the right lights, fountains, TVs and music system will turn on in a harmonious manner. Therefore, guests can go from room to room admiring the best features without anyone having to switch on lights and other appliances for them.
Connect the TV with communication devices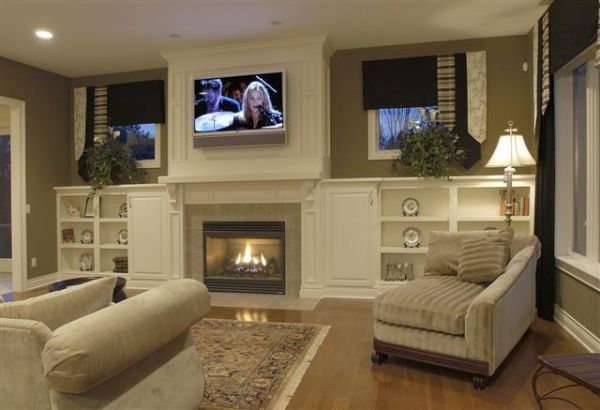 Are you in the habit of watching TV at high volume? Or, maybe you have a home theater room. To make sure that you hear phone calls or intercom announcing guests from the gateway, you must connect the TV with your communication devices. This way when the intercom starts buzzing, the TV will pause automatically. After receiving or answering the call, you can again start watching your movie or TV show.
Make your home comfortable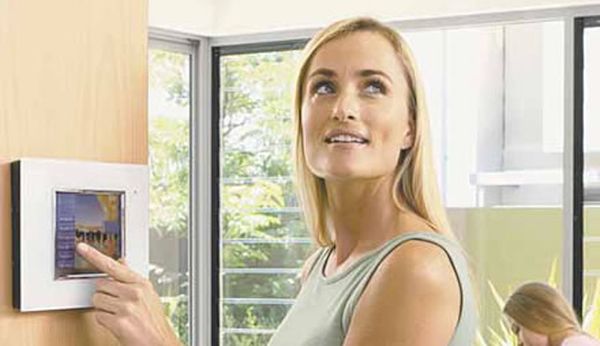 The ultimate objective of installing home automation system is to make your life easier. You can automate the lights in such a way that they turn on and off as and when required. You can also program your air conditioner to cool the rooms while you are at home and turn off when you are away.
These changes will help you save time and money without any special efforts. You can also automate the pet feeder as you do with the window blinds. You can set the coffee maker to prepare a refreshing cup of coffee when you wake up in the morning or return home from the office. The door of the garage can open up at your voice command as well.
Get simple devices for your home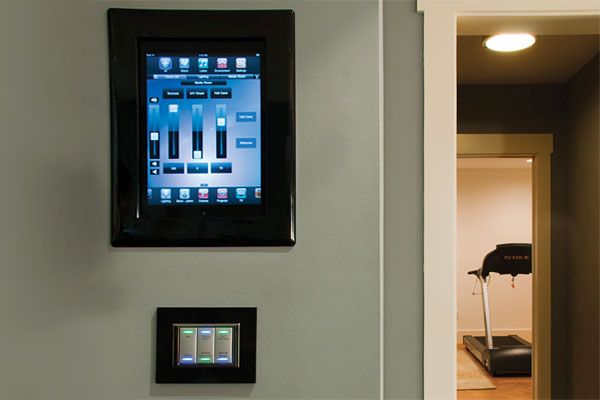 Occupancy sensors are necessary for automating your home. They can sense heat and motion, and turn of lights when you or guests enter a room. Photocells automatically turn on the outdoor lights in the evening and turn them off when the sun comes up. Timers and dimmers are also helpful in reducing energy expenditures.
While automating your home, keep your convenience in mind. Integrate different household appliances and install new, useful gadgets to reduce the energy wastage.