The holidays are coming and so is the family! Some may groan at the idea of providing for the onslaught of relatives you only see once or twice a year, but there are ways you can organize the perfect family party and still have time to enjoy your guests.
It may surprise some to find out you can provide a great party for the family without calling a catering professional. Below are some secrets.
Plan Ahead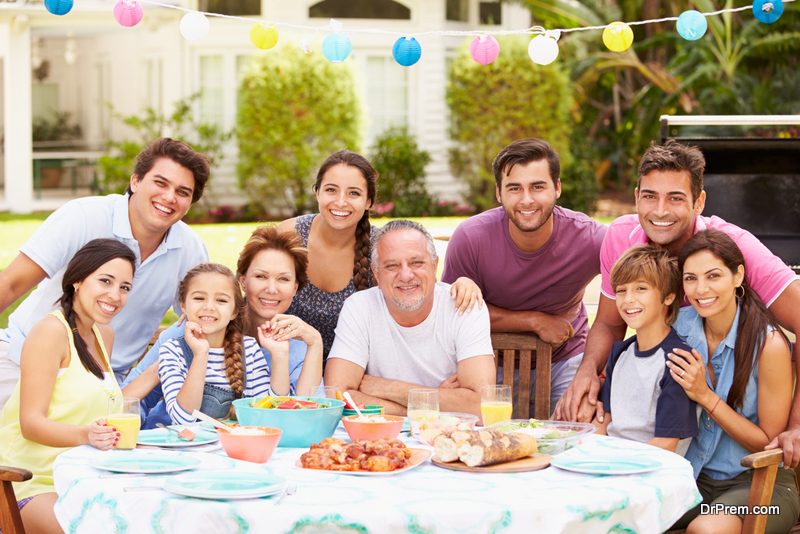 The real secret to pulling together a family gathering is advance planning. That means creating the menu, ordering necessary decorations and party supplies, and even cooking ahead of time.
Cooking ahead is the one thing you can do to relieve stress. Many things, from meat to sauces, to desserts can be frozen and pulled to thaw before the party. Food is safe in the freezer for a month. Your guests will never know you cooked them a month in advance. All you need to do is pull the items to thaw in your refrigerator at least three days in advance of the party, then warm them up in the oven early and keep the food on hot chafers or in a warming oven until time to eat.
Order Temporary Staff
There are a plethora of staffing companies that have professional servers. While the bulk of their clients are professional catering companies, these companies often will provide services to private clients as well. The average cost of a professional staff is around $30 an hour per staff member and you will need to tip. That can be costly, but well worth it if they keep the food flowing to your guests and clean up afterward.
Make Sure Your Kitchen is Organized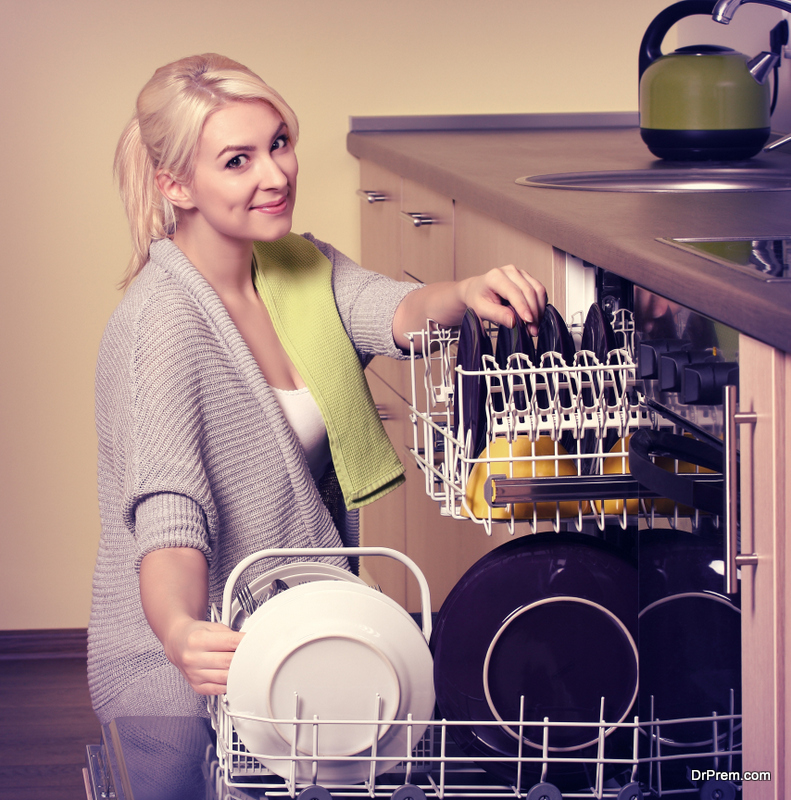 Cleaning out your cabinets and pantry a couple of weeks before the party can go a long way to ensuring the family event goes smoothly. There is no doubt family members will be looking in your cabinets to find a plastic container, or in your drawers to find a serving spoon. Make it easy for them.
Have Take Home Containers Available
One of the things that delay people leaving is putting away food. Family members may want to take food with them, but some may have forgotten to bring containers. Having take-home containers ready will help move the process along.
You can check out the catering tools at ShopAtDean for anything else you may need to make your family party successful.
Implementing these tips into your party planning will leave you less stressed and your guests raving about your party!
Article Submitted By Community Writer