Bad odor can come from different things like wet clothes, carpets, accumulated dirt, garbage bins, unclean refrigerator, dirty socks, animal litter and your kids too. Opening the windows or turning the exhaust fans on is not viable solution for removing the bad odor from your living space. The tricky part is finding the source of bad odor and then removing it.. Who doesn't crave for spending time at home! While the time spent at home is such a favorite for us, we also long for the feeling of freshness in our houses. For several reasons however, houses end up smelling funny and not building the pleasant atmosphere we all seek. To address this problem, here are some tips and tricks on how to make DIY air freshener and homemade spray so that your house not only feels like home but also smells like one.
The list of natural room fresheners you can make at home
Unfortunately, the smell may not go along with the source and cling to other objects inside the room. Foul smell is unbearable and difficult to get rid of at times. Therefore, it would be better to learn some methods of getting rid of bad small indoors. In the following, we have listed the best ways of reducing foul odors from your living area.
1.     Lemon Rosemary Simmer pot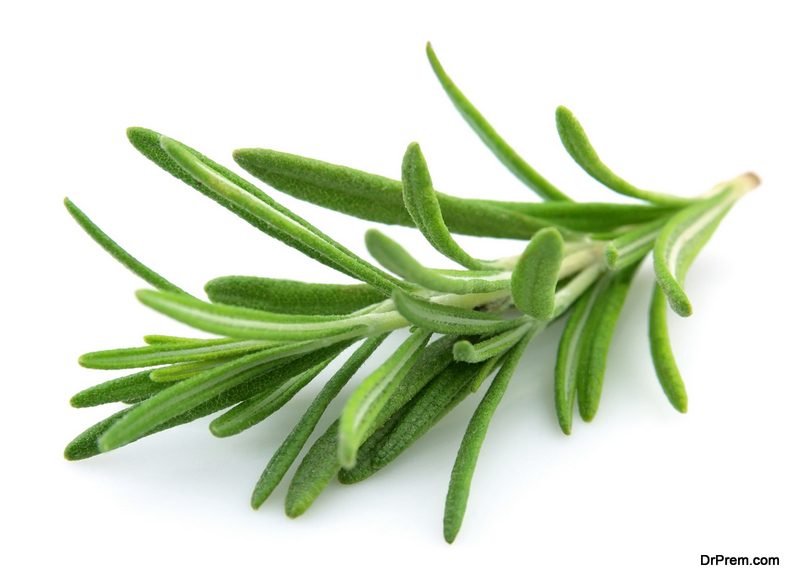 Making this simmer pot is a very simple task and all you need for this is a simmering pot with water Rosemary, vanilla extract and a lemon. The pot should be two thirds full of water and to it you need to add a sliced lemon and a few rosemary springs. Lastly, add about a half teaspoon of vanilla. Once this mixture has been allowed to simmer all day, the end results work wonders for your room. The heavenly smell can be had with the same pot for about two and after that it is advisable to change it again to retain the freshness.
2.     Scented wood blocks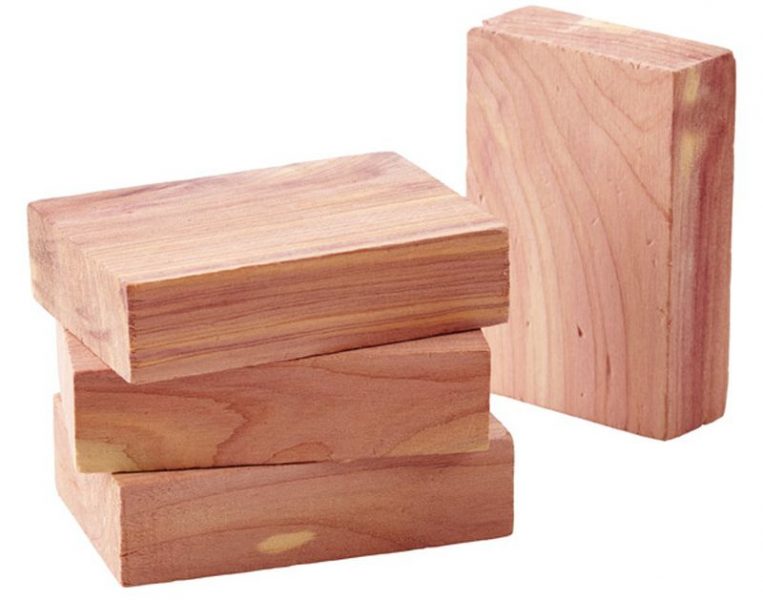 These are really easy to make and all you need for these are some wood blocks and some perfume and some of the scented oils. Using essential oil won't just provide you with sweet smelling air but also air free of toxic substances. You can spray or paint this oil on the wood and cover it completely in these. To add to the effect you can even have it immersed in a closed container with some extra oil. Once you have allowed it to be there undisturbed overnight, you are now free to witness the magic of great smell. The wood blocks can be easily refreshed after a certain time period by adding more oil to it.
3.     Orange peel candles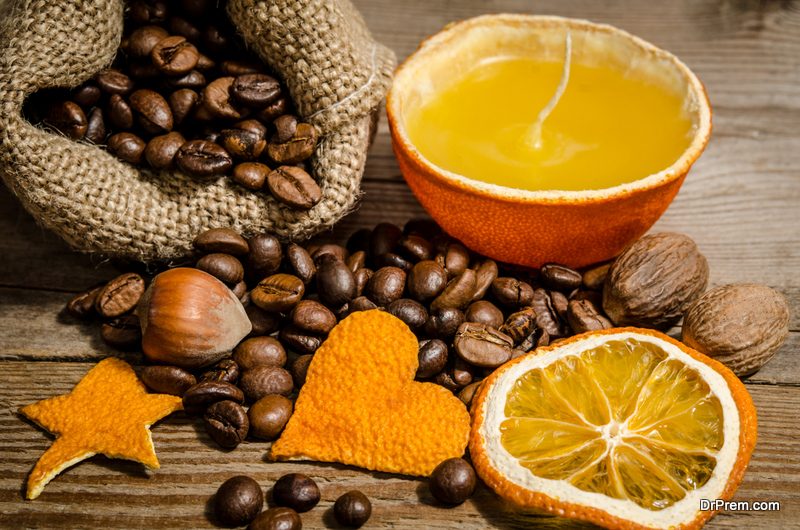 If you thought that oranges were only a delicious and nutritious fruit, think again! We will tell how to make the perfect scented candle out of them and even the fruit wouldn't be wasted. All you need to do for this is cut the orange in half with a knife and then scrape the fruit out carefully. However, ensure that the inside stem is not removed as that is what you would light up. Let the oranges be filled with canola, olive or vegetable oil and let it stay undisturbed for about 45 minutes. You now have your very own scented candle. Just remember to get a candle lighter as lighting it isn't a second's task and won't be accomplished by the common lighter or matches.
4.     Cinnamon stick candles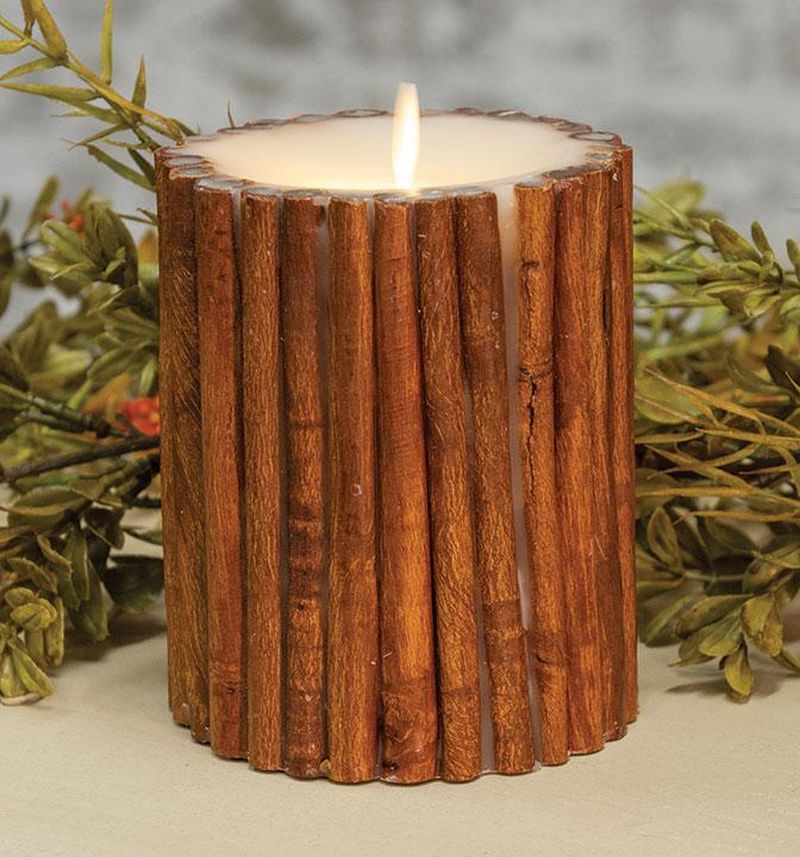 Image Source : cdn.shopify.com
What makes this rank so high among the natural room fresheners you can make at home is its uniqueness and the freshness quotient provided by cinnamon. Take a tall pillar candle and measure its height. Then cut the cinnamon sticks as per this height and with the floral shears fix it against the candle by using hot glue. Cover the entire candle by repeating this process and eventually you will have a beautiful DIY air freshener, which would also provide you with some aromatic cinnamon freshness.
5.     Baking soda air freshener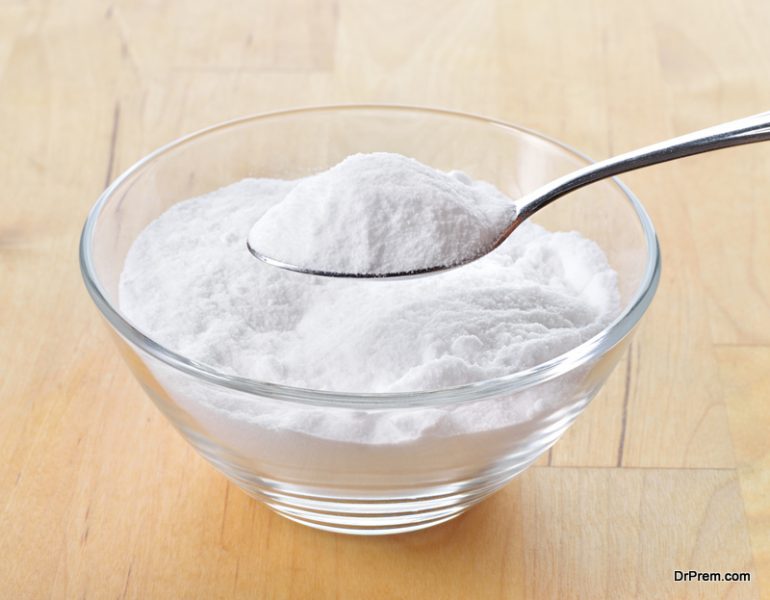 Many of you are probably surprised at the sight of baking soda among natural room fresheners you can make at home because so far you have been using it merely to make your fridge smell fresh. Take half a cup of baking soda and add to it essential oils as per your choice. Then take a mason jar and with a scrapbook paper, trace out the inner lids of your mason jar. After you have covered the mouth with this paper remember to make some holes so that the smell can move out in the room. Pour the baking soda in the mason jar with the essential oils and be mesmerized with the smell for long.
6.     Lemon basil spray
If you are tired of the artificial smelling commercial room fresheners then use this method to have your own homemade spray to be used as air fresheners. Take around one and one fourth cup of water and separate it in two parts one being 3/4th cup and the other ½ cup. Have about four tablespoons of dried basil handy alongside a few drops of lemon and essential oils and one tablespoon vodka. To make this a success just boil the half cup of water and add to it the dried basil. Boil the other part of the water and through a funnel lined with coffee pour it into the spray bottle. Now pour in the basil water along with the vodka and essential oils. You have the perfect readymade spray at your service.
7.     Pouch air freshener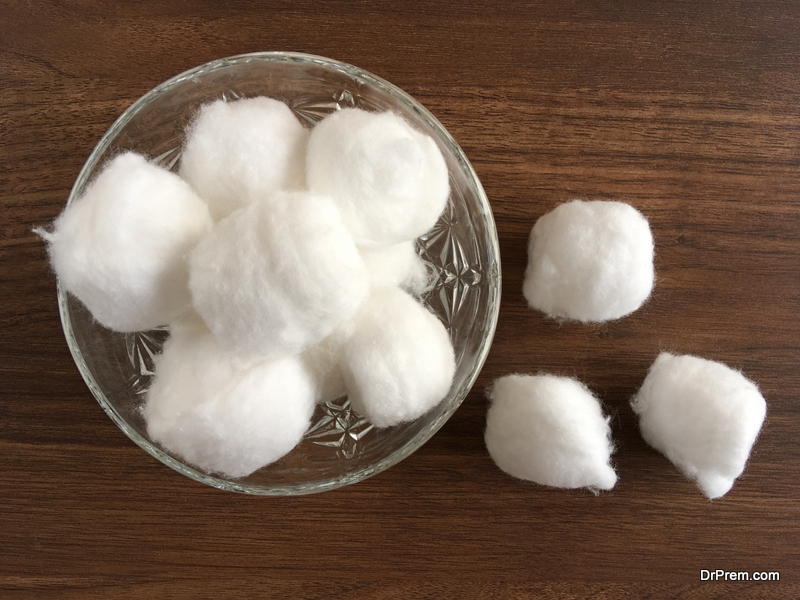 If you have a small space, this can be a very convenient way of making it smell good. You will be basically creating small packets or pouches of scent and all that you need is a light weight fabric, some makeup pads or some scented cotton balls and some thread or thick hemp. Create small little pouches using some basic craft skills. Then fill them up with spices and oil soaked makeup pads. To keep the setup smelling fresh, change the ingredients on a regular basis. The only hitch to this plan is probably the fact that making pouches are not easy. We assure you however that they are not too difficult either.
A few more tips for you
There are many different ways to get rid of the foul smell from your home. Recognize the source of the odor for dealing with it appropriately. Here are some more easy tips you can use
Use some baking soda: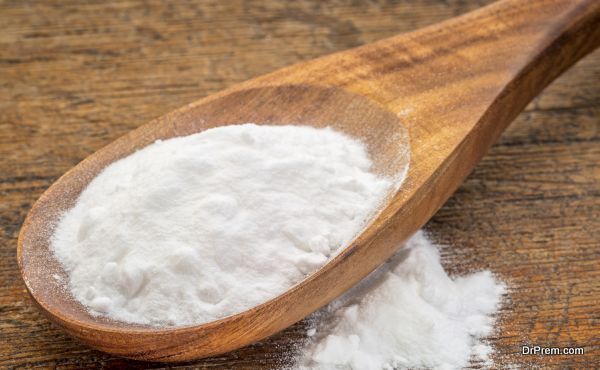 Baking soda is your truest friend, when it comes to get rid of household malodor. Baking soda is a strong cleaning agent that one can use in many different ways. Simply sprinkle the baking soda on the drains of kitchen and other areas of the home, including the sink. You can also sprinkle the baking soda on carpets, rugs and the upholstery of sofa sets. After some time, take the vacuum cleaner to remove the baking soda. The baking soda will soak the bad smell from these decorative items.
Make your own signature room freshener:
There are many room fresheners available in the market but the ones you make at home are always special. For making room freshener, you will need to buy your favorite essential oil, such as lavender, lemon or eucalyptus. Mix water and vodka in 3:1 proportions and then stir in the essential oil. Spray it around your home for removing bad odor.
Use the power of Sunlight: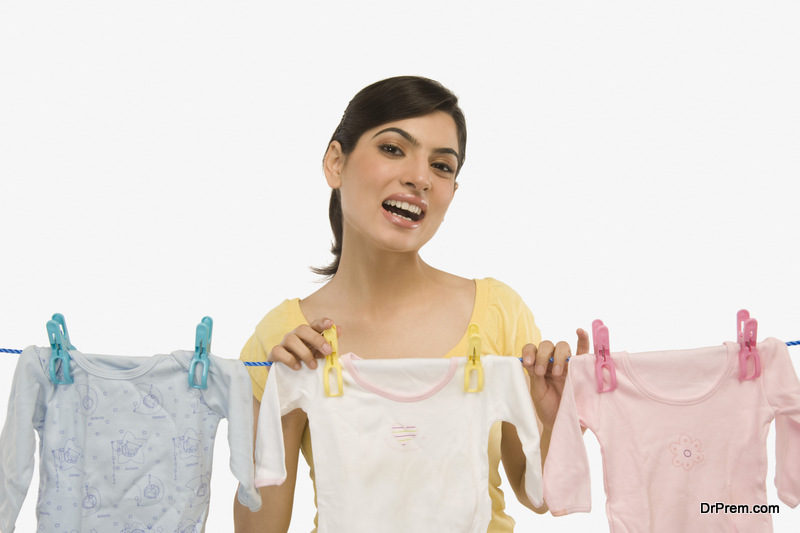 Sunlight is another free of cost natural deodorizer that is available in most parts of the world. Dry your clothes using the outdoor clothesline, so that they can get plenty of sunlight. Also, put the furniture outside, so that they too can soak in the natural light and stop smelling moldy. From books to bags, you must frequently expose all things to the sun for removing bad smell.
Get rid of pet stink:
You cannot live without your little puppy or kitty but their smell can choke you. To remove the foul smell of pet litter and their general body odor, you should get some activated charcoal. These porous elements can soak in clingiest odors easily, as they are more porous than normal coals.
Remove the dishwasher malodor: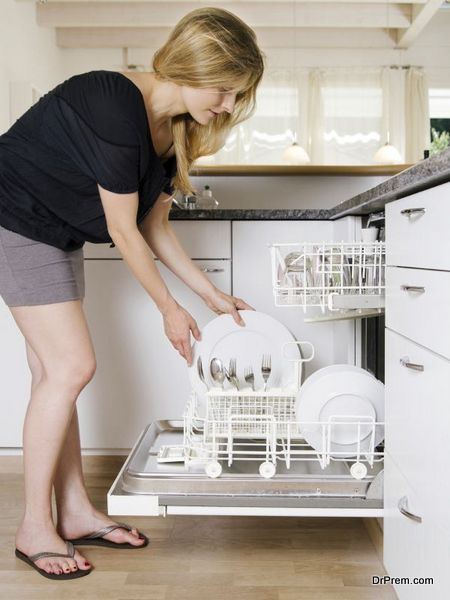 If not cleaned with care, the dishwasher can smell bad. The easiest way to get rid of the dirty smell of the dishwasher is to fill a dishwasher proof cup with some white vinegar and put it inside the first rack of the dishwasher. Let the cup circulate inside the machine, as it absorbs the vile smell from your dishes and utensils. You can also sprinkle the white vinegar inside the dishwasher but it may take a few hours to remove the bad smells.
Try some lemons:
Lemon is one of the most cost effective and common deodorizer used in households. Usually we have lemons in our refrigerators and if you do not have then you can easily get it from the market. You should rub the countertops with lemons and put the peels inside garbage bins. Also, spread the lemon peel inside the toilet, so that it absorbs the foul smells. You may combine fresh lime with baking soda for cleaning the dirty and smelly areas.
Final words
If your house smells good it is not just easy on your nose but also on your mind. Enjoy the calming effect of soothing smells formed using essential oils. Put in a little bit of your efforts and have your homemade spray ready sans the harmful artificial chemicals. Breathe easy with these natural room fresheners you can make at home.