Location plays a key role in determining how much you will be spending on apartment rentals on a monthly basis in the U.S. While some locations are affordable, others tend to be pretty expensive. For instance, here is a look into what you can get in some of the major cities of the U.S. for above and below $1000.
Brooklyn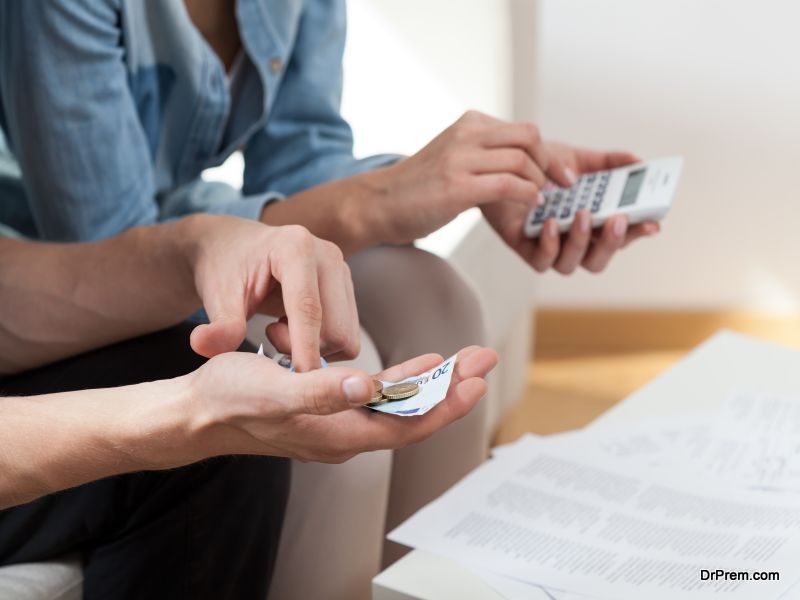 For $1000, you can get a really small studio apartment with high ceilings and hardwood flooring. Toilets and bathrooms are on a shared basis here.
New York
New York has one of the highest land rates in the U.S. Expect to pay $1500 for a very small studio with shared bathroom facilities. And a deal this cheap is far away from the city center too.
Birmingham
For a little less than $1000, you can easily rent an entire two bedroom apartment. In addition to enjoying the more than spacious living area, you can also enjoy the shared pools and tennis courts that most properties in the city come with.
Cleveland
A rental price of just above $1000 can get you an actual home in Cleveland complete with three bedrooms, a second floor and even a garage. Some homes come with home security systems which is included in the rental price as well.
Nashville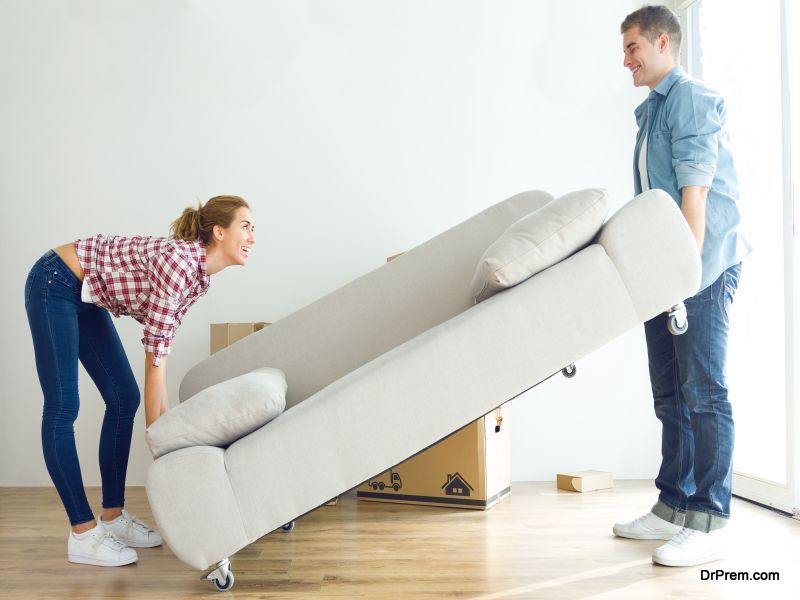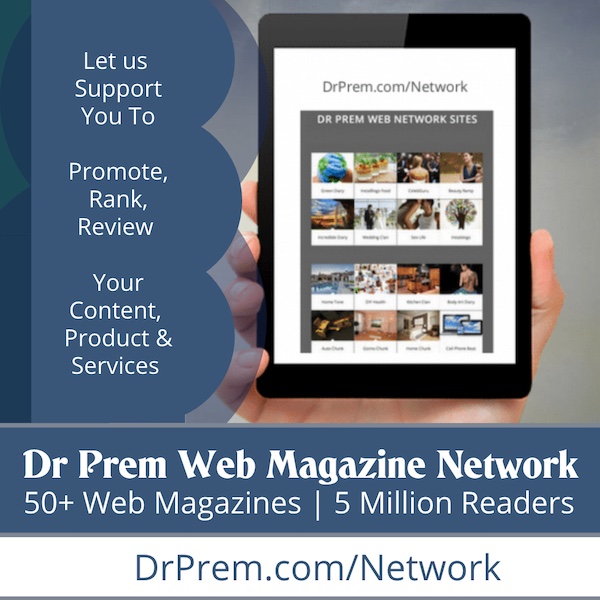 If you have $1000, you can probably rent a one bedroom apartment in Nashville. The saving grace here is well landscaped grounds, a patio and a shared pool some properties offer.
Iowa City
For just a little above $1500, you can rent a three bedroom multi family home in Iowa City. Enjoy a living space of more than 1500 sq. feet while getting in touch with college basketball or football via the Iowa Hawkeyes.
Washington D.C.
The country's vibrant capital can offer you a decent if not spacious living quarters for above $1500 a month. Be prepared to jostle around quite a bit for indoor space though.
San Francisco
The Bay City has been welcoming a lot of renters for some time now owing to its 'affordable housing crisis'. For about $1000, you can rent a studio apartment with just enough room for a bed and a bath.
Boston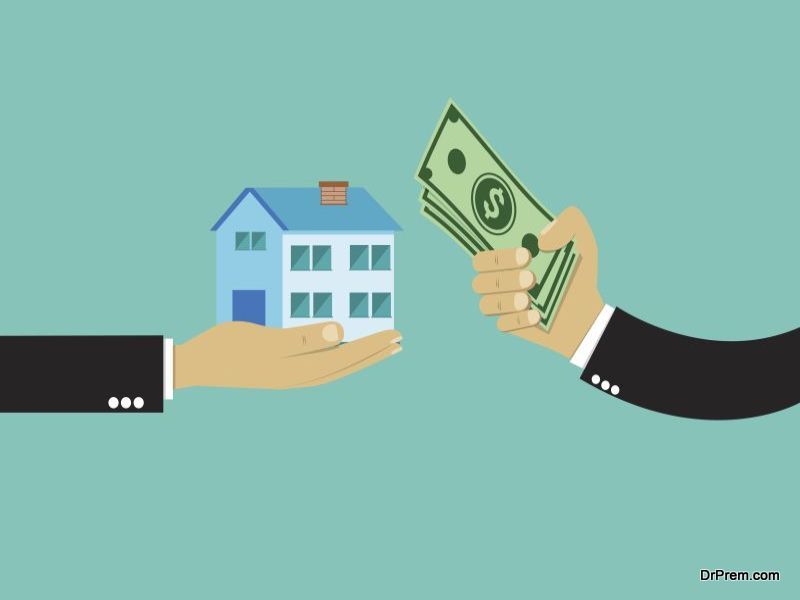 A monthly rental budget of $1500 can place you in a tiny one bedroom apartment in Boston. Depending on how far away from the city center you can get, you can also rent a studio for this price.
Missoula
Big Sky Country may be just where you want to set up camp when you come to know of the really cheap rental rates. For about $1500, you can rent a full multi family home with 4 beds and a living space of more than 1800 sq. feet.
Miami
This sun soaked city offers you a one bedroom apartment with a living space of 750 sq. feet or less for $1500. A little less dense than other hotspots in the U.S. Miami definitely offers an upgrade from cities like New York and Boston.
Atlanta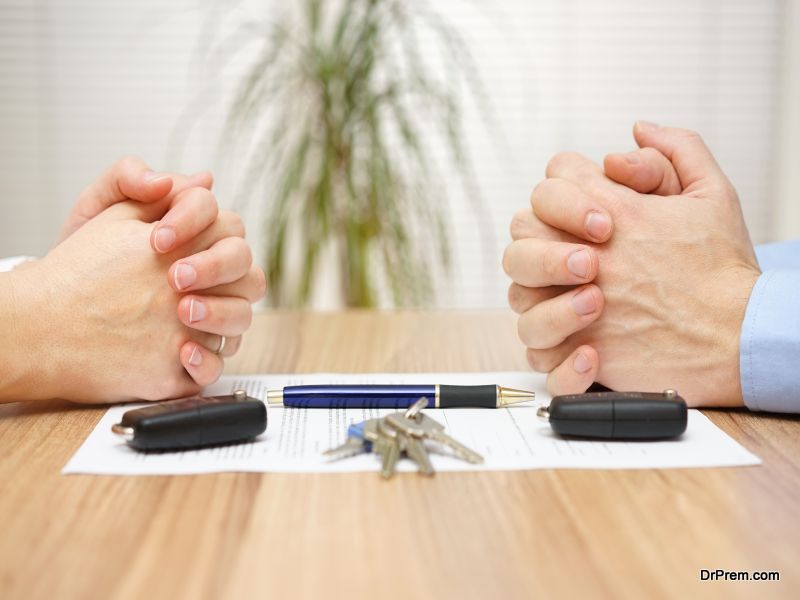 For about $1000 a month, you can call a 650 sq. feet studio apartment your home in Atlanta. The saving grace here is a trendy location near the city center along with an outdoor BBQ, picnic area and a fitness center that most properties offer for this price.
Denver
Denver can have you reside in a two bedroom apartment with a comfortable living space of more than 1000 sq. feet for just under $1000 a month. Throw in an outdoor pool and a hot tub, and you may just have found your dream home after all.
Land rates vary greatly from one city to another in the U.S. While you can rent entire homes in some cities for above a $1000 dollars, you can rent only studios and shared bedrooms with the same amount in other cities.