After living in company of family or friends at home and hostel for years, even the thought of living alone scares a many out there. Well, there is no doubt that living alone is somewhat frightening but one need not be paranoid about it. If you are wise enough and you know what precautions you should take to protect yourself, living alone at home can never be a trouble. Here are some safety tips and best practices that can help you make your first all-alone stay at home safe, secure and enjoyable.
Get acquainted with your neighbors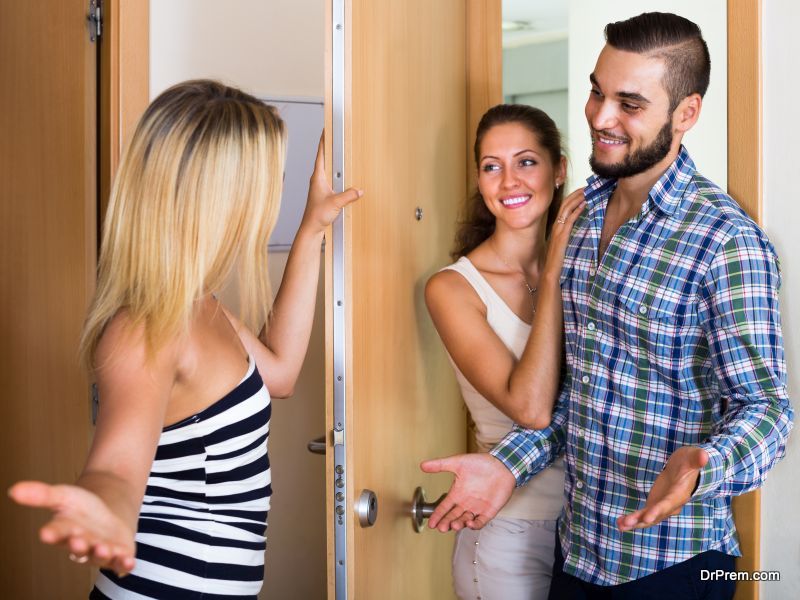 You need not be extra familiar or be best friends with your neighbors, but just being in talking terms with them can serve as a good security tool, especially when you are staying alone at your home. It provides one a sense of comfort and relief for they can rely on the neighbors they are in good terms with.
Getting familiar to the surroundings both inside and outside of your home isone superb safety tip you must consider. If you know all the emergency escapes in your home well, you can escape any emergency situation easily and in no time. Likewise, if you are well acquainted with the nearest hospital, police station, fire department, you can count on them anytime you need help.
Keep gadgets fully charged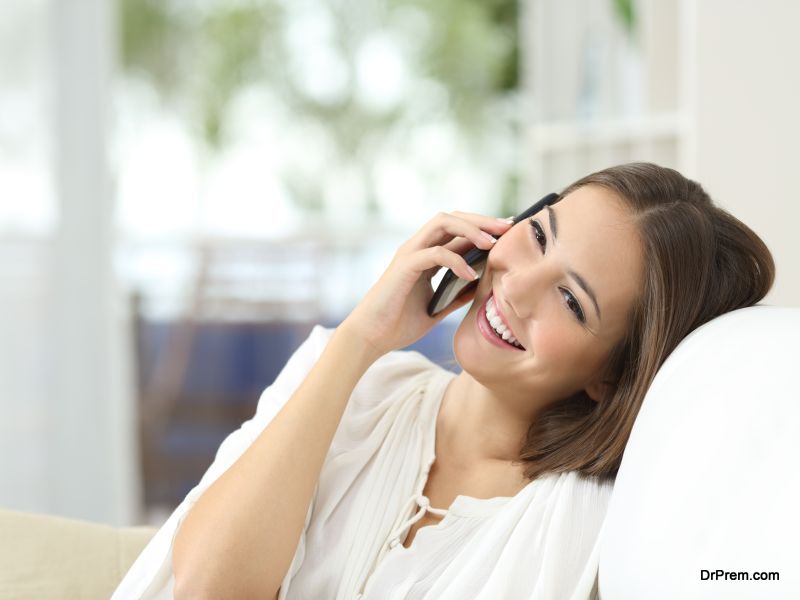 You wouldn't like to get caught up in an unpleasant situation with a dead phone. Also, torches and emergency lights without sufficient battery life are useless. To ensure your safety and peace of mind while you are alone at home, make sure you keep all these gadgets fully charged or have a powerbank by your side all the time.
You can escape several dangerous situations while living alone at home by just being cautious and by using your common sense.If some stranger knocks at your door, don't let him in without confirming his identity and purpose. Lock doors and windows properly and don't end out signs that you are alone at home.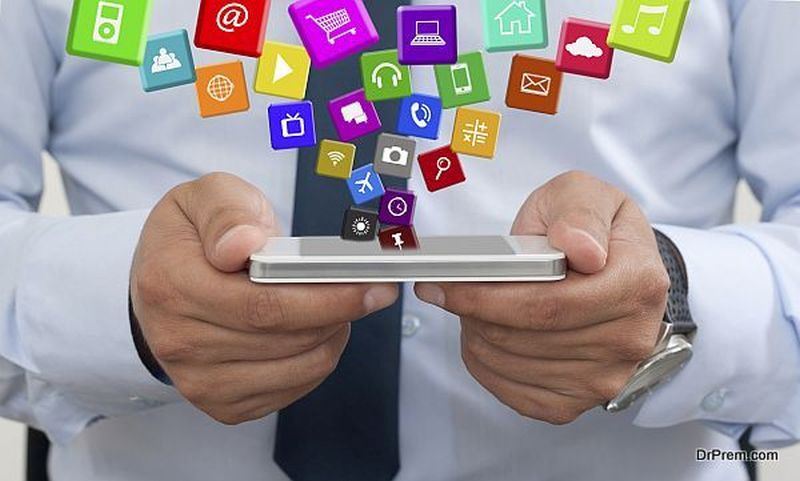 There are a number of apps that you can count on for ensuring your safety when your are alone at your home. There are apps that notify friend and family members when a person gets stuck in any unpleasant situation. Also, there are some apps that automatically call police at just a press of a button.
Living alone in a properly lit home is safer than in a one with poor lighting facility. Therefore, keep a good number of lights on, even in one or two rooms more for some time. This can be a signal for burglars that you aren't alone at home.
You got to guard your home's keys just like you protect any other prized possession of yours. Don't even let the thought of leaving keys under doormat, in the flower pot or under a stone tempt you. These are the spots burglars tend to check out at the very first.
Install motion sensor lights or alarms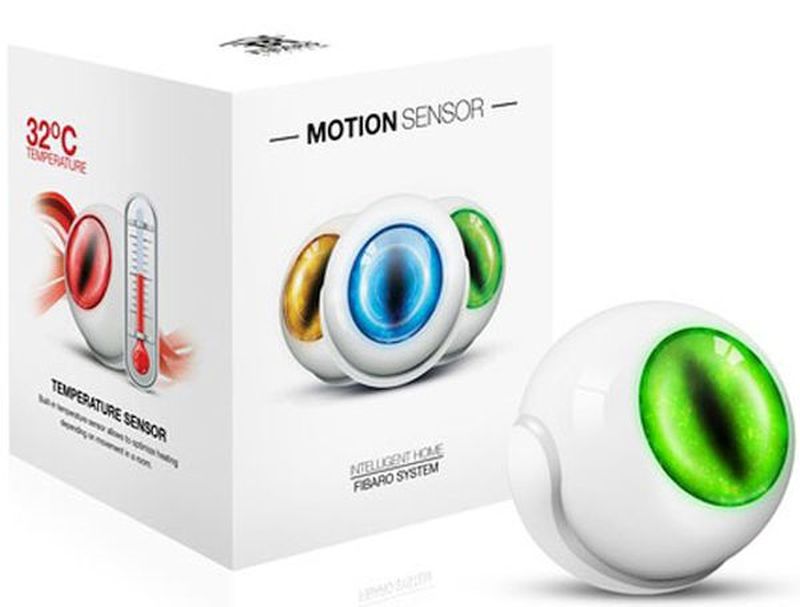 Living all alone in a motion sensor and security alarm equipped home is not at all intimidating. You can live in it peacefully and enjoy your time because you know the lights and alarms are there to guard you against burglars or any other mishappening. 
Living alone in a home for the very first time can be scary and threatening altogether if one is ignorant of all the safety tips and best practices.