Painting is one of the best ways to make your home to look different without spending more. It will give a new look to your chipped, cracked, and peeling off walls and house as well. Painting is quite enough to freshen-up your space in a simple way. It is comparatively less time consuming than renovations and other all methods. Before going for it you need to consider following things: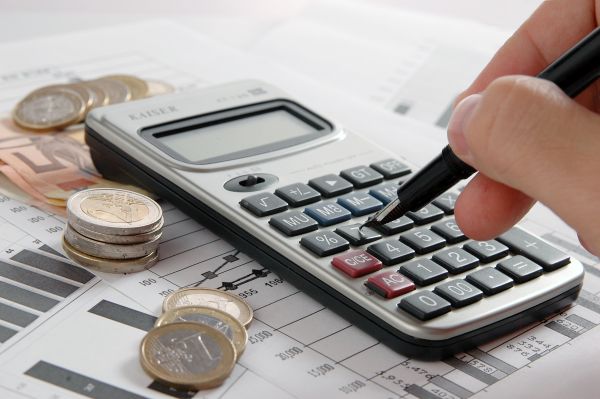 Budget
The first thing that you need to consider before painting your home is to prepare a proper budget for all expenses. This will include cleaning expenses, expense of labor, tools, paints and decorator if required. This will help you to make an approximate graph of how much you have to spend on this makeover. This will also reduce the risk of misuse of things and money.
Longevity
You also need to consider whether the paint is durable or not. It is wise to ensure the longevity and for that, you need to buy quality paint. If required, you can ask about this with professionals, as they know better about all these things.
Preparations
Before painting, you have to do all necessary. This will include covering all furniture and valuable items, cleaning of walls, trimming of door tops, wall putty, and filling of gaps on the walls. You can use colored chalks to fill the gaps or use wall putty to repair the damaged walls. Putty will help new paint to stay for a long time. Apart from this, you can use tapes to cover the gaps but these tapes usually come in blue and green colors.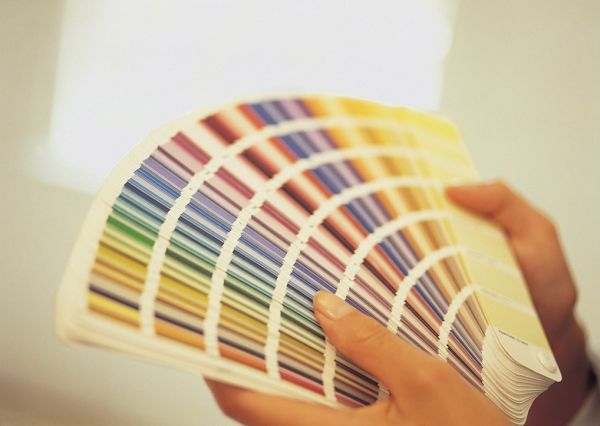 Color selection and design
It is one of the hardest tasks to accomplish before painting. It is very important to select the color and design for your home. This can be little tricky and confusing so you can take the help of your friend. Another thing that you need to consider is whether your selected color will match the furniture and interior of your house or not. You can go for different painting patterns that will make your home to look trendy and classy.
Technique
Like other things, it is also very important to decide that what painting technique you will opt. In order to choose the technique, you can consult a professional. The painting work only depends on the technique that you apply to paint the walls.
Protection of floor and furniture
It is important to cover the floor or furniture that you cannot move. It will protect it from paint splatter and spills. For floor, you can choose fabric drop cloths instead of plastic covers or sheets because it can be slick under your feet or, worse, the ladder.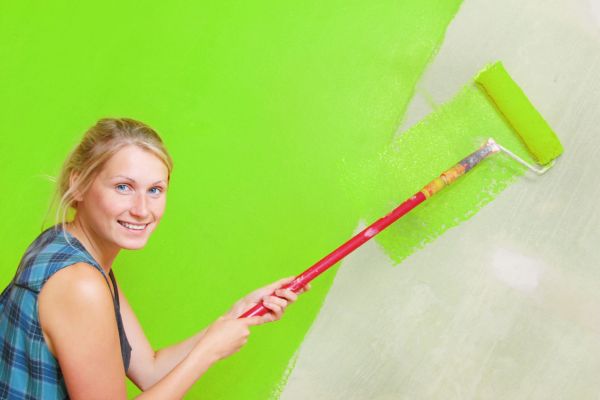 Things that can make painting home easier
In order to do things properly and in a systematic way, you need to plan all the things beforehand. A proper planning will help you to do the things easily and quickly.
Proper planning
This is an easy way to work accordingly and properly. Planning will help you to make the things easier and will reduce the misuse of money and other resources.
Professional's help
In order to do things systematically and in a professional way you can take the help of professionals. They will advice you about the painting methods and shades that can make your home to look beautiful. Moreover, you can take the help of your friend.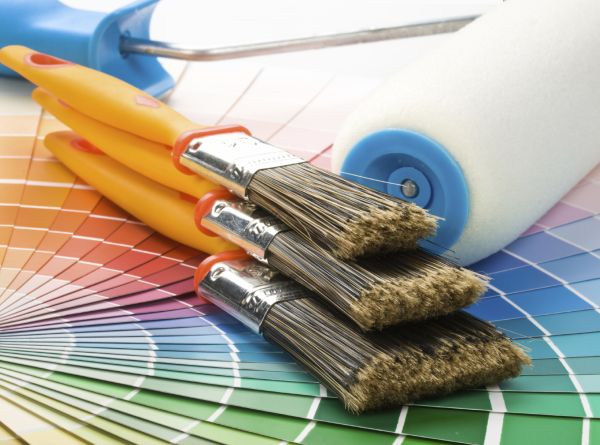 Appropriate tools
You cannot use anything for painting. You need to use appropriate tools and equipments for painting.
Summary
The best thing you can do to make your home to look different and pretty is painting. You need to consider many things before painting the house, as it can make or break the looks of your place.