The Designer/Manufacturer
Jenny Walsh, Dublin, Ireland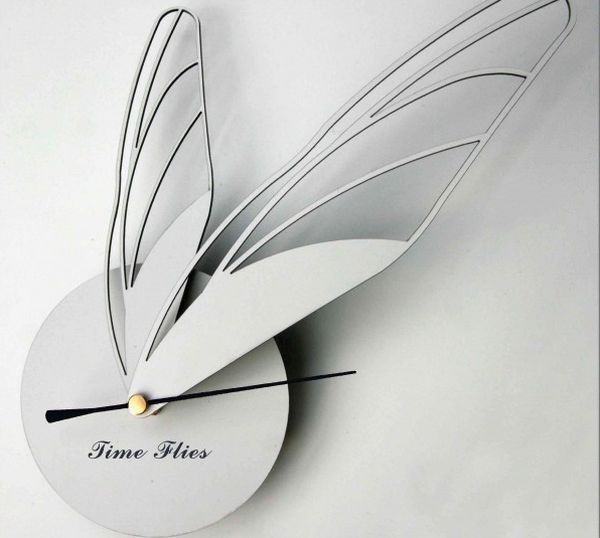 Overview
With 'Time Flies', Jenny has created a new genre of wall clock designs. Intricately styled with wings representing the hands of a clock, this piece of marvel surely lives up to the words inscribed on it, 'Time Flies'!! Made of laser cut laminate, it is available only in the shade of serene white, but you have a choice of black, gold, and red for the second hand!
No wonder time is an integral part of everyday life. It lies, capturing beautiful moments of your life and you are left wondering when and how the moments melted into memories. A beautiful gift for a new home or a new life, this clock certainly makes an ideal gift to capture the essence of time.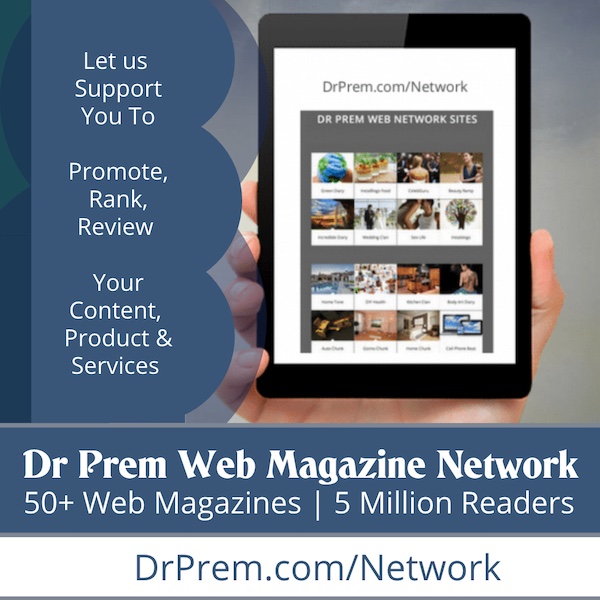 What's unique
This wall clock comes at an affordable price and is an eye catcher in your living room. The design represents the beautiful fact that ugly moments will never stay and how it is in your hands to make your present beautiful.
High points

Made from laminate, it sports light weight. Though there are no printed digits on the clock to ascertain the time, it makes up for its plain yet elegant design. Even cleaning the clock will not be a problem as it would require only a wipe from a wet cloth to clean dust and dirt. It comes in a beautiful box carefully wrapped to ensure its safe handling.