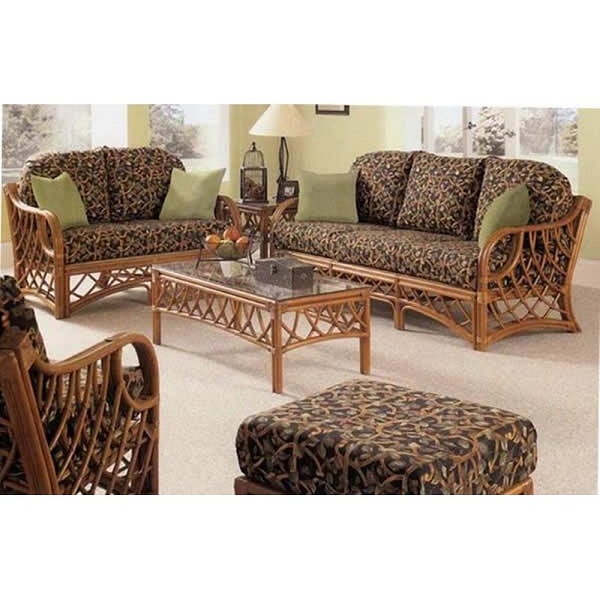 No matter how futuristic and modern recent trends become, the charisma of timeless classic pieces can never fade away. Traditional and old furniture are loved by many because not only do they exude lavishness but also because they are reminiscent of old memories. Their traditional design and classic aura makes them an object of 'forever beauty'. If you too have a traditional taste, then have a look at five of these timeless furniture designs.
South Sea Rattan Barbados sofa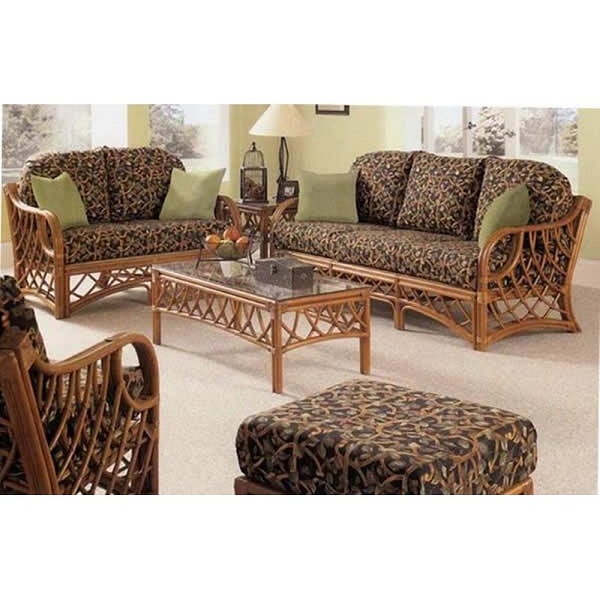 Price: $990.06
The Barbados sofa provides a classic solution to your outdoor and indoor seating needs. It features rattan frame coated with polyurethane for extra durability and comes with two back cushions in your choice of fabric. Arched detailing between eight sturdy legs and comfortable rounded arms make it an attractive and versatile piece of furniture.
Pipa cocktail table

Price: $1,935.00
The drum-shaped cocktail table comes with a fun squiggly design. This table created with white resin comes from the house of Oly Studio, the same brand that manufactured the famous Pipa Bowl Chandelier. It has a versatile design that fits the modern and classic interiors. Every piece of this true transitional piece is handcrafted to give you a complete natural feeling. Shown in white, the table is also available in two sizes and one more color – black.
Mayfair center table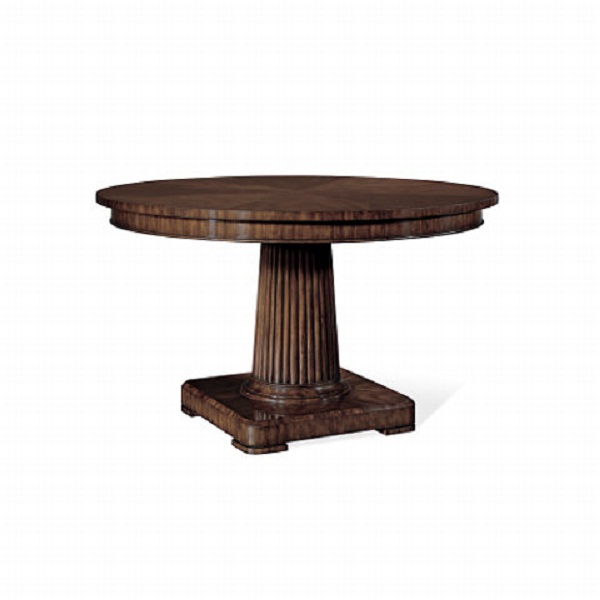 Price: $5,577
This beautifully created center dining table will enhance the interior of your house with its classic design and versatile features. It features an eight-panel top attached on a tapering reed column and square plinth base. It comes with classic mahogany finish, which has a diameter of 50 inches and a height of 30 inches.
This amazing piece from Ralph Lauren is expensive, but has the ability to take your house decor to a new dimension.
Emperor's mirror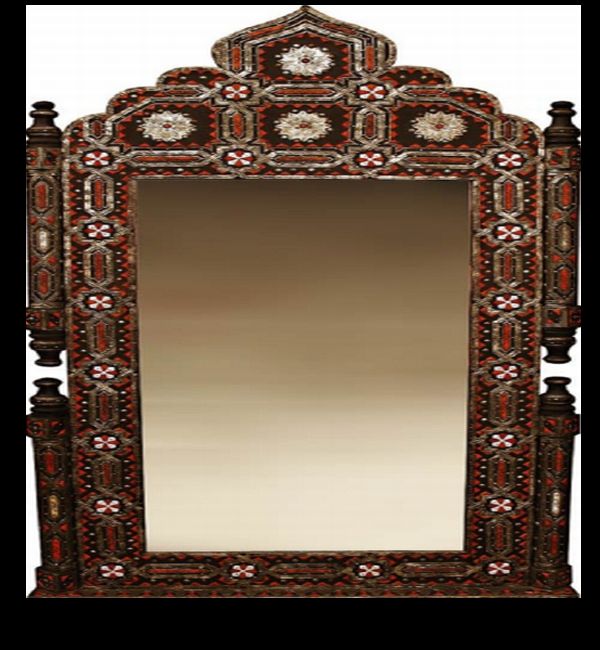 Price: $4990
This handcrafted and hand painted masterpiece provides a luxurious look to your house. It can be used as a showpiece at your home's entryway or used as a dressing mirror inside. The mirror with a 7-foot-plus height will leave you and your guests stunned and in a state of admiration.
Lawson-Saddle sofa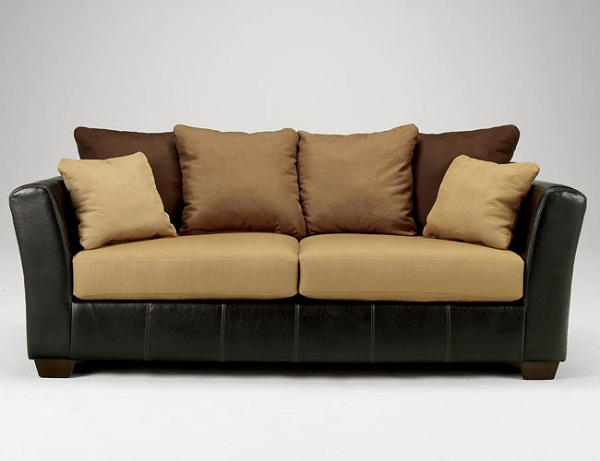 Price: $700.00
Exciting design of this sofa by Ashley Furniture comes with a two-toned look to enhance the interiors of any house. The sophisticated durative upholstery and warm earth-toned fabric gives it a refreshing and unique appearance. Curved faux leather upholstered arms beautifully hold and contrast the earth toned upholstery fabric of the seating cushions and pillow back design.
The dimensions of sofa are 90″W x 36″D x 39″H. It has a seat depth of 18.5″.