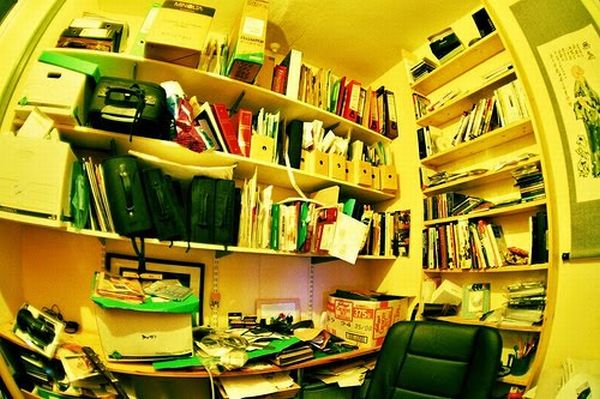 Living in a huge bungalow is a dream for many. But, irrespective of the size of the house, making it look like a beautiful and tidy place to live in rests in our hands. One of the simplest ways to make a significant impact on your home's appearance is by avoiding unnecessary clutter. All you have to do is follow these simple steps religiously and stay worry-free about the piled-up mess that makes your house lose its charm.
Steps to avoid accumulating unnecessary clutter at home
1. Assign an independent drawer only for papers of all kinds that may include various bills, important documents and letters. Moreover, don't just directly put them inside the racks but create a separate file for each one of them to make it easier for you to find them and avoid mess. In this era of technology, opting for paperless bills wherever possible is also a good idea.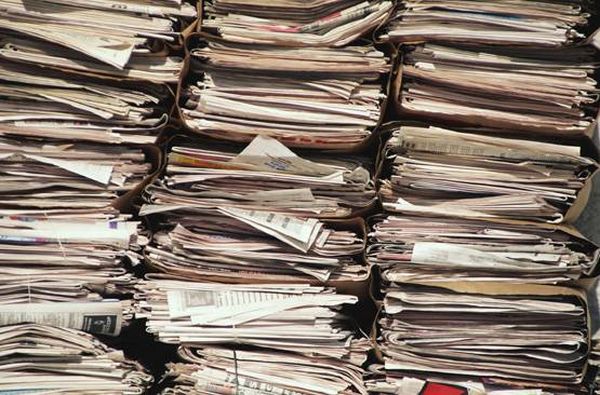 2. Arranging papers is a task that should be done every week or at least once in ten days and not once in a blue moon, as it defeats the purpose of throwing away the clutter. Don't just assume that you might need this or that paper in future without a solid reason behind it. If you really think that you don't require it anymore, throw it. The motto is to keep only those which for sure, are necessary.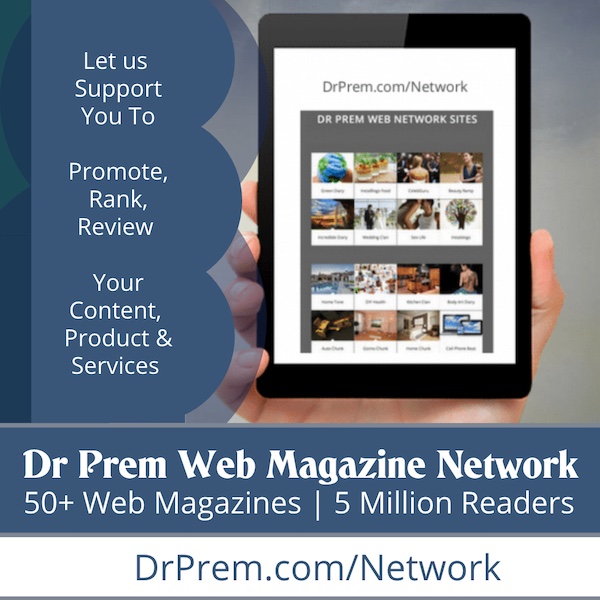 3. Like papers, everything else in the house should have an independent space. For example, shoes should be kept inside the shoe rack and not anywhere else in the house. Clothes should be piled in the cupboard and not thrown on the bed. Similarly, your cosmetics should be able to find their space in the dressing table.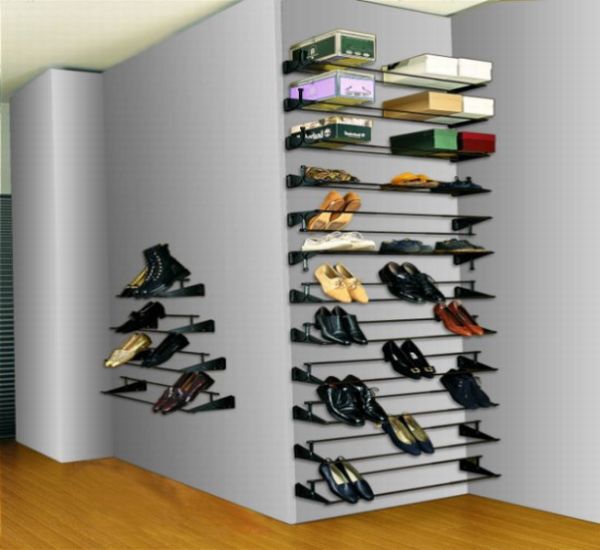 4. Using your storage space efficiently is the key. This, in other words means, discard all the items that you haven't used for ages. Things those are very less likely to be used should be shown the way that leads outside your house. Just ask yourself this, how many times do you think you would be using stuff that you've never used for the past couple of years.
5. To make the best use of things effectively, store things based on their importance levels. For instance, the clothes that you wear more often should be placed on the lower shelves. Also, the crockery and the utensils that you use on very special occasions should probably be assigned some special racks.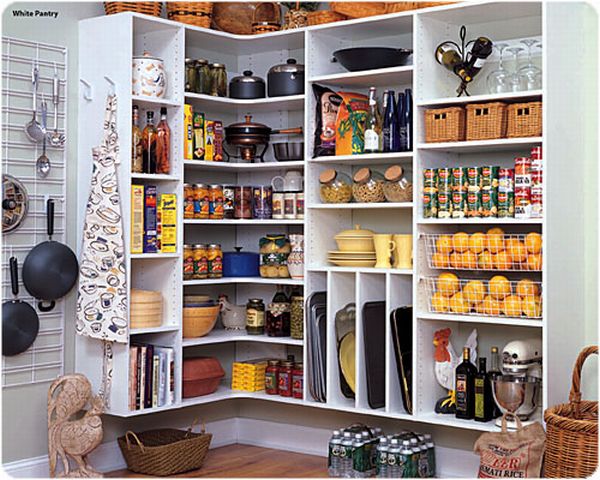 6. Place a trash bin everywhere in your house, like all the bedrooms, washrooms, kitchen and perhaps even near the staircase as well. This will ensure that wastes are properly dumped after cleaning. Also, you won't have to run around the house to dispose off the clutter of each room.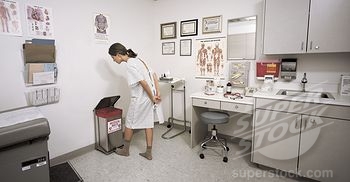 7. While throwing the clutter away, make sure that you throw away your lazy attitude if any, as well. Utilize your time efficiently, although, this doesn't mean that you lose on all the fun. Perhaps, reducing half an hour of your sleep or cutting some time that you dedicate to your friends over phone would help you keep your home clutter-free.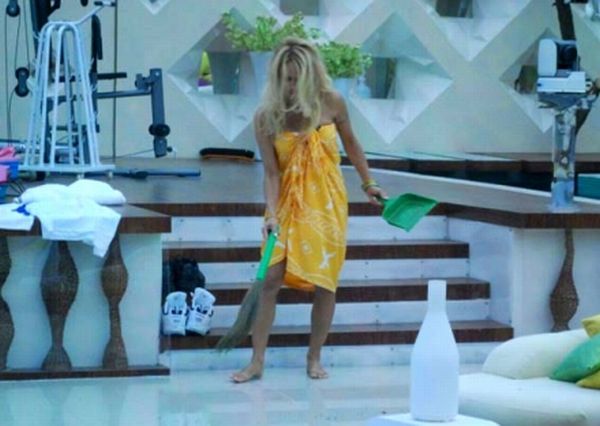 8. If possible, make cleaning the house, your daily habit. This will ensure that your beautiful house looks tidy all the time and not only on those special occasions. Probably, you may find the first day of cleaning boring and time consuming, but sooner you get into the habit, cleaning clutter will just take some minutes. You could perhaps try listening to some good music while cleaning to make this otherwise mundane task a tad more attractive.