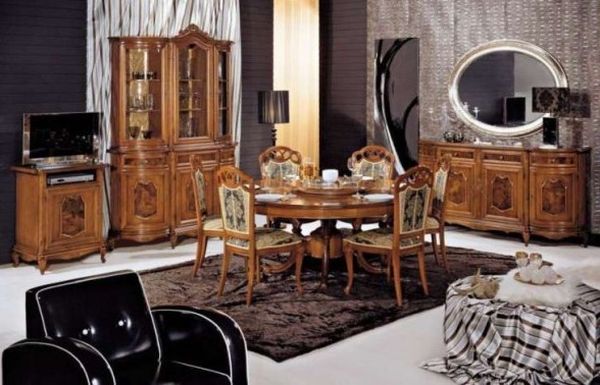 Home decor nowadays is getting a special consideration. It is believed that the way in which you do the interiors of your house depicts, to an extent, your personality. You have many choices to furnish your house. One of the themes gaining popularity these days is the vintage interior designs. In literary terms, the word vintage refers to something old, classic and traditional in nature. Vintage designs depict something nostalgic and comfortable yet stylish and beautiful. Usually people recollect it as the era of 1940s and 1950s, a time after the war where people had to just make to and mend what all they had. However, vintage style interior design has been customized to suit the modern world. It is this uniqueness that makes it stand apart from the other designs. Even though there are no hardcore rules designing a vintage interior, there are some things you can consider to get that perfect look.
Shop around
Explore loads of flea markets and vintage shops for rare items to decorate your house. You may find some reasonably priced artifacts in antique stalls in markets or even eBay. You need not lay lot of stress on their perfect condition but ensure that they are not broken and shabby. Go for those which give an elegant and graceful look.
Furniture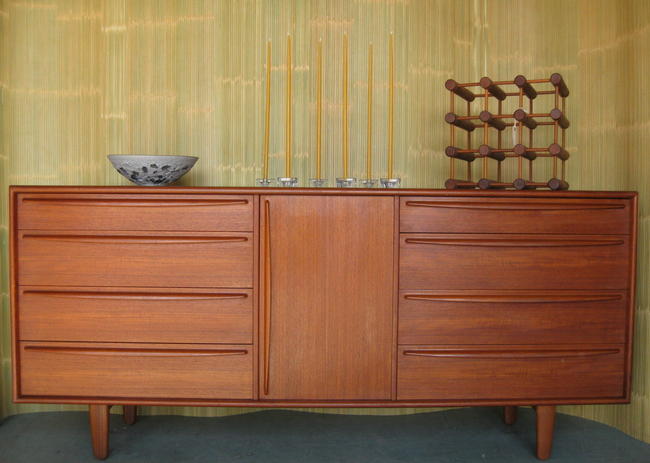 Furniture forms a very important part of interior designing. Do not go for a modern looking stylish sleek furniture. Rather search for those items which give a worn out look as though they have been used. This adds to your vintage style. However ensure that the furniture items are in good condition and comfortable and convenient to use. You can also bring the worn out look by rubbing wax over the corners and then applying thin coats of paint over it in a color that matches your room. Completing the look with a little sandpaper over the waxed areas will definitely create that distressed, slightly worn out feel. Other useful items could be a corner cabinet, a writing desk, or a simple glass fronted display case to store things.
Colors
Colors during that era were predominantly pastel in nature. Muted and period colors go well with that whole vintage look. Whatever you choose, stay away from the bright, bold colors which scream out 'modern'.
Wall papers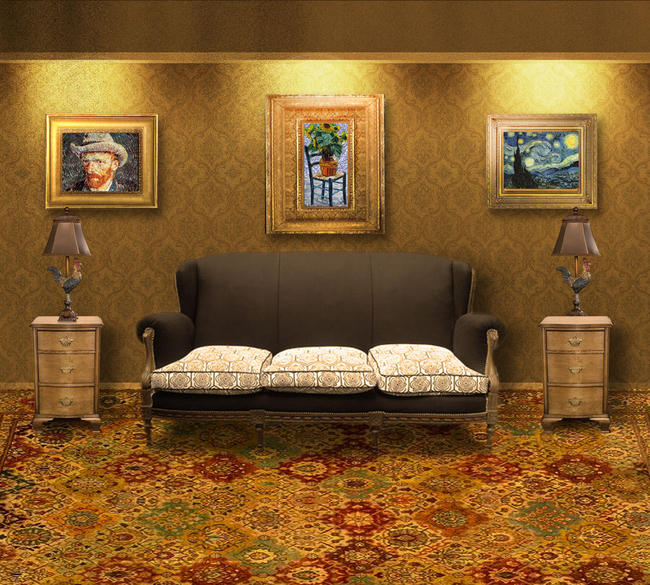 Wall papers were definitely in style during that era. Retro designs and floral patterns can make a great room, if chosen wisely. Again, make sure you pay attention to the colors popular during the past era. Do not select those colors which are newly born in recent times.
Fabric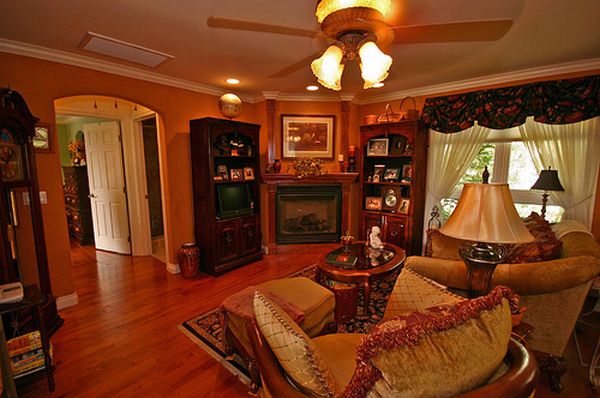 There is nothing more vintage than floral fabrics and upholstery. Get cushion covers and throws with floral designs, especially rose patterns which were so typical in the 1940s and 1950s. Cover chairs with slips and get curtains with embroidery work. Doilies, crochet work, oil cloths, lace, and patch work designs work well in a vintage environment, making it look cozy and comfortable.
Artifacts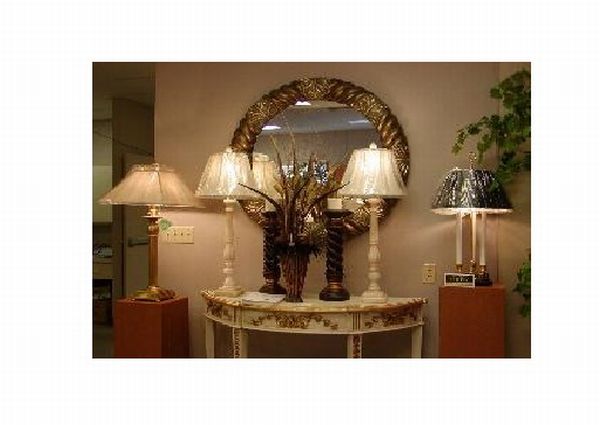 Get old fashioned pottery or glass curios to display on those grand shelves and old paintings to adorn the walls. Large bowls, water pitchers, and tea pots and even fresh flowers can be a great idea to show the old era. Table lamps with retro shades can be a great side table accessory.
Crockery and cutlery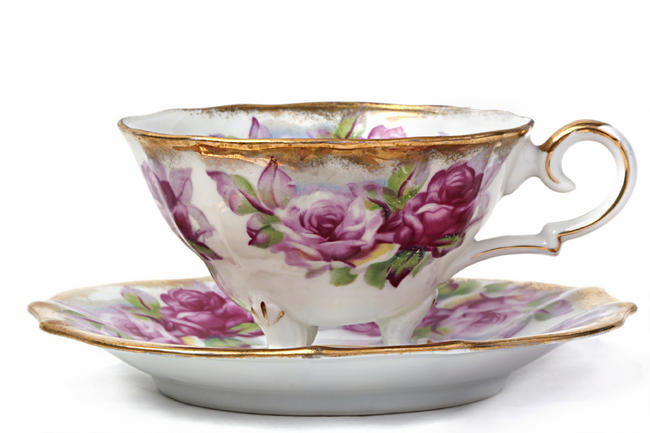 The kitchen can be laid with beautiful fine bone china and exotic but delicate pieces that reminds many of the golden era. Polka dotted ceramic ware, enamel pots and pans, large cookie jars, egg baskets, bread bins and milk jugs can all be strategically displayed to depict a cozy kitchen where conversations were made over large cups of coffee and cake in earlier days. Get an apron that has flowery designs, and you have yourself a vintage kitchen.
Knick knacks
Get small curios and porcelain dolls which have been in your family for a long time and display it gracefully on mantel pieces and cabinets. Little boxes that can store trinkets and pretty ornaments can all be used to accentuate the vintage looks.