Be it to park your belongings when relocating to a new house or downsizing an apartment, a self-storage unit can come in handy in simplifying your everyday stowing needs in myriad ways.
A storage unit that caters to your requirements may not be difficult to find. However, not all these units have the same features. If you are looking for a facility that suits your needs, you can look at sites such as storageplus.com.au that offera variety of designs. You can also get it custom-made as required. Here are a few things that you should consider sealing the best deal for your self-storage unit.
What comes to your mind when selecting a self-storage facility? Is the size? Design? Features? or Loading capacity?
Well, all that are important considerations to make, but then one of the vital questions you need to ask is what will you be using that unit for? Also, the accessibility of your storage unit is something you can't miss out on.
Reasons for buying it
First of all, it is necessary to understand your need for buying a self-storage unit. Common reasons why most people opt for one include:
– To tuck away clothes or other equipment during season change
– When moving to a new house
– To cater to the wardrobe needs of a new family member. This could be for a newborn or even a relative moving in.
– When renovating your existing house
– For storing garden knick-knacks
– Or just to store miscellaneous objects in one place
Determining your need will enable you to identify the features that can make your unit more functional for use.
Accessibility 
After all, you have decided to store your belongings and not part with them. So, the next thing that you need to look at is how accessible your unit will be. Yes, this would depend on the things you choose to store in it and on the frequency in which you will need to access the stored items.
Knowing how often you intend to access the unit will help you to figure out the design and features. Make sure that the apartment or the house you live in has the required space to accommodate it. Many sophisticated self-storage units these days need to be assembled on site. This makes it convenient for users to place in anywhere.
Self-storage facilities are increasingly becoming a part and parcel of every household, especially with smaller apartment sizes where you might feel a space crunch.
Type of self-storage cabinets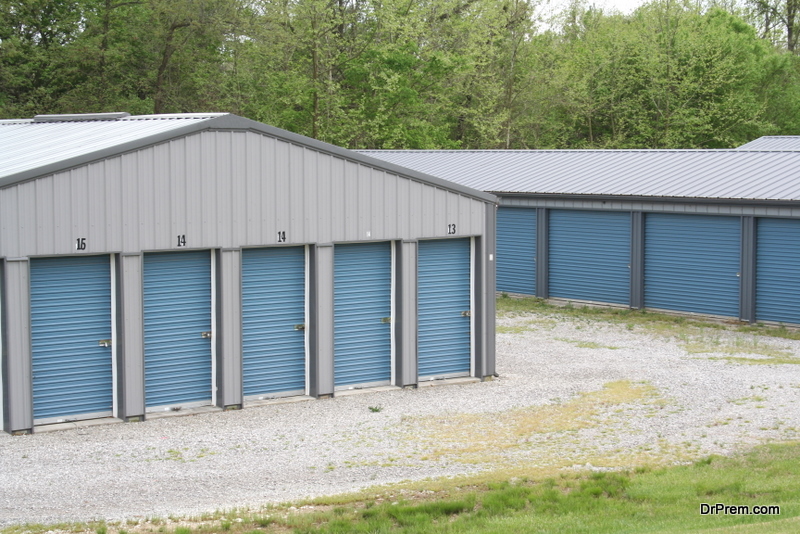 From outdoor to indoor facilities, there are various ways in which you can store your essentials. Outdoor facilities like garages are common although these aren't climate regulated. Moreover, such facilities may not be secured enough.
On the contrary, if you are planning to store things from your yards such as furniture, tools and equipment, outdoor cabinets can be quite useful.
Indoor self-storage units give you the benefit of placing it anywhere in your house. However, this can be more expensive. You may find a storage unit with multiple floors. Depending on your need, you can ask your designer to customize it for you with requisite floors. You can opt for portable structures that can be used to tuck away essentials to declutter your room.
From mini-boxes to big cabinets, you can select a size that befits your needs.
Security features
Aside from the design and style of the self-storage cabinet, you must pay close attention to the security and safety features of the unit. Irrespective of where you place it, it is important to have a unit that can be locked as and when required.
From simple locking mechanisms to sophisticated ones, there are various options available. The lock can be selected depending on where you plan to install the unit. For instance, if you've placed the cabinet in a place open to more traffic such as the living space, you may want to have a better locking system. Assessing your needs will help you get the appropriate size of the cabinet.
The unit details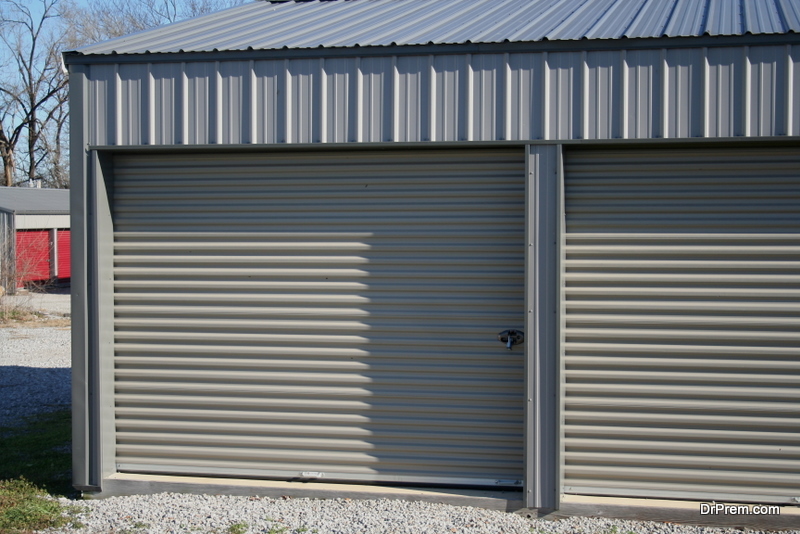 No matter where you pick your self-storage cabinet from, it is important that you make sure that the manufacturer is trustworthy. Now, here are a few reasons to do so.
Durability – After all, something that is used for storage needs to be sturdy, all-weather and durable. This will ensure that it can be reused even later.
Multifunctionality– A unit that can be used for more than its immediate purpose and is designed accordingly can be used for any kind of stowing. Thus, it need not be restricted to specific things only. Check this to find more about how self-storage facilities work.
Appearance– The things you store in it may not be visible, but the furniture piece used for it will be. Hence, you need to consider how it will complement your existing décor. Something that doesn't go with the aesthetics of its surrounding may make the room cluttered than tidy.
Dimension and other features– The dimensions of the unit will determine its size and feasibility of placement in the place you intend to keep it.
Material– What kind of unit are you seeking? Is it a wooden unit, a wrought iron one or any other? The material used to construct the facility will depict its weight, portability and longevity as well. Also, every material requires different maintenance.
Manufacturer Details
Buying from a reputable manufacturer has its perks; at least you can be assured of the quality. It will be a good idea to check the manufacturer's and dealer's reputation. You can either read the customer reviews and testimonials on the designer's website or speak to your friends and family for feedback if they've bought such units from your shortlisted provider.
You can also check the photo gallery on the manufacturer's website and other sites for an idea of how these units look. This will help you decide on what exactly you need.
Consider discussing your budget with the provider to get the best facility without breaking your bank.
Article Submitted By Community Writer