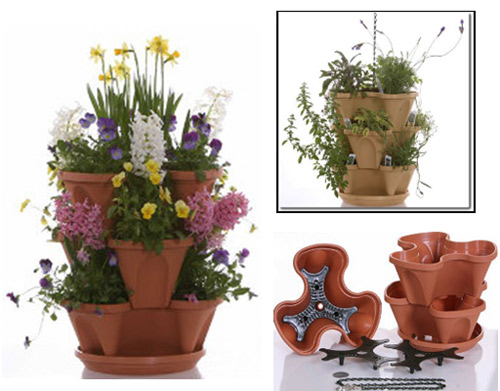 Herbs make a lot of difference to everyday meals and if they are fresh and from your garden then it is even better. Growing your own herbs at home and harvesting them is definitely a satisfying experience. You can plant herbs and nurture them in the comfort of your own kitchen, so that the next time you require them to garnish that flavorful curry you are making, you just need to nip them off your window sill. Outlined below are some easy ways and methods to create and maintain your own kitchen herb garden without a hassle. Read on.
Difficulty level: Easy
Time required: 1 hour
What you are going to need:
1. Small planting containers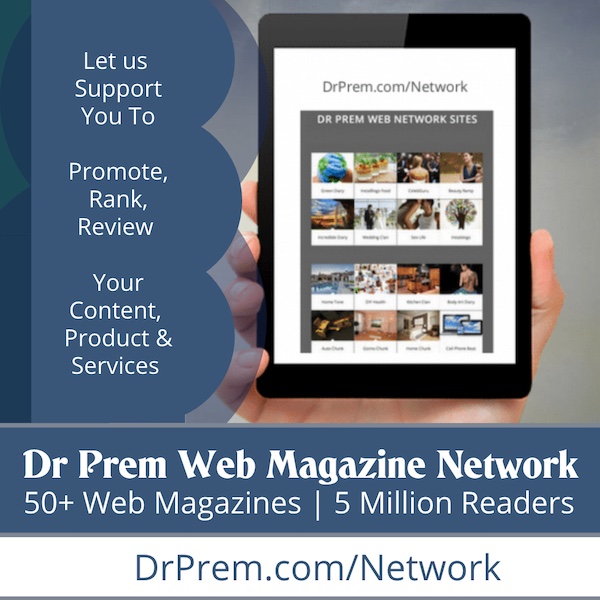 2. Herb seeds, seedlings or plant clippings
3. Plant compost
4. A light source
5. Light fertilizer
6. Plastic over/cling film
Things to keep in mind:
1. Sunlight is very important for home grown herbs. So, make sure you identify a good source of light, preferably a large window with lots of light coming in most of the time.
2. Some herbs might grow tall and can be a hindrance. In that case keep pruning them by nipping off the edges as they grow, never from below.
3. If any or some area of the plant starts browning, make sure you nip that part so that it doesn't hinder the growth.
4. Turn the plant around at a gap of 2 or 3 days so that all the sides receive adequate amounts of sunlight and it grows evenly all over.
5. If there isn't enough light coming in from your window in the kitchen, then artificial lighting is good enough. Place the plant under a fluorescent light for about 8 to 10 hours a day.
6. Stagnant water in the pots can kill the herbs. So make sure you don't overdo the watering
7. In winter, when sunlight is less, the plants can wilt. In such cases propagate growth by using artificial lighting.
Procedure:
1. Preparation
It is important that you select containers that are not too big. You won't want to overcrowd your kitchen and cause a hindrance to movement.
Select small to medium size containers that can fit snugly in the area decided. If you have more space, then you can opt for larger containers and maybe plant two to three herbs in one pot depending on the size.
Narrow and long containers are also good when it is a window sill you are using for sunlight. You can again plant two to three different types of herbs in one long pot.
2. Select the herbs
Selecting herbs is very critical especially if you are constrained with regard to space.
Herbs like mint and cilantro grow to a much larger height and may require more space. Whereas smaller herbs like chives, thyme, oregano thrive well in restricted spaces.
Whichever herb you choose, make sure it is something you use frequently in your cooking since having it grow wild is not justified. Constant pruning is required for the plant to grow consistently and this can only happen when you nip them off and use for cooking. Otherwise chopping them and discarding would be a waste of time and energy you have put into it.
3. Potting
Select a good plant compost/ soil to fill the pots.
They need not be too strong, but not too less in goodness as well.
Fill the containers with enough soil, leaving about an inch on top.
Make sure you don't tightly pack the soil down. It should be loose for water to flow through.
Place the herb seeds in one layer on top of the soil and then lightly cover with another thin layer, just enough to cover the seeds.
If using multiple herbs, use them sparingly, as you won't want to over crowd the pot.
Water lightly and cover the pots with plastic wraps or cling film and place in a warm place to germinate
4. Care
Once the herbs sprout and reach about an inch in height, remove the plastic coverings.
The most important aspect after sunlight is caring for the plant.
Water well and consistently but do not over do it as it can cause the plant to grow without much flavor.
Use a light fertilizer every two to three weeks
Harvest them only after they reach about 6 to 8 inches in height.
Via: ehow