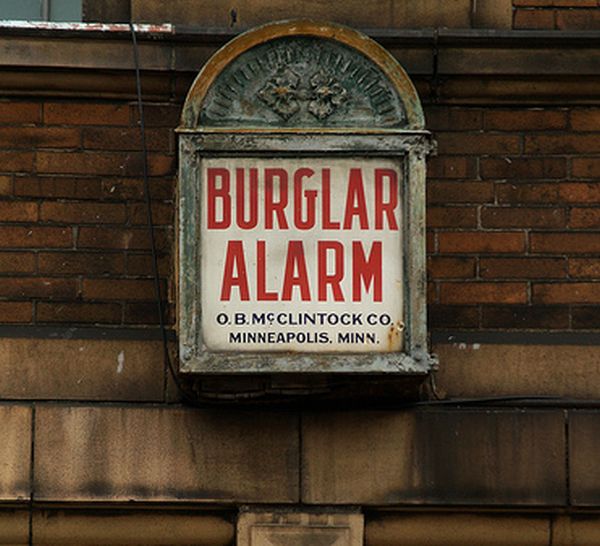 Breaking and entering houses is one of the most common thefts around the world. Although such robberies usually happen when the home is locked for longer periods, it can also occur even when you are around. Cash, jewelery, important documents, and other valuables are the most vulnerable things during such thefts. While the police and the neighborhood watch groups are consistently working hard to prevent such acts, the main responsibility lies with the owner to safeguard his home from such unsocial elements. Here are a few tips you can implement to thwart such risks, whether at home or away.
1. Security cameras and alarm systems: This is the most common and effective asset against thefts. Home security cameras and alarms have digital remotes for emergencies and disarming certain features of the system. Security keypads are equipped with special buttons for emergency medical help, fire emergency assistance, the police, and when a thief breaks into your home. There are outdoor cameras too, for a further view.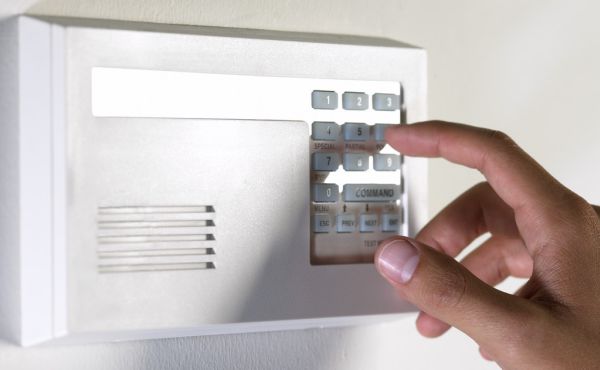 2. Install locks: Get locks for all your doors that lead towards the outdoors or any corridor. If you think picking up the lock is easy, get cylinder locks that are too thick and very safe.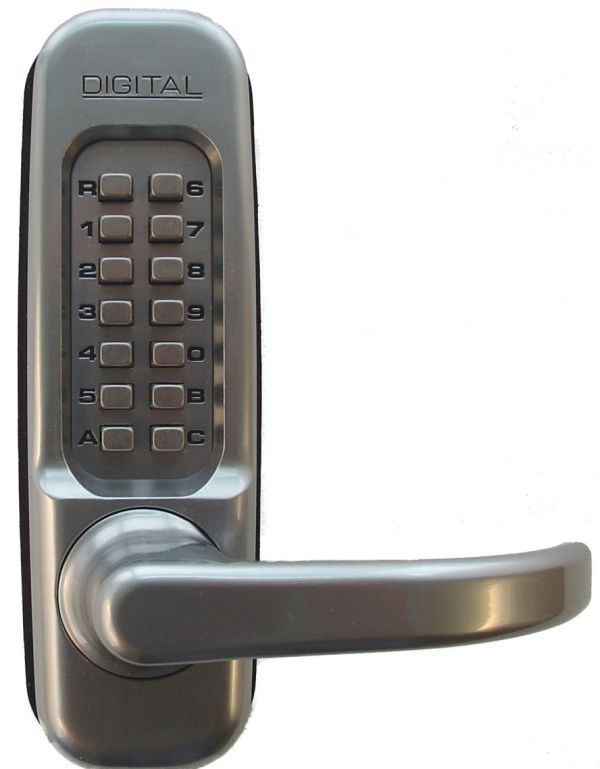 3. Light timers: You can add light timers to give the impression that someone's at home, even when there is no one around. If this system is combined with the security alarms, your can put all your apprehensions about home security to rest.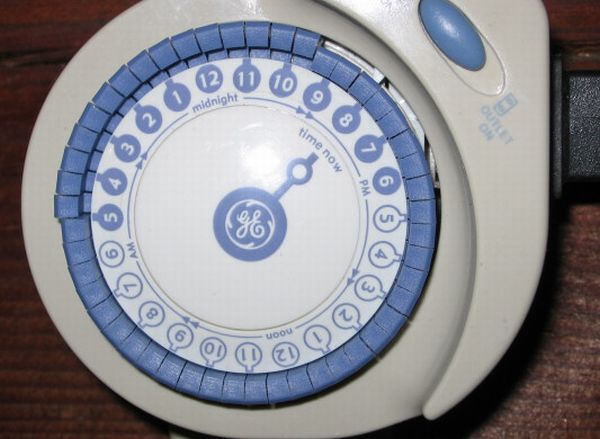 4. Conceal your valuables: The easiest thing to do is safeguard your valuables. If the person entering your home doesn't find anything to take along, he will not, and will also avoid breaking in the next time. Wall lockers are a good idea.
5. Form a neighborhood crime branch: You can gather reliable, friendly people in your neighborhood to make a team that will work as a watch dog when someone is away from his home for a long duration. Your friendly neighbors can be informed about your vacation and they will also take care of the papers, mails, and other deliveries when your aren't available.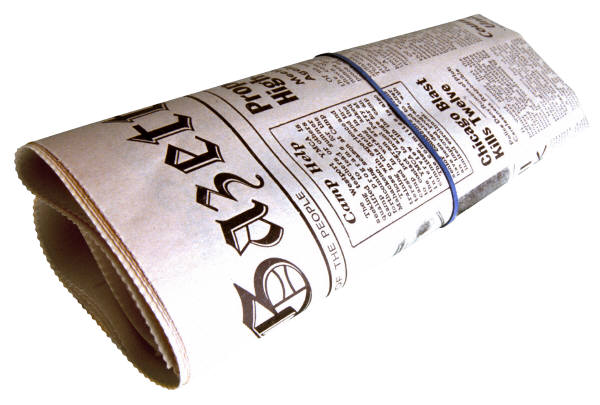 6. Don't announce your vacation: If you think your neighborhood isn't a safe place, do not let anyone know that you aren't going to be there for a few days.
Implementing the above tips will ensure that your home is safe and secure even when you are not around. Although these aren't foolproof security methods, they can thwart thefts and other such risks to a great extent.