When a customer goes to a restaurant, he or she is not just there for the food; often the décor, the nice atmosphere, and the general ambiance has just as much to do with why a person likes a particular restaurant as well. The sumptuous meals and reasonable prices are important, of course – it's at the heart of the business – but the influence design and decoration can have should never be underestimated.
A restaurant should have a theme, and the interior design should reflect this theme. The ability to welcome the customer with nice warm architecture and interesting design is often what separates the popular restaurants from the less successful ones.
You may be initially tempted by offers or discounts on restaurant furniture if you buy now, without further consideration, but before you do it, ensure the furniture is also durable and appropriate for your dining establishment and theme as well.
Need some inspiration? Here are some top decorating ideas for your new restaurant.
Floor design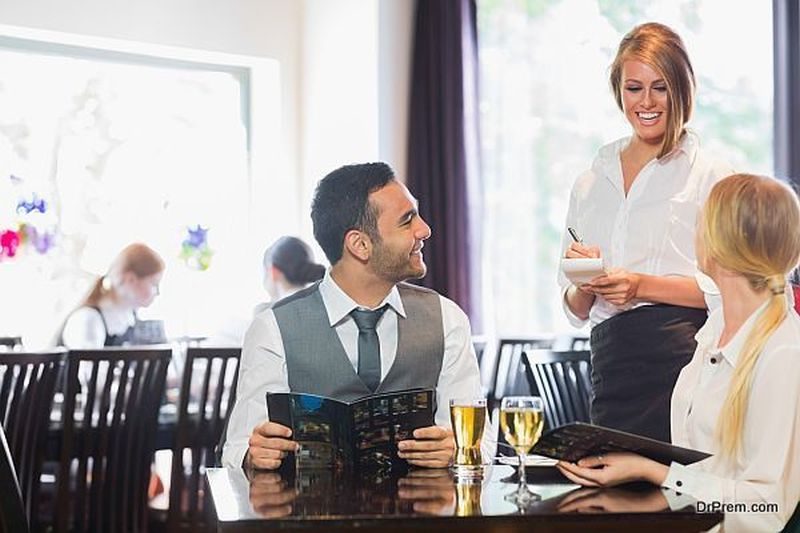 There are plenty of designs you can implement, and the floor can have a large impact on how this is perceived. If you choose tiling, you may want to go for larger tiling (less grout lines), and implement a simple pattern that doesn't overwhelm. Beware of slips and trips with tiles. Wooden floors lend themselves well for herring-bone patterns and soften the atmosphere.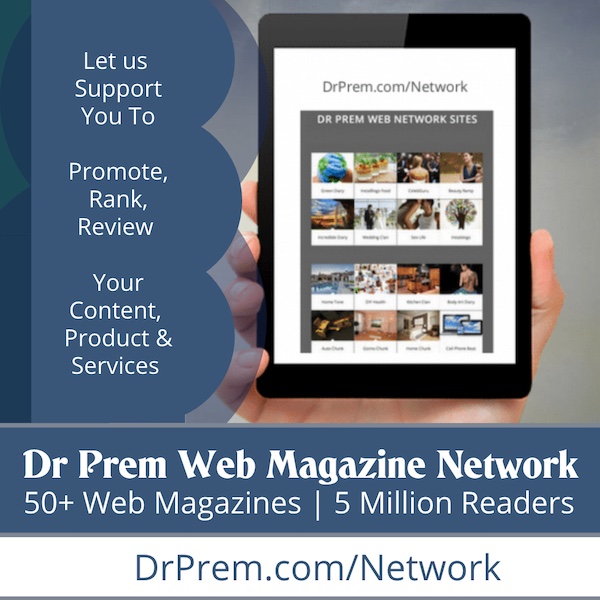 Walls and frames
A picture can paint a thousand words, and while some may immediately speak to the imagination, others may be provocative or downright off-putting. Murals often do the trick as well. Your customers will immediately, automatically, by instinct, look around. Engage them.
Dark furniture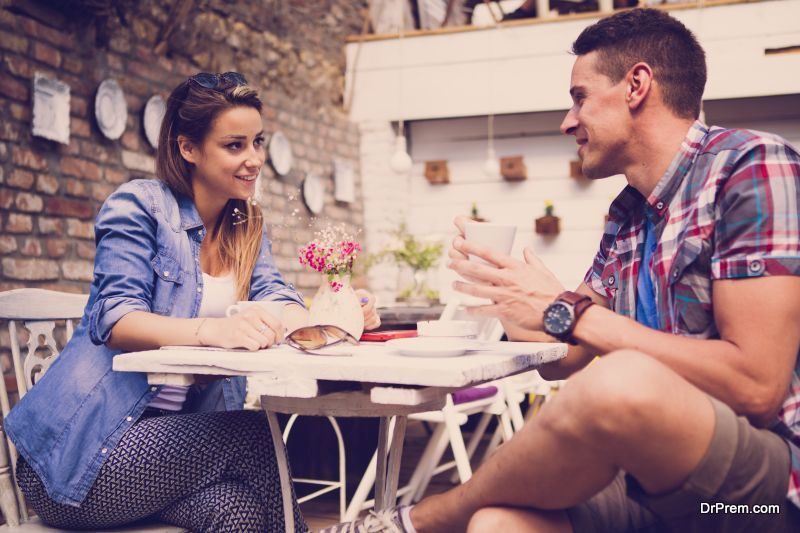 Dark walls and wood furniture tend to create a certain mood – it evokes intimacy and a form of moodiness. If you can combine these aspects with intimate lighting, that's a recipe for success. Of course, it needs to fit in with your overall scheme. You may prefer light walls and industrial-looking furniture for a hip and younger crowd.
Large plants
Large plants don't only bring a little bit of nature into the restaurant; they are also excellent ways of creating barriers between different tables or various partitions. If you can combine your plants with your menu, it's like hitting two birds with one stone.
Mix it up
Again, design is a matter of preference. You may want to steer away from the traditional and mix things up a little. Try different designs, different colors, and different materials. It needs to reflect the personality of the restaurant, after all.
The way you decorate may largely be a personal choice, or based on the kind of food you serve – but it should always be done with the customer in mind; it is the customer who is the ultimate judge, of course. When decorating, see to it that your customers feel welcome, and they are intrigued. Make the decoration a focus of conversation. Make it count.
Article Submitted By Community Writer