Making an investment in and on a house is one of the biggest financial decisions any person can make. Apart from the fact that our house gives us a security, stability and a place where we can unwind for the day, our financial investments also come handy in the future. We go through all the pain and trouble to maintain our homes and renovate them regularly so that they are properly maintained. This small upgrade that we do is not just to beautify the house but also to add value to it. No doubt, at the time of need this investment does come to our rescue. However, to avail the full benefit you need to ensure that the upgrades you make give your house a better value. A few ways that you can do this, especially if you are considering to sell your house, would include:
Investing in the overall appeal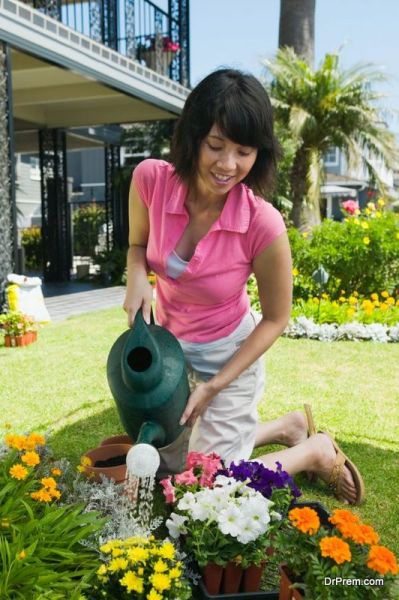 For a potential buyer to be attracted in purchasing your house the first impression always plays a vital role. This is where the exteriors of the house including the lawn come into place. You need to ensure that the lawn is maintained properly. Make sure it does not consist of weeds, uncut grass, stretchy trees or anything that can take away the beauty of your lawn. Along with that, you also need to get the house painted externally and check the doors to ensure that they are not faded out. If the door looks dull or has scratches, get a professional to have a look at it and make the relevant changes.
The neighborhood also plays a vital role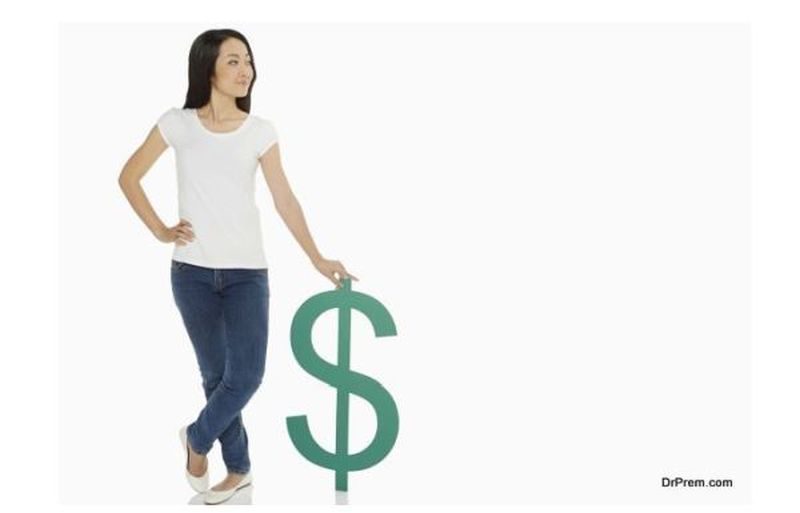 The road that leads to your home, your neighbors, and everyone around your home, is considered as the neighborhood. It is equally important that you think about it, as it also improves the value of your house. Although it is good to have luxury upgrades in your house, the bottom line is that the value of your house is purely based on the area that you stay. So, when you fix a price keep in mind, make a decision keeping in mind the condition of the neighborhood. The price should not be extremely high, or extremely low, as these factors can drive away potential buyers.
The renovations should be highlighted and done correctly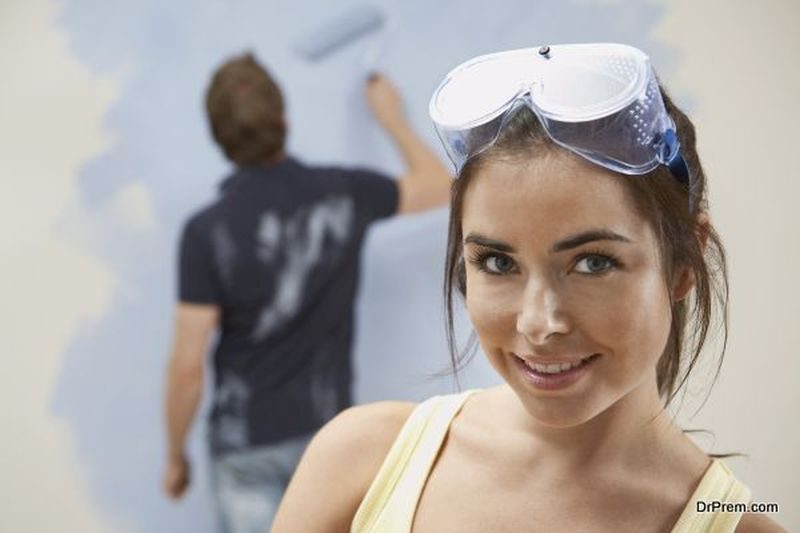 Doing renovations correctly is essential for the well-being of your house, but there is also another factor that new buyers should consider. You may consider investing in cheaper materials to suit your budget, but when you talk about selling a home, the case may be very different. Therefore, if you are planning to renovate your house, do it in such a way that improves its value.
If it's got to be smart, let it be a smart home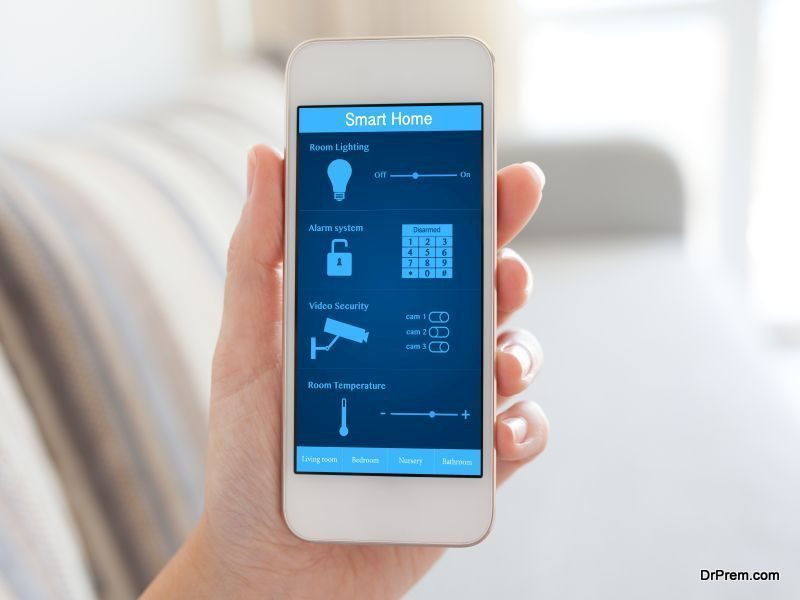 Smart homes are now the hot requirements of the real estate market. Many people are willing to invest in a house that has already been converted into a smarthome. This is one idea that will add value to your home, and will make your property a hot grab.
Here are some ways of converting your home into a smart one so that you can attract buyers easily.
Let us talk about security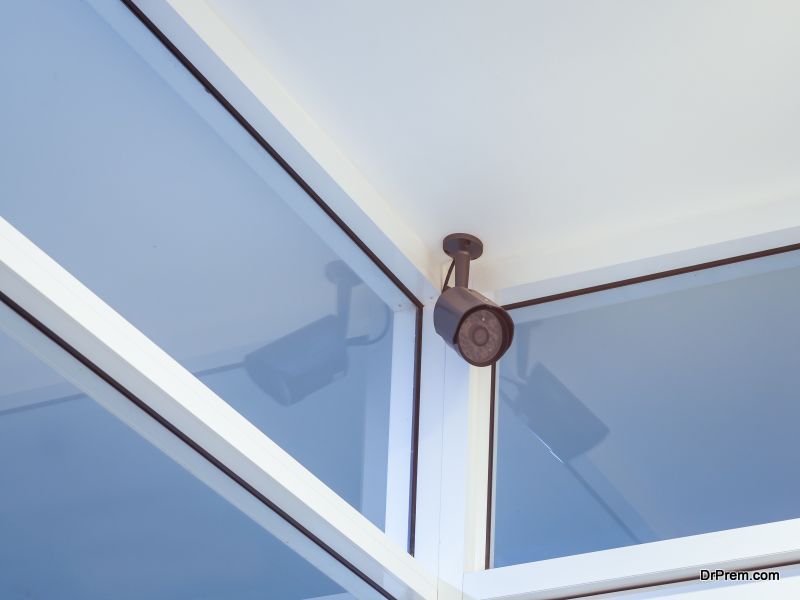 It does not matter which neighborhood you live in, security is indispensable. Home Automation security devices are always an attractive feature. They attract buyers like magnet. Just saying that you are purchasing a home which is already equipped which security devices gives you the peace of mind knowing that your loved ones are safe.
Door locks also do the trick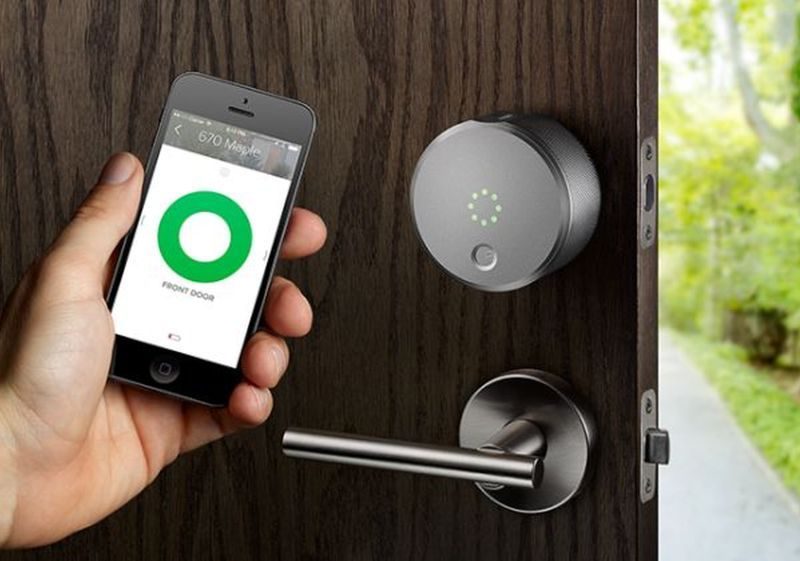 If your budget is not for the high, another way to make your house valuable would be to invest in a smart door lock.
The energy efficiency of the house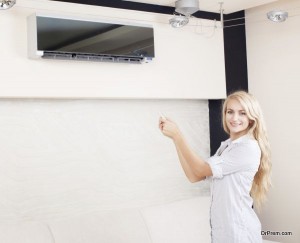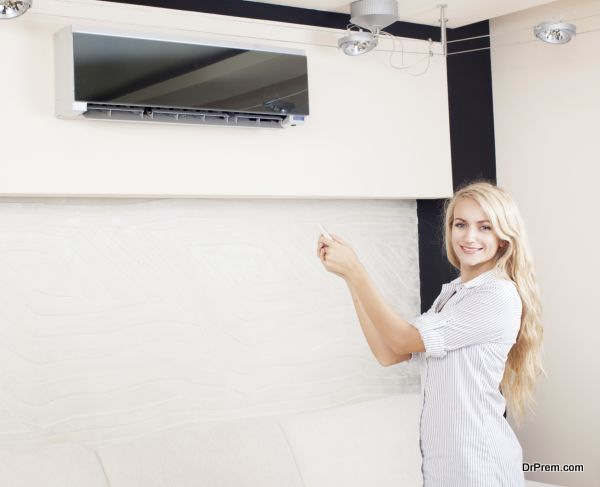 Considering the growing challenges of making ends meet today, the ability to save money on energy bills is also something that potential buyers would surely consider. This is where smart lighting can work miracles for you. Similarly, even the smart home thermostat or the home-automated air conditioner will add value to your house when you want to sell it.