Having a beautiful garden is a must to create a seamless connection between your home's interior and the outdoor space. When the warm weather starts to arrive, we all love to spend time in our yards to enjoy the sun and the fresh air. Yet, if you did not yet improve your garden and got rid of all the fallen leaves and herbage, you should start as soon as possible. It is the time to put away your snow shovels and start thinking about summer projects.  As summer break is approaching fast, you need to make your outdoor space ready for the sunny days and warm nights. Here are a few tips on how to organize, design, and make your garden look stunning.
1.      Evaluate the shape and size of your yard
The very first step that you should make is to evaluate the shape and size of your outdoor space. In order to make the most out of it, you need to understand its limitations and potential. Before you start planning how to design your yard, you should know whether the size and shape of it are according to what you might imagine your garden will look like. Every outdoor space should have a local focus point to start with. The focal point of your yard could be a firepit, a gorgeous view, or a pool. Choose four focus and then determine how much space you are working with to know for sure how much furniture will be able to fit in the space.
2.      Create a colorful focal point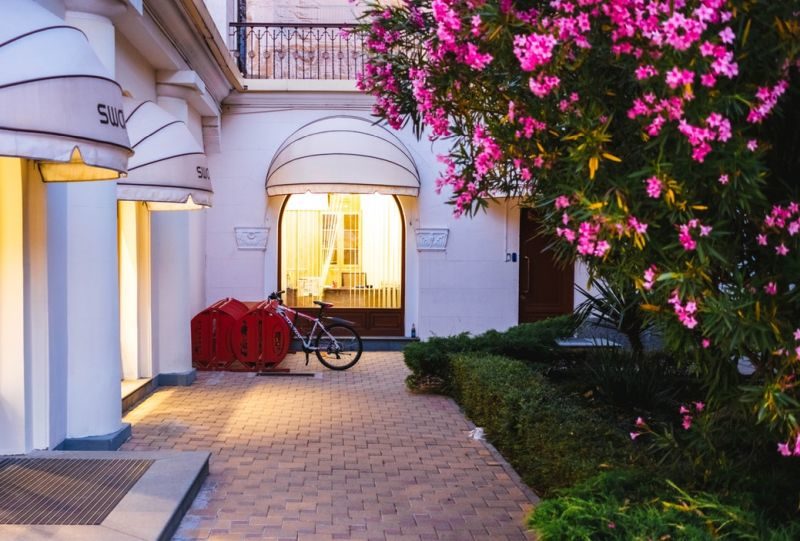 Creating a focal point in your outdoor area is essential to have a stylish yard. It is important to know where to make people look. There is nothing more eye-catching than bright colors. Whether you use colorful flowers or design an artistic piece, place it in the main area of your garden. You can get inspiration from the numerous DIY projects you can find online and use recycled and repurposed elements to create a distinctive element that will stand out in your yard design
3.      Make vertical gardens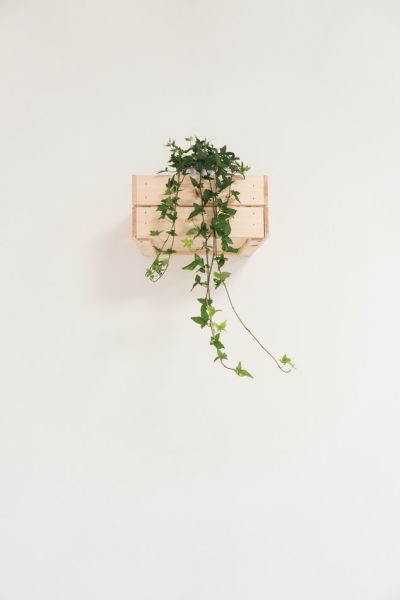 From hanging ceiling pots to installing vertical gardens, adding greenery to your outdoor space is a must to make everything look fresh and stylish. Regardless of how small or large your outdoor area is, vertical gardens will help you get what you need while saving space. You will no longer have any limits of your yard and you can use all its potential to decorate and design it exactly as you wish. Moreover, vertical gardens are certainly more efficient as you can place them both inside and outside the house depending on the weather conditions. Use wooden pallets to make the vertical gardens.
4.      Give your yard a rustic look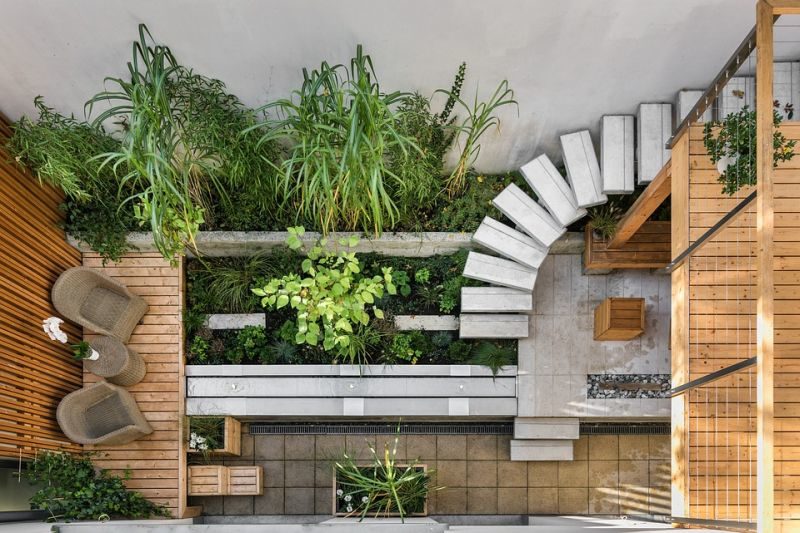 When decorating your outdoor area, you might think that you need to spend a fortune for a stylish look. Yet, the best decorations can be found in nature. It is simple to give your yard a rustic look and make it fantastically stylish just by using rocks and wood. You can design a wooden pathway and create a spectacular contrast by using rocks for decoration. Use rocks to frame your flower beds, the pathway or create an artistic piece for the garden such as a fire pit by using big sculptural rocks. The rustic look will make your yard look and feel like you are in the middle of a wood. You and your guests will be able to relax in the middle of nature.
5.      Get a swimming pool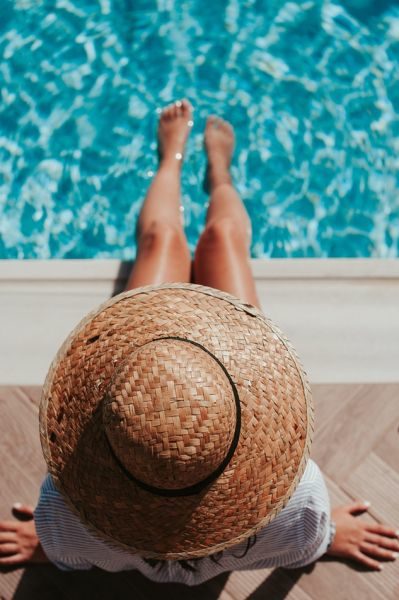 Swimming pools are amazing house features and they can do wonders for the way your yard will look like. A swimming pool can have a positive influence on the enjoyment of the whole family. There is nothing more fun than the summer parties at the swimming pool. Yet, you need to make sure you do not just slap a pool in your backyard and ruin the stylish design of it. Work with a reliable and reputable company which has professional pool builders for a quality product that is built well. Before choosing where to place your pool, determine when and where is the sun going to shine on your backyard. Also, ensure that you plan out patio areas next to the swimming pool for cooling off in the shade.
6.      Add fairy lights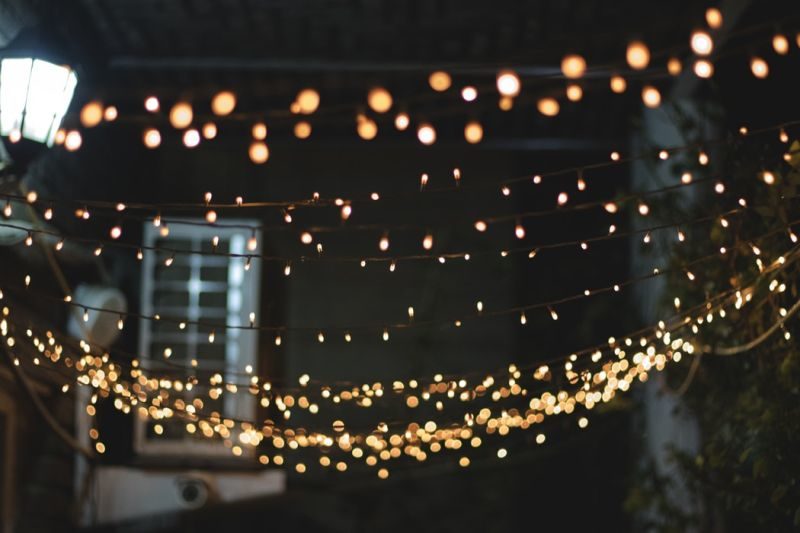 For the warm summer nights spent in your garden until late, you cannot only rely on the moonlight and the light of the starts. Your garden is going to need a little illumination. There is nothing more stylish than illuminating your garden with strings of LED fairy lights. LED lights add a warm glow to your outdoor space and are incredibly versatile. If you opt for battery operated or solar powered lights, you will not need to worry about ugly extensions and dozens of wires passing through your yard. You can hang the fairy lights in the trees of your garden. Moreover, you could choose to pick a tree in front or the back of your yard make it the centerpiece of the landscape. Transform it into the focal point by wrapping it with outdoor lights.
7.      Build a fire pit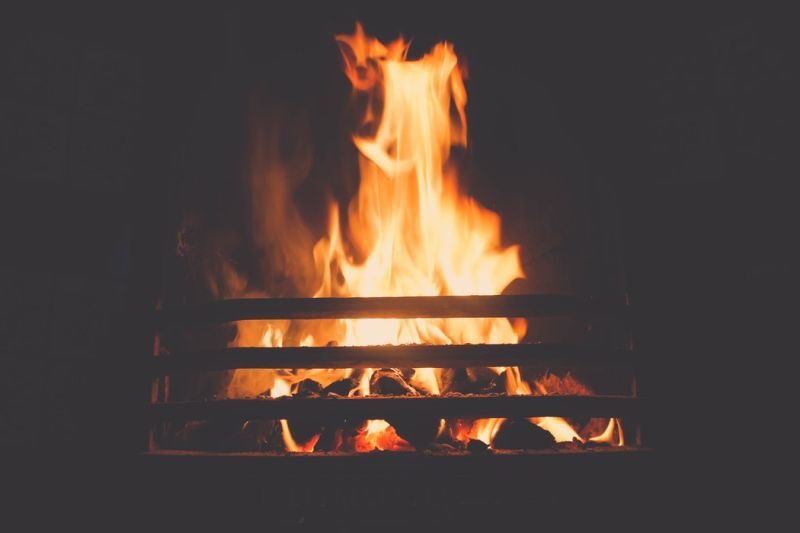 A fire pit in your yard will bring the stylish flair that you are looking for. They do not only look good and fashionable but are also the perfect place for relaxation and gatherings with family members and friends. A fire pit can add a cool note to the ambiance of your outdoor area. During the chilly summer nights, it can be the perfect spot to sit next to when admiring the gorgeous night sky. Also, during the hot summer days, it can become a useful barbeque tool.
Use the ideas above and bring a personal touch too to maximize the potential of your outdoor space an prepare it for summer. They will help you create an enjoyable environment that will keep your summer gatherings fresh and fun.
Article Submitted By Community Writer