Do you want to give a room in your home an update, refresh it and make it feel like a new space? Whether it is the living room, bedroom, kitchen or bathroom, we've got some tips for how you can refurbish your space on a budget.
Focus on the essentials
By updating or refreshing key features in the room, such as the floors and doors, you can reinvent your space.
Floors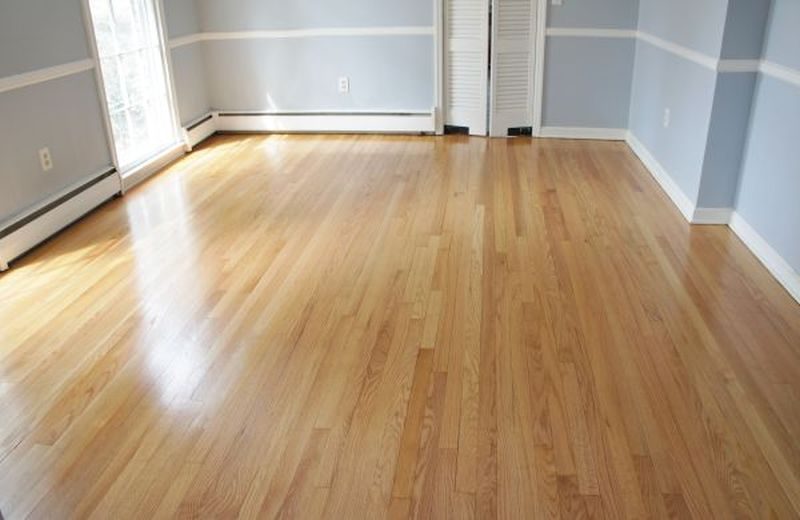 Is your carpet old and well-used? Rip it up. Replacing the carpet in a room can make a world of difference. And if you're lucky enough to have hardwood floors that are in good condition, why not simply sand and polish them for a classic look? If you're feeling adventurous, you could even give your floorboards a coat of paint.
Doors
A simple coat of paint on the doors in your room can work wonders. But if your doors are old and dated, replacing them can make a real difference and give your space a whole new lease of life. Changing both internal and external doors can change the look and feel of the room. Visit Oakwood Doors, for example, for a wealth of choice of stylish and practical internal and external doors.
You would find some really practical yet simple tips for replacing internal doors yourself here.
Give your old stuff a new lease of life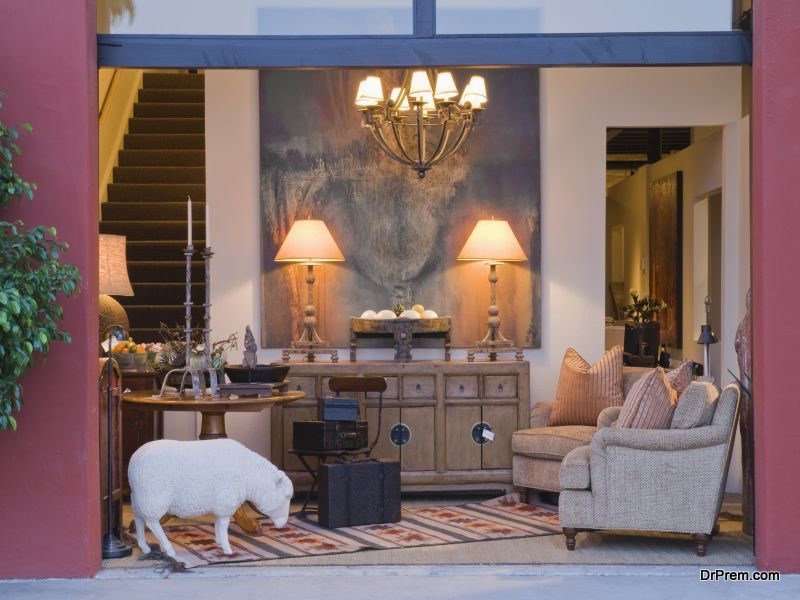 You don't have to buy new items to reinvent a room. A fresh coat of paint to a well-used piece of furniture could be all it takes to brighten up your space.
A coffee table, for example, can be completely updated with a coat of paint. Perhaps consider applying a pattern. Stripes can be very effective and can be applied simply using pieces of tape. Or you use a stencil to create a more elaborate pattern.
If you're feeling like taking on a bigger project, re-covering an old sofa can make you feel like you have a whole new piece of furniture.With new fabric, a tattered and worn sofa can be transformed into an almost unrecognisable, fresh and stylish piece, whether you want bold and dramatic or neutral and comforting.
Small changes can make a statement
Even smaller updates can make your room feel refreshed.
A statement rug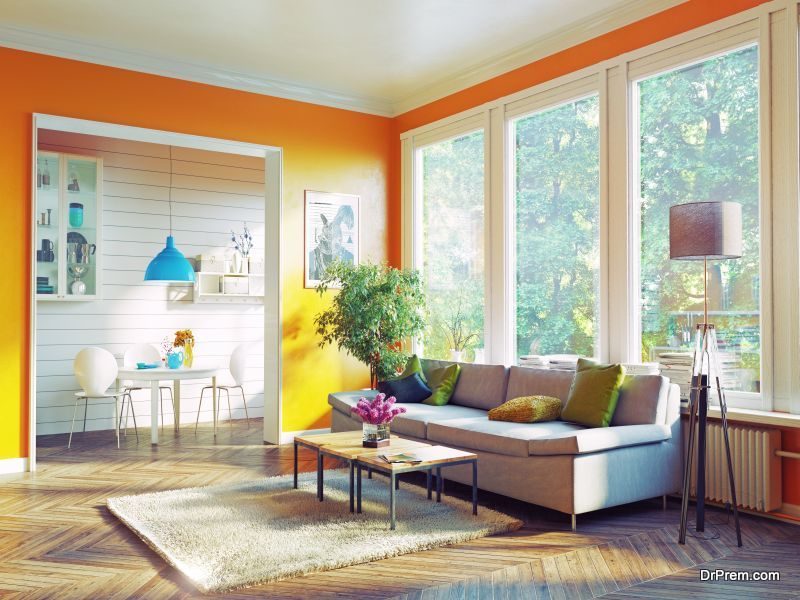 If you don't want to update your flooring, a statement rug can have a bold impact in a room. The design and pattern of a rug will set the tone and feel of the room, so choose wisely!
Alcove shelving
Do you have an alcove in your room that you feel isn't being used to its full potential? Adding shelving is a chic, practical and simple way of filling this space.
Create a gallery wall
Another simple and easy change you can make is to re-think how you hang your artwork, photographs and other hangings. Consider creating a gallery wall. As well as being right on trend, a gallery wall allows you to create a space in which to display all of your favourite items, from large artworks to concert tickets.
Use frames of the same colour to create a cohesive look. Alternatively, if you want to really express yourself, choose frames of a variety of shapes, sizes and colours to really make your wall pop.
Bring the outside in
Finally, adding a touch of nature to your room can really brighten it up. And as well as looking great, plants will also clean the air – what's not to love!
Article Submitted By Community Writer