Pablo Designs, a company nestled in San Francisco in collaboration with a well renowned Italian designer Carmine Deganello has come up with a two-in-one device, the UMA music lantern. They are soon going to release world's first portable light that is a wireless speaker as well.
Amalgamation of a lantern and a speaker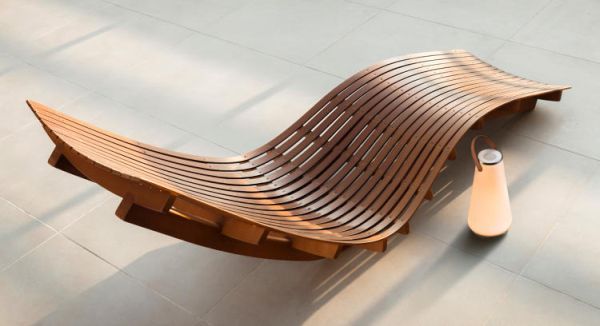 You must have heard of a lantern and a speaker but you must have never heard of a product that is a lantern and a wireless speaker altogether. UMA Sound Lantern is a one of its kind discovery, the credit for which goes to the Pablo Designs and Carmine. They take pride for have created a device that will enable people to enjoy their favorite music anytime anywhere.
UMA is the world's first lantern that doubles as a speaker. It has such a trendy and a modern appearance that you can flaunt it by placing it somewhere in your living room. The leather strap that makes carrying it easy also adds great value to its visual appeal. Such an outstanding combination of LED technology and a wireless speaker it is that gives its users 360-degrees light and sound.
Whether you wish to use UMA in your room, or somewhere out in the darkness, its lantern shaped form makes it all possible. The dim light and the soft music can help you create a perfect romantic atmosphere in your room. While sitting out somewhere in the dark, the UMA sound lantern provides enough light and the music that enables you to enjoy outdoor settings.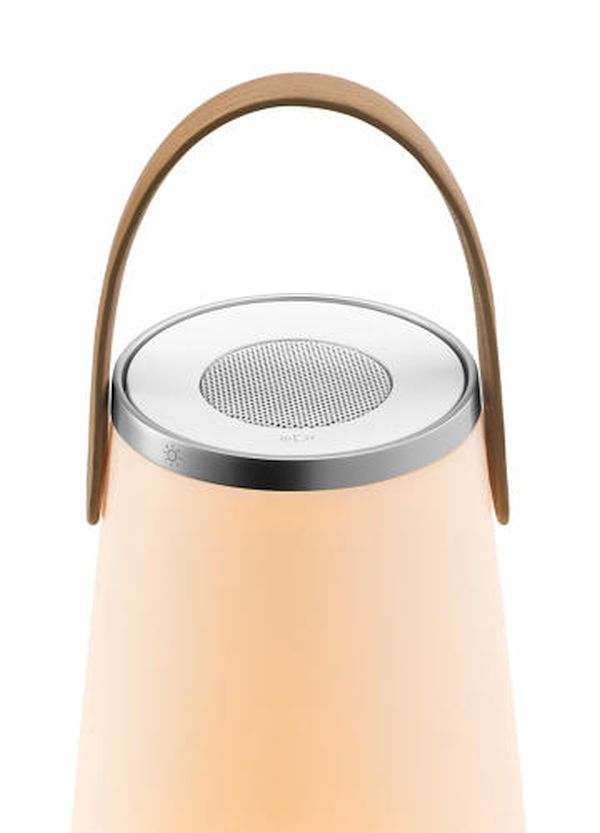 You need not struggle using its light and music controls, as it is equipped with an intuitive interface and touch sensitive volume and light control. To make it even easier, you can change tracks, control volume and lighting through your Smartphone via Bluetooth. Wherever you are, simply place it besides you and let UMA make your time enjoyable and automatically memorable.
Coming to the durability of this product, it comes with a strong and a durable shell made of impact resistant polycarbonate shade. It makes the lantern beautiful and strong altogether. The base of the lantern is made of silicon, and a steel grill on the top keeps speakers safe inside. The leather as already mentioned adds beauty and style to the lantern and makes it carrying around easy. A suede protective bag that you will get with it comes handy for carrying the lantern along on longer trips.
UMA Sound Lantern that doubles as a speaker is a one of its kind. It is of ideal use in rooms and for your summer night outs.
Source : FastcoDesign.Com