Clogged drain creates an awful mess and you are forced to rush to a plumber. While calling him solves the problem, it could be pricey. With a little effort, you can unclog a drain in few minutes.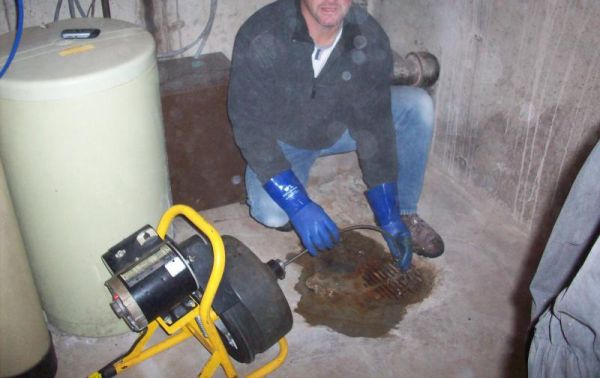 Difficulty level: Easy
Time required: Less than 5 minutes
Resources required
Plunger
Safety gloves
Safety goggles
Estimate cost
No cost involved if you have the necessary tools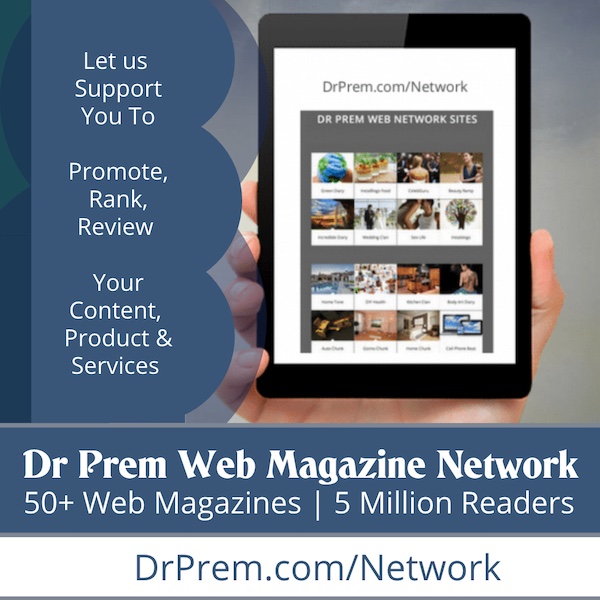 Instructions
Fill the basin with water. There should be at least 2 to 3 inches of water standing in the basin before you begin doing anything.
The most important step is to create a vacuum. This involves sealing off the drains and pipes that are adjoining the drain that we wish to unclog and clean. The vacuum is necessary to generate the force to clog out.
Take the plunger. Place the plunger cup directly above the drain so that the cup seals the mouth completely. Ensure that there are no air gaps.
Now, you have to pull and push the suction plunger. The vacuum will do the trick. The direction of the movement – whether pull or push is not important. The key is to apply sufficient force to get the clog moving.
After doing the pull and push for a while, remove the plunger. Let water flow into the drain to see if the clog is removed. The water should flow out freely.
In case the water flow is not free and easy, repeat the steps from 3 to 5 repeatedly till you are satisfied.
Frequently asked questions
Q1. If I am cleaning a bathtub drain, are there any special precautions to be taken?
Ans: Bathtubs are a little tricky for the overflow has to be blocked before you can get into the act of cleaning. If this is not done, all the force generated will be released from the overflow. Ensure that the overflow plate is taken off and the hole is blocked tightly with a rag before you use the plunger.
Q2. What special precautions must I take if I am unclogging the kitchen sink?
Ans: There should be standing water on both sides of the kitchen sink. It would be advisable to have someone holding the stopper in place because the plunging may pop it out. If this plunging does not clear it, try switching sides. For stubborn clogs, try taking the trap apart or make use of a snake.
Quick tips
While cleaning the clogs of a bathroom sink, block the holes in the sink with some rags or duct tape.
Showers are easier to clean for there are no holes to be covered.
Sometimes, the clogs in the toilet may become very hard to clear. Take the help of a professional plumber.
Things to watch out for
For tough clogs and blockages, make sure that you have safety gloves on.
For extra precautions, it would be advisable to have some safety goggles on while cleaning clogs, especially in the toilets.